Ryan Seacrest Goes Live after Stroke Rumors and Thanks Fans for Support
"American Idol's" Ryan Seacrest is back on air following stroke rumors arising from a condition he suffered towards the end of the "American Idol" finale.
Ryan Seacrest is doing fine! He made this known on Tuesday when he was live with Kelly Ripa on "Live with Kelly with Ryan."
He also thanked his fans for all their well wishes and Mark for co-hosting the show with Kelly while he took a much-needed day off.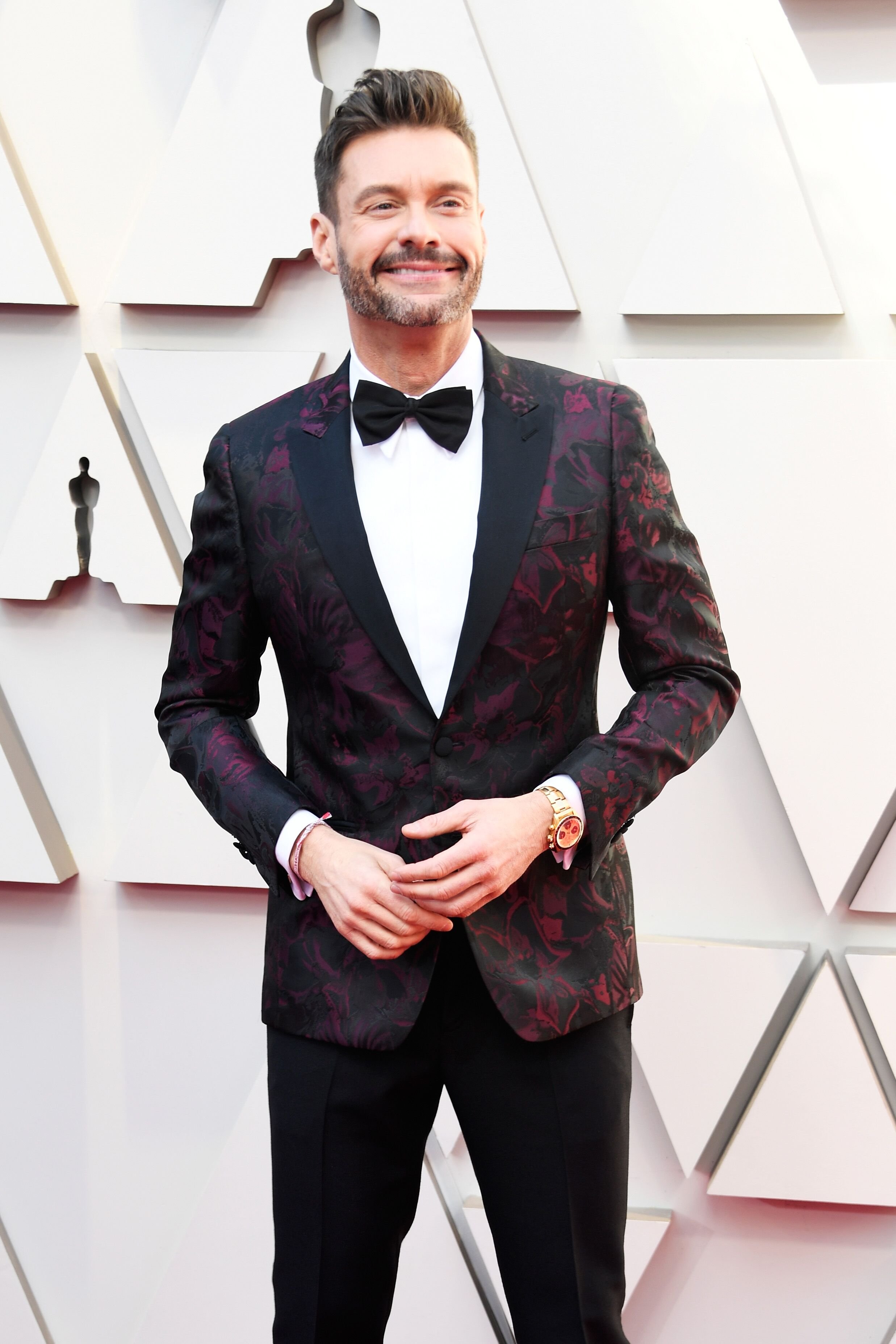 The news must have come as a relief for his supporters who were worried about him after he was a bit off during the "American Idol" finale.
Ryan's words became unusually slurred, and one of his eyes appeared to be bigger than the other. He assured people that all was now well with him and that what happened to him was as a result of fatigue. He said,
"...And also all the very kind well wishes for my exhaustion, working around the clock. I got a day off to relax…"
Kelly previously informed the viewers that Ryan's absence from the show was because he had worked late the night before.
The speculations of a stroke and worry about Ryan's health were still prevalent after "Live With Kelly and Ryan" aired, so Seacrest's representative released a statement regarding his situation.
The statement released to PEOPLE stated that the host did not have any stroke and was just affected by stress having to adjust to the new norm.
Things have not been easy on Ryan, who admitted that broadcasting "American Idol" virtually could be tedious. It read,
"We put the show together earlier in the week because there are so many factors to it, Every once in a while we have to be careful…"
"American Idol" could not be hosted in the usual location due to restrictions that have been put in place to curb the spread of COVID-19.
The show's organizers did not stop production and instead found a way to make it all happen virtually. A lot of changes were made, including broadcasting from 25 different locations instead of a single location.
The contestants were equipped with three iPhones, each which allowed them to obtain multiple angles while filming. The singers had sessions with voice coaches and worked out their arrangements via zoom.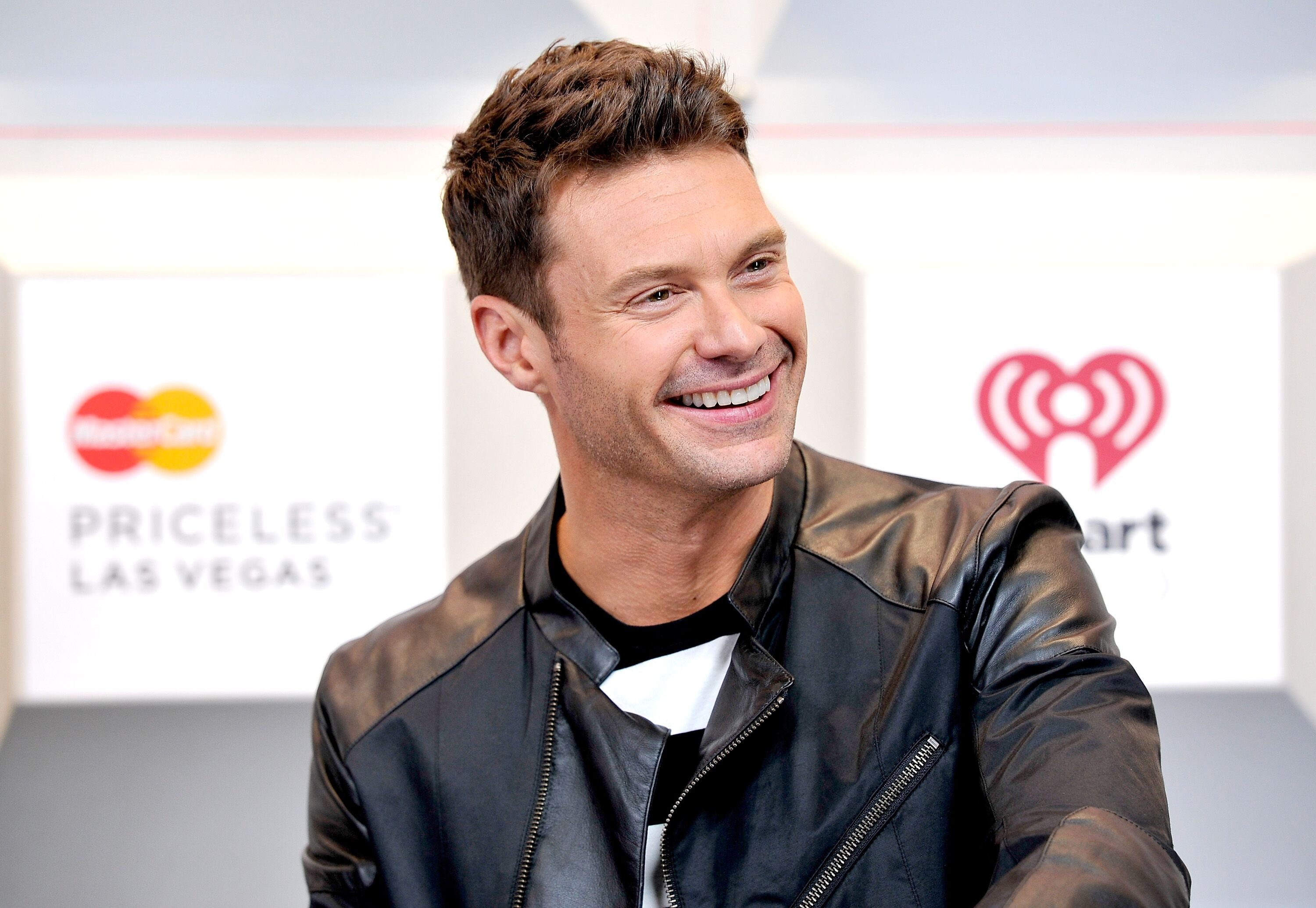 Although many things were different, one thing which might have been familiar to the audience is the old school judges table, which Ryan made use of. The table dates back to when Simon Cowell was still one of the Judges, so it must be quite old.