Jaime King Suffered Five Miscarriages before Becoming a Mom — Meet Her Two Sweet Sons
Like so many other women, actress Jaime King suffered through the agony of several miscarriages before finally fulfilling her dream of becoming a mother.
 When she married her second husband director Kyle Newman in 2007, actress Jaime King had plans for a big family.
But Jaime failed to conceive and started an agonizing search for answers that was to last for the next 8 years.
Endometriosis accounts fro 30 to 50% of the causes of infertility in women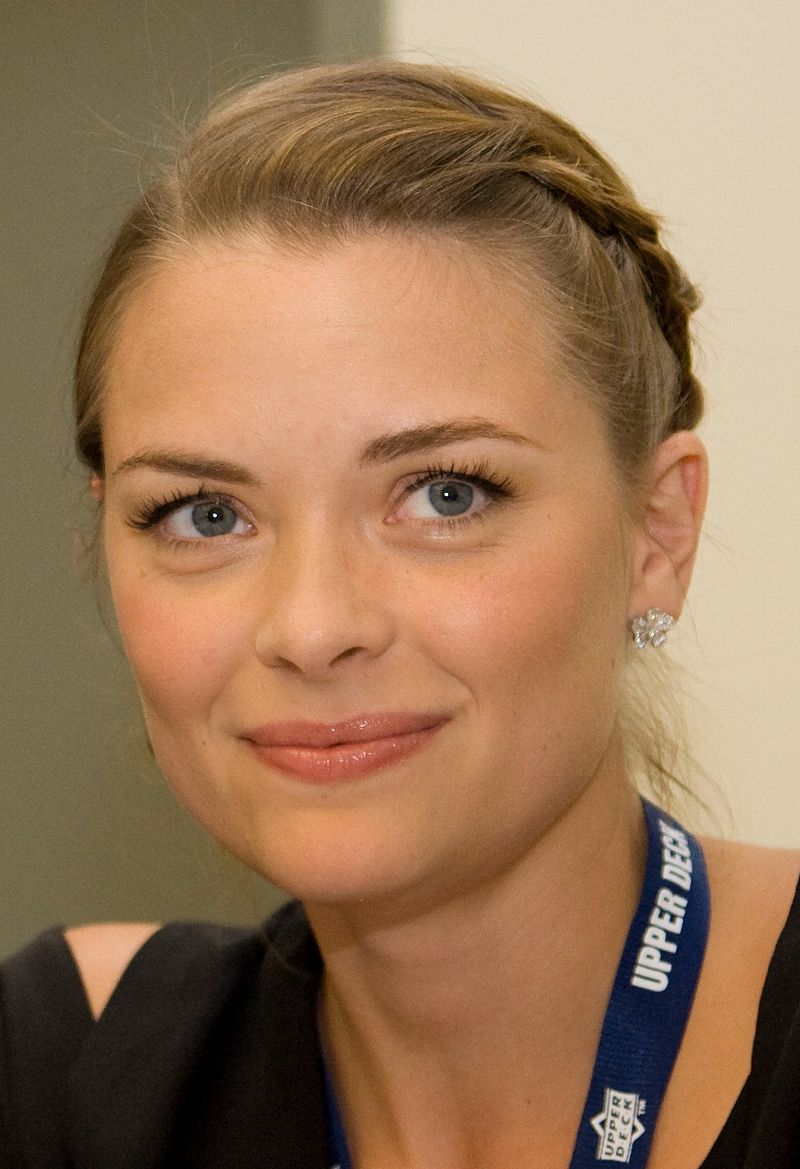 A SERIES OF LOSSES
Jaime tried to conceive with medical assistance and underwent 26 rounds of 26 IUI, and 5 rounds of IVF.
The resulting pregnancies ended in miscarriages time after time -- a total of 5 traumatic losses that left Jaime bereft -- and a life-threatening ectopic pregnancy.  She wrote:
"This is the truth about conceiving my son and struggles after. 8 yrs of pain and undiagnosed PCOS & Endometriosis."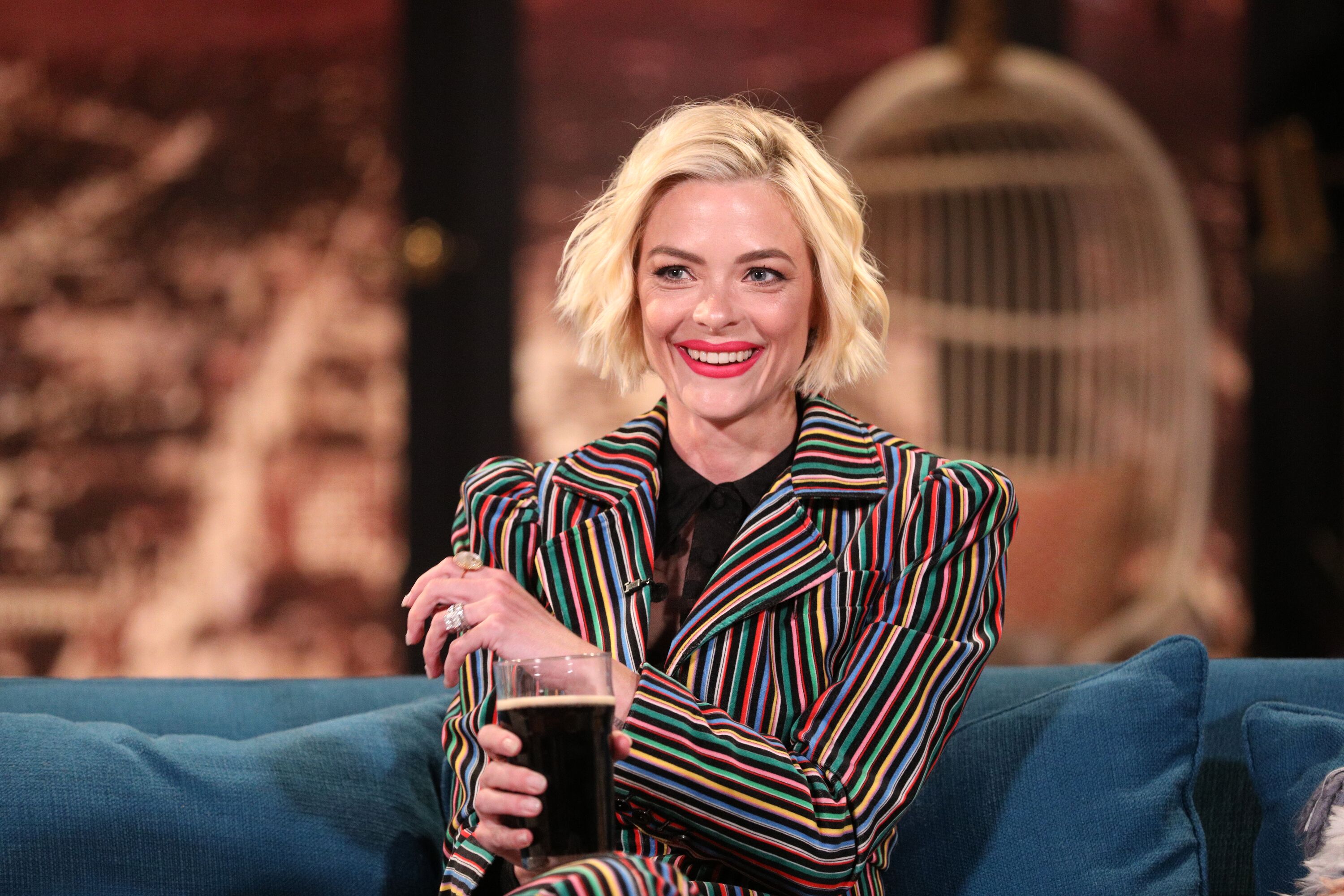 AN UNDIAGNOSED CONDITION
What doctors did not pick up on was that Jaime was suffering from endometriosis and polycystic ovary syndrome. After seeing 9 different doctors, Jaime was finally diagnosed. She revealed:
"Dr. Randy Harris diagnosed me & saved my life from a severe ectopic, 5 miscarriages, 5 rounds of IVF, 26 IUI's."
SUCCESS AT LAST
In 2013, Jaime announced her pregnancy to the world and welcomed her first child, son James Knight Newman. It was a dream come true for the actress, but things didn't run smoothly at first for the new mom. She revealed:
"[I had] 26 hours of brutal labor, early delivery b/c of sudden preeclampsia, (...) once I was home, milk supply issues, painful mastitis, uncontrollable crying while breastfeeding"
Jaime made it through those complicated first days, and in 2015 she was pregnant again but the second blessing was threatened by health issues. When she was 33 weeks along doctors told her that her unborn son had a heart condition. She said:
"He had a serious heart defect called Transposition of the Great Arteries."
Jaime didn't even get to see little Leo after his birth, as he was wicked away for emergency medical treatment. Jaime revealed:
"As a mother, I think I was so deeply vulnerable because ... I lost many of my pregnancies and my son, Leo Thames, crashed at birth."
FIGHTING FOR LEO
Despite the doctor's orders, Jaime walked from the delivery room to neonatal intensive care in order to be close to her son. She said:
"I just knew inside of me, if I couldn't hold him and touch him, they were going to race him into an open heart surgery."
Jaime remained by her son's side, and insisted on breastfeeding him, even though she had to walk to another wing of the hospital to do so. She revealed:
"I did that, every two and a half hours, I stood up, I walked, go to the other building, up to the floor, breastfeed my child."
A MIRACULOUS RECOVERY
Leo made it, thanks to the medical team that spared no efforts to save his life, and his mother's love. Today he is a healthy 5-year-old boy. Jaime's oldest son, now 7, is equally healthy. The terrible struggle to conceive was worth all the pain.
Jaime has made a point of sharing her painful journey to motherhood, in the hopes of helping other women struggling with infertility issues, and letting them know that they are not alone.
ENDOMETRIOSIS
In fact, endometriosis is as common as diabetes, with 10% of women all over the world suffering from the condition.
Endometriosis accounts fro 30 to 50% of the causes of infertility in women and affects over 176 million worldwide. 
It is also a condition that often goes undiagnosed, with most sufferers going from doctor to doctor for an average of 7.5 years from the first symptoms to diagnosis.
Unfortunately, the causes of endometriosis are yet to be ascertained, but as more women are aware of the problem, the hope for a solution grows.