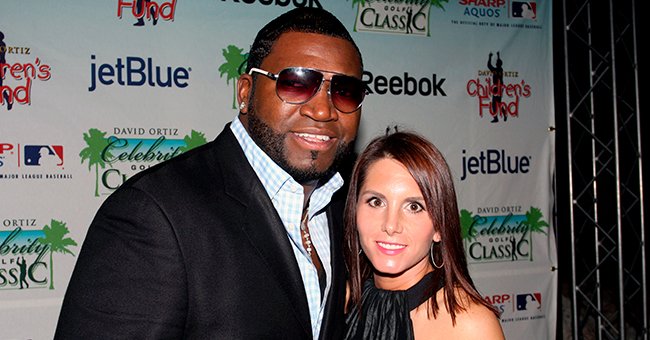 Getty Images
Red Sox Legend David Ortiz Is Happily Married to Wife of 18 Years — Meet Tiffany Ortiz
Take a peek at Red Sox legend David Ortiz's marriage to his wife of 18 years, Tiffany. The pair have been married since 2002 and share two children together.
It came as a shock to many when news of David Ortiz being shot in the back while at a bar in the Dominican Republic came to light. Despite laying low for years, his wife Tiffany made sure to release a statement about his condition during those difficult times.
Ortiz, who rose to become one of the best sluggers in baseball history, has been with Tiffany throughout his major league baseball journey. She was right by his side when he became a 10-time All-Star and a three-time World Series champion with the Boston Red Sox.
THEY MET AT GREEN BAY
Although Boston became their home for many years, Tiffany was actually born and raised in Wisconsin. In the late '90s, David played for the Wisconsin Timber Rattlers, and Green Bay became his home.
There, he met his future wife and it wasn't long until she converted him to become a Packers fan. After dating, they eventually got married and share two children together. They have a daughter named Alexandra and a son named D'Angelo. The baseball player also has a daughter named Jessica from a previous relationship.
THEIR SON D'ANGELO
After retiring from baseball, Ortiz focused on his family and they remain extremely tight-knit. In fact, after he was shot in the Dominican Republic, his son D'Angelo posted a message of support on Instagram trying to encourage his dad to get better.
He also has a close relationship with his mom, recently greeting her a happy mother's day while thanking her for having to deal with him and his sister. Ultimately, he said he'd give his mom a day to rest, but would go right back to annoying her the day after.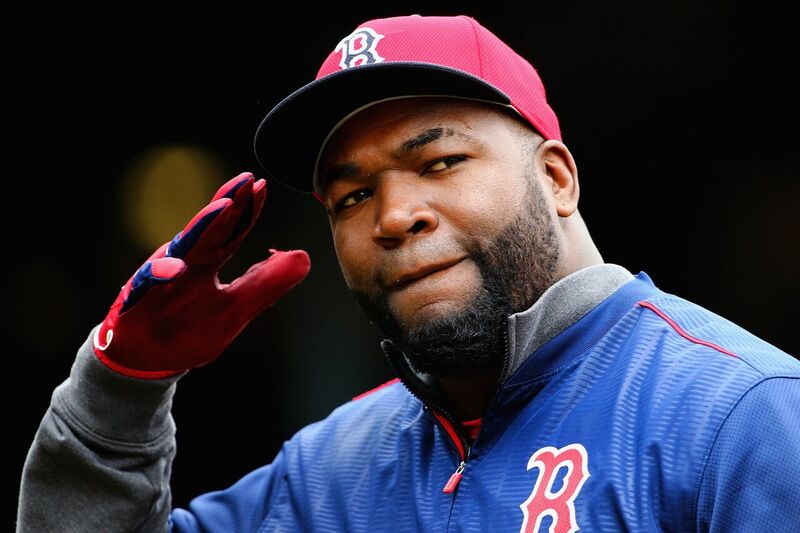 David Ortiz salutes the camera in full Red Sox gear | Source: Getty Images
THEIR DAUGHTER ALEX
Meanwhile, their daughter Alex is a music major, and she once surprised her dad and sang the National Anthem before a game at Fenway Park, which also happened to be his last Home Opener in the MLB.
"He said to me, 'Don't ever surprise me like that again.' I wanted him to be emotional. Somebody told me that he cried and I was like, 'Yes!' I didn't know if that was a terrible thing."
Although they are united as a family nowadays, Ortiz almost filed for divorce from his wife in 2013. He revealed that their relationship wasn't working out, but ultimately, they got back together and are better than ever.
Please fill in your e-mail so we can share with you our top stories!