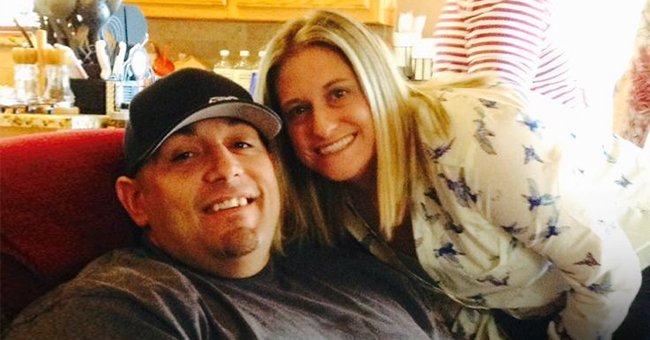 Facebook/allicia.shearer
Justin Shearer of 'Street Outlaws' Was Once Married to Allicia Leigh Howard – Her Life Now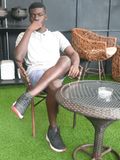 Following her divorce from "Street Outlaws" star Justin "Big Chief" Shearer, Allicia has maintained a low profile and led a private life. Here is all there is to know about her relationship with Big Chief and her life after the divorce.
Although divorce can be painful and cruel among certain people, some can go through the process quietly and enjoy their lives after the separation by doing what is right by each other.
Following her divorce from "Street Outlaws" star Justin "Big Chief" Shearer, Allicia, who happened to be his wife for almost a decade, has maintained a low profile keeping herself and her sons out of the media's eye.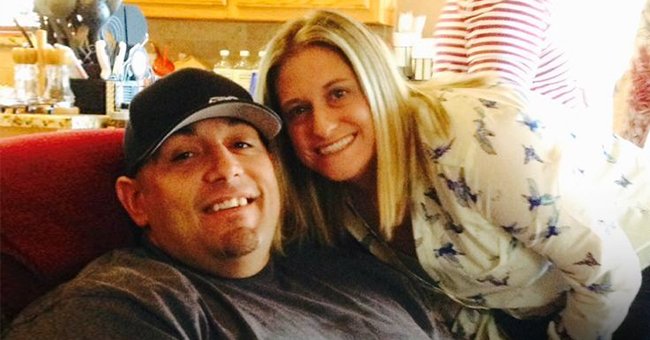 Justin "Big Chief" Shearer of "Street Outlaws" and his ex wife, Allicia Shearer posing for an image | Photo: Facebook/allicia.shearer
LOVE AT FIRST SIGHT
Born on August 18, 1980, in Oklahoma, Allicia met Justin "Big Chief" Shearer in 1999 when she went to a full-service gas station where he was working. When the two met, it was love at first sight. Describing their meeting, Big Chief said:
"I met my wife Allicia when she came into the full-service gas station I worked at when I was 18 years old. I instantly got nervous, and I knew that I would have trouble with this girl… and I was right."
After their meeting, the two began dating and got engaged in 2005. The next year, on September 29, 2006, they got married. The two welcomed two children together, Corbin and Corvil and were happy until rumors about their marriage began making the rounds.
DIVORCE
In 2017, rumors started making the rounds that Big Chief had cheated on his wife with a fellow co-star. Although Allicia never spoke about the divorce or the reason, Big Chief cleared the air and stated that he never cheated on his wife.
Some believe she is better off without Big Chief.
In November 2017, the couple split, and since then, little has been seen of Allicia. Following the divorce, her activities on her social media accounts have reduced, and some social media accounts have been made private.
AFTER THE DIVORCE
While Alicia has maintained a low profile and not released a statement on their divorce, Big Chief has opened up stating that the couple had troubles in the marriage, and getting a divorce was good for them. Speaking of his new girlfriend Jackie Braasch, Big Chief said:
"Well, now what happened at the past is something I don't have control over. But now I'm looking at my future, I have plans, and Jackie is my future."
Jackie, who happens to be into drag races, has kept her relationship with Big Chief out of the public eye. Likewise, Big Chief refrains from posting personal photos of himself and Jackie, but the two are often seen on "Street Outlaws."
ALLICIA SHEARER
After graduating from high school, Allicia attended Oklahoma City Community College, where she focused on Respiratory Care. After graduation, she took up work as a respiratory therapist in a medical center in Oklahoma.
Following the birth of her sons, Allicia stopped working and decided to become a full stay at home mom to look after her boys and the home. According to reports, since the divorce, she lives in Mustang Oklahoma and has not returned to work, seeing as her medical license had expired and not been renewed.
Concerned fans have taken to her Facebook account to drop messages for her asking about her welfare. While some believe she is better off without Big Chief, all are concerned about her well-being and hope she is doing great.
In all, Big Chief, who started racing at the age of nine and almost lost his life a few years back due to an accident, has revealed that although he is not with Allicia, the two would continually do right by their children.
Please fill in your e-mail so we can share with you our top stories!