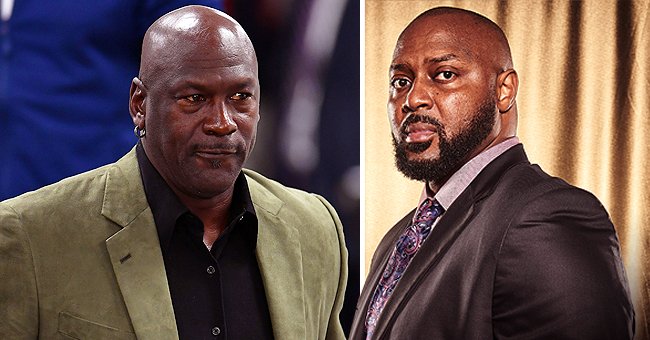 GettyImages
Horace Grant Accuses Michael Jordan of Lying in 'The Last Dance' and Calls Him a Snitch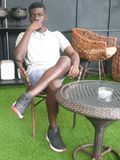 "The Last Dance," an ESPN documentary of Michael Jordan and the Chicago Bulls' NBA title runs, has come to an end. However, not all reactions have been positive, and it seems even some of Michael's teammates have issues with it too.
One of the most prominent amongst the documentary's detractors is Horace Grant — a man who played with Michael for several years.
While he played, Horace was known for several things. He was an elite defender by all accounts, and he became famous for always wearing glasses while he played. However, "The Last Dance" also showed some details that weren't public knowledge.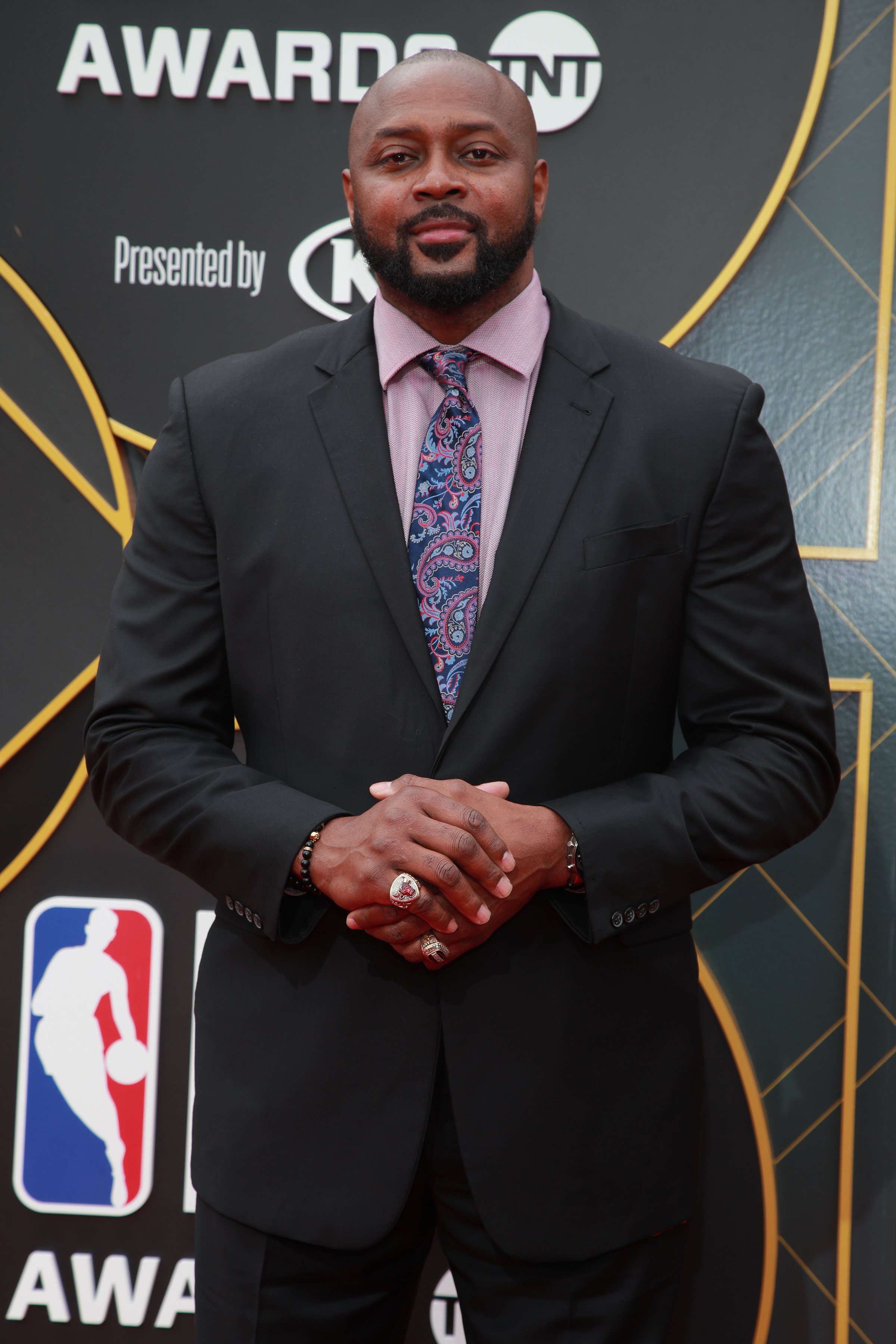 Horace Grant attends the 2019 NBA Awards at Barker Hangar on June 24, 2019 | Photo: Getty Images
In the documentary, Michael accused Horace of leaking team secrets to author Sam Smith. As Michael explained, Sam eventually used the secrets to write his famous critical book, "The Jordan Rules."
However, Horace debunked all of that in an interview with "Kap and Co." on ESPN 1000. He also pointed out that Michael has destroyed some other relationships based on the things he'd done. In part, Horace said:
"He said that I was the snitch, but yet and still after 35 years he brings up his rookie year going into one of his teammates' rooms and seeing coke and weed and women..."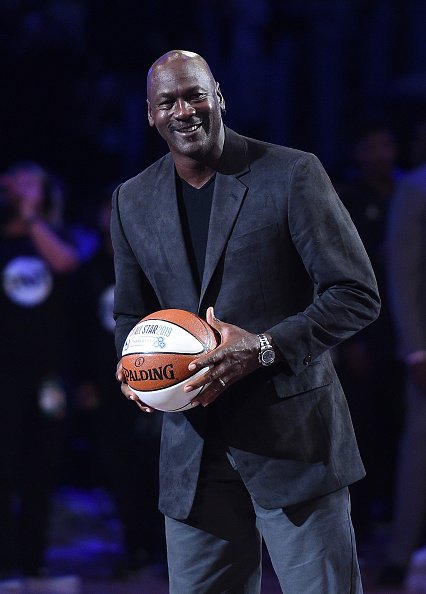 Michael Jordan at Staples Center on February 18, 2018 in Los Angeles, California. | Photo: Getty Images
Grant's criticism was quite harsh, although it isn't so surprising. The book in question was a dent on Michael's legacy, and Horace was a friend of the author at the time.
Considering that Horace was close to the person who aired all of this, it's understandable that Michael will accuse him. Michael himself is particularly fierce about his reputation.
Reports confirmed that several of Michael's ex-teammates have griped at their portrayals.
Regardless of what it is, Horace has gone on to criticize more than just Michael. He also had some words concerning the entire production, explaining that it wasn't accurate.
In criticizing the documentary, Horace pointed out some shortcomings in how it portrayed other players. He said:
"It wasn't real, because a lot of things [Jordan] said to some of his teammates, that his teammates went back at him. But all of that was kind of edited out of the documentary."
Horace isn't the only one who appears to have issues with the documentary. Despite the issues with the documentary, however, there's no denying that it was a success. In fact, ESPN has confirmed that the documentary is its most-viewed documentary ever.
As the company explained, "The Last Dance" averaged almost six million viewers across its ten episodes. The last two episodes alone averaged 5.9 million viewers.
The documentary will undoubtedly go on to be media fodder for months. Everyone sharing their take should have ripple effects across the basketball community for the foreseeable future.
Please fill in your e-mail so we can share with you our top stories!