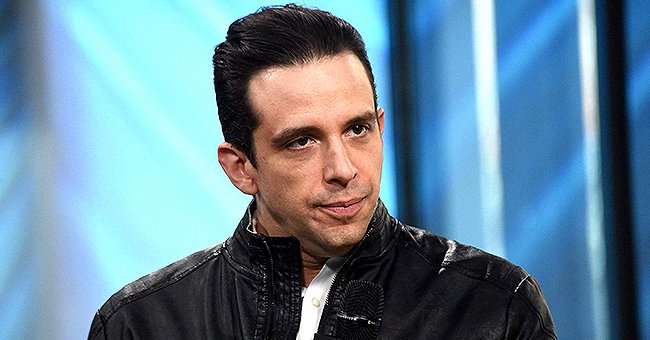 Getty Images.
Nick Cordero's Wife Amanda Kloots Cries as She Reveals His Condition Is Going Downhill
Nick Cordero's wife Amanda Kloots asked for "mega-prayers" as she shared during a tearful update that her husband's health started going "downhill" again.
It's been a hard battle against the novel coronavirus since Nick Cordero landed in the hospital late in March. Complications from the virus led to Nick requiring more than one life-saving emergency surgery, including the amputation of his one leg, having two "mini-strokes" and being in a medically induced coma.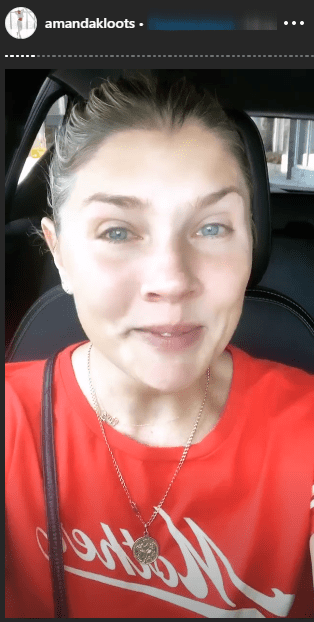 Amanda Kloots crying during a video update on her husband Nick Cordero's health on May 20, 2020. | Source: Instagram/stories/amandakloots.
MOST RECENT DEVELOPMENT
Nick had only recently woken up from the coma, but the 41-year-old's "small win" soon got overshadowed by developments on Wednesday morning. Although Amanda didn't specify exactly what the medical setback entails, it does come shortly after doctors tried to rid his left lung of "lingering infection."
"Nick has had a bad morning. Unfortunately, things are going downhill at the moment, so I am asking again for all the prayers, mega-prayers, right now," Amanda said in the video update.
AMANDA'S TEAR FILLED PLEA
Tears started rolling over Amanda's cheeks when she asked followers to "please pray for Nick" because this is "not how his story ends."
The turnaround in Nick's condition came hours after Amanda shared that his left lung stubbornly held onto the infection while the right side had been clear for two days.
Even though Nick woke up from the medically induced coma earlier this week, doctors kept him on the ventilator due to the infection and said that they would "adjust" its settings once Nick's lungs cleared completely.
IT'S NOT NICK'S FIRST SETBACK
Shortly before Nick woke up, he also experienced a temporary setback. Amanda said at the time that Nick's oxygen levels dropped and doctors had to intervene with a procedure to "get rid of some more infection" - and that after he underwent a tracheostomy only a couple of days earlier.
The lung scraping caused Nick's oxygen levels to recover after "a rocky night," and Amanda is convinced that her husband will pull through - positive and steadfast in her belief as she's been right from the start.
ALMOST TWO MONTHS IN ICU
When Nick Cordero first got admitted to the hospital late in March, they initially thought he had pneumonia, but his condition quickly changed, and he got moved into the ICU and onto a ventilator. From then on, Nick faced one obstacle after the other.
However, the fact that Nick spent time awake for the first time in over a month, meant the world to Amanda, who's been supporting Nick in any way she can while looking after their toddler son Elvis.
Please fill in your e-mail so we can share with you our top stories!