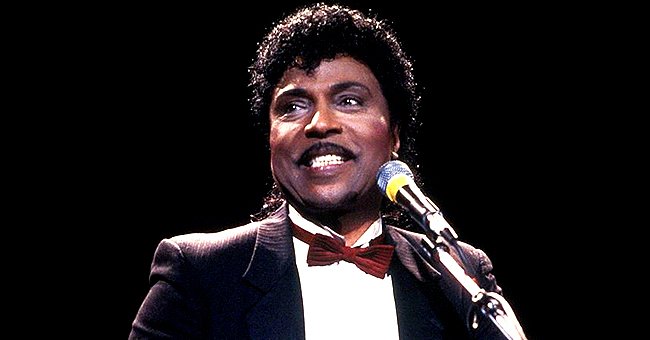 Getty Images
Rock and Roll Icon Little Richard Buried in Alabama during a Private Ceremony

Iconic musician, Little Richard is finally laid to rest at his alma mater in Alabama — the ceremony was a closed one.
Little Richard, born Richard Penniman, was an American singer, songwriter, and musician recognized as an influential figure in popular music and culture.
Richard was popularly referred to as one of the innovators of Rock and Roll. He died earlier this month in Tennessee.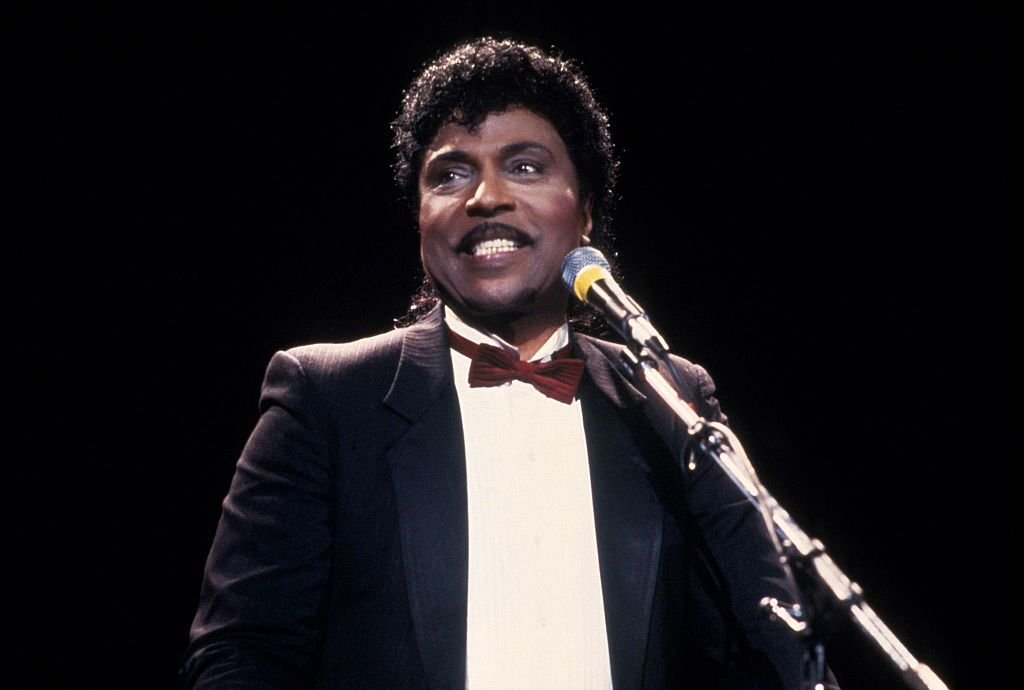 Little Richard at the 1988 Rock n Roll Hall of Fame Induction Ceremony in 1988 | Photo: Getty Images
Besides music, the only other thing the singer was passionate about was his faith. He studied that faith àt the Oakland University in the Tennessee Valley.
The legendary rock and roll artist was laid to rest at the Oakwood University Memorial Gardens Cemetery during a private ceremony.
Well-wishers were allowed to pay their respects as the funeral procession commenced. Some were asked to park their vehicles at the business and technology center at Wynn Drive and Adventist Boulevard.
Others set up at the Oakwood Farms Market just opposite the main campus entrance at Adventist and Sparkman.
The funeral service was attended by Richard's closest friends, his family, and former bandmates. According to a statement made by the family's rep, about 150 people were in attendance.
The "Tutti Frutti" singer had been suffering for years from aches and pain.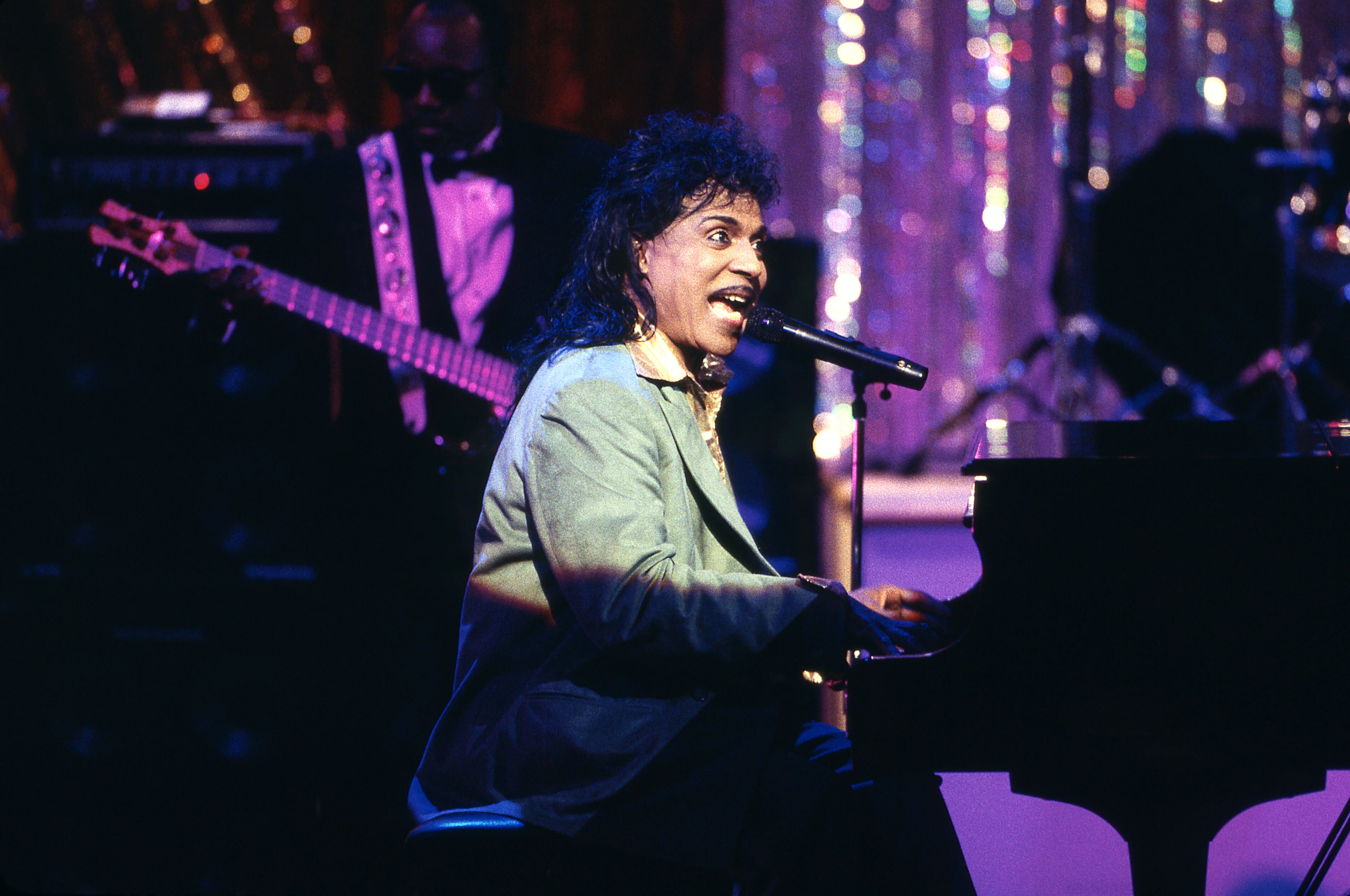 Little Richard performs live at the Gala for the President at Ford's Theatre on October,1994 | Getty Images
Photos and videos of the funeral proceeding were uploaded on social media. They captured the Bible reading and a speech from the university's president, Leslie Pollard.
People stated that the funeral ceremony featured several music performances, including one from Brandie Inez Sutton, Richard's niece.
There was also a eulogy presented by Joseph W. McCoy, an S.D.A. pastor in Alabama. Guests made sure to maintain safety measures by wearing face masks during the ceremony.
The service was brought to an end with a collective rendering of the hymn "Blessed Assurance" and closing remarks from another S.D.A pastor named Furman F. Forham II, before the graveside segment of the service began.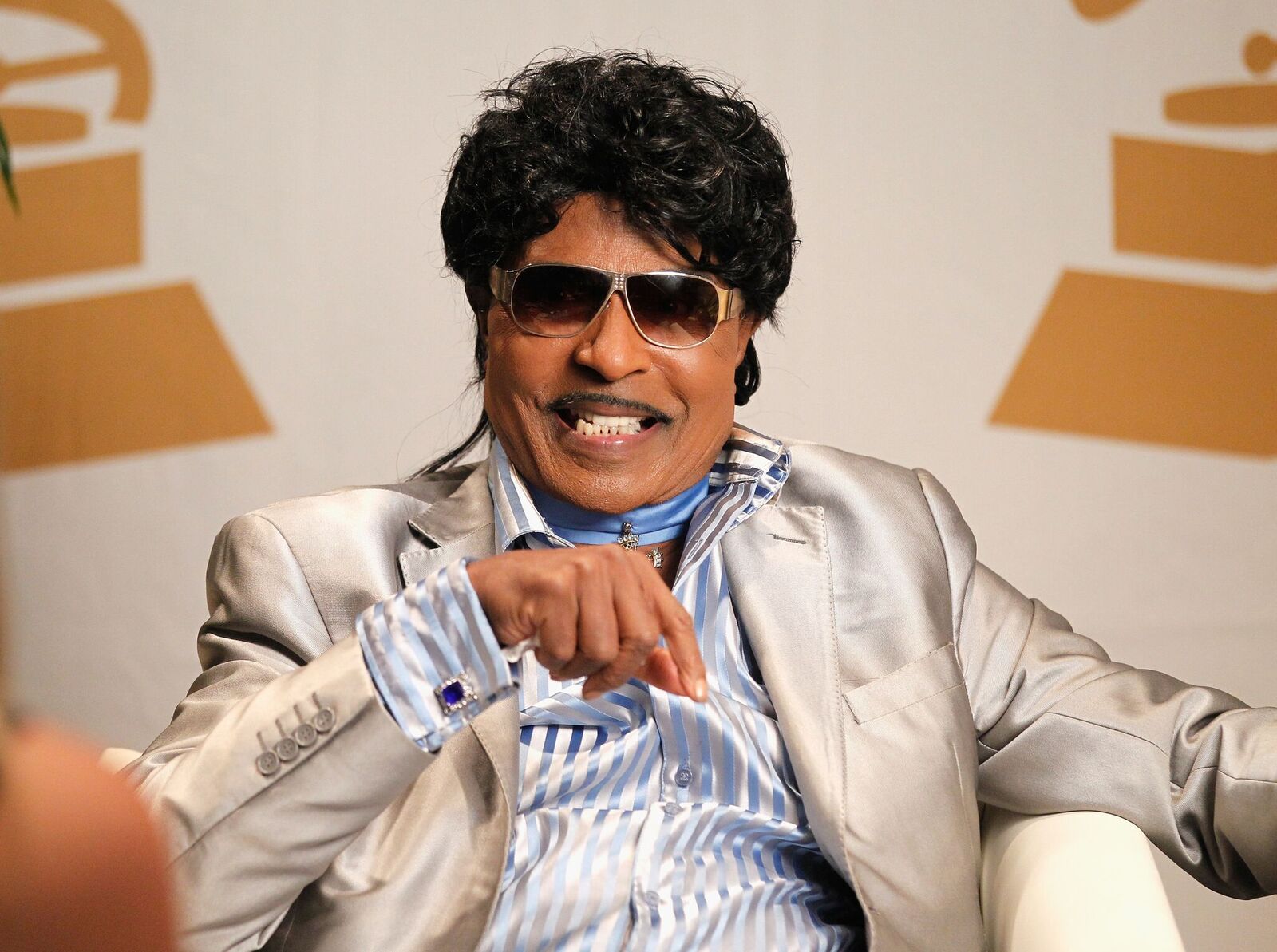 Little Richard at "The Legacy Lounge" for a conversation with CeeLo Green on September 29, 2013. | Photo: Getty Images
Richard's agent, Dick Alen, confirmed his death to People in a statement released on May 9. The singer reportedly died battling bone cancer.
According to Alen, the "Tutti Frutti" singer had been suffering for years from aches and pain without feeling the need to voice out.
Please fill in your e-mail so we can share with you our top stories!