Michelle Obama, Duane 'Dog' Chapman and Other Celebrities Mourn Little Richard
While the world got ready to celebrate Mothers' Day, the entertainment industry suffered a significant loss. Little Richard, the man many credited for a transcendent period in pop and rock n' roll, died.
Born Richard Wayne Penniman, Little Richard died on Saturday. Reports confirmed that he had been ill for a couple of months. Last week, however, the 87-year-old music legend died at his home. 
Since the news of his death came into the limelight, Little Richard has gotten tributes from several friends and fans. He had what many described as a transcendent career, and given the tributes he's gotten, this is quite obvious.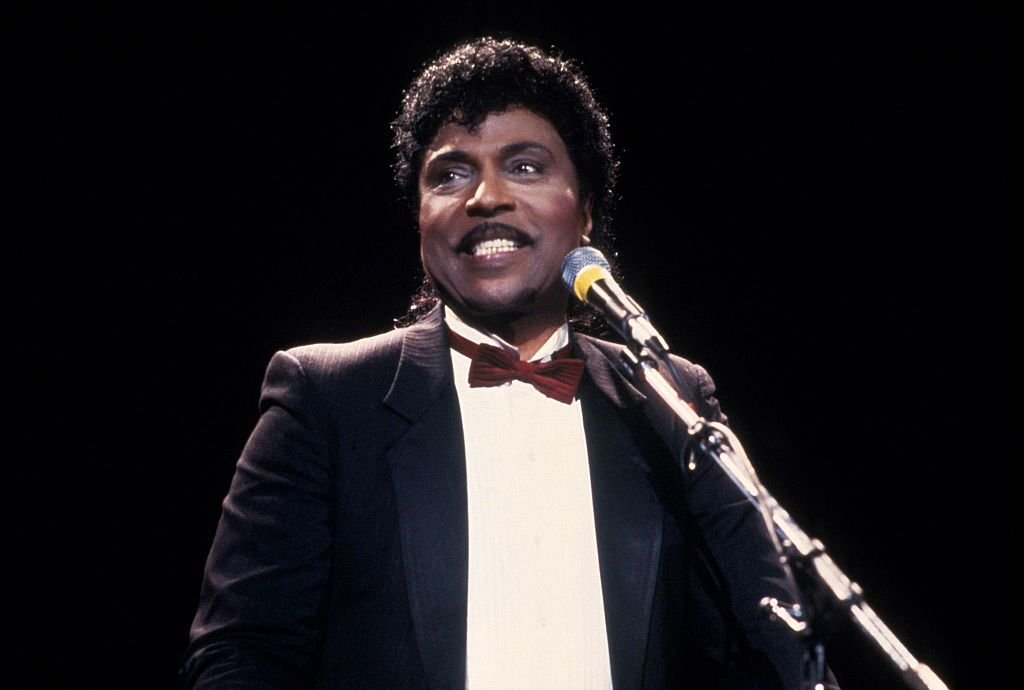 Mick Jagger, one of the founding members of the Rolling Stones, called Little Richard one of his biggest influences. He explained via Twitter that he watched performances of Little Richard quite a lot in his teen years. 
Amongst many others, he learned a great deal about stage presence from the late artist. The rock and roll legend further pointed out:
"... I would watch his moves every night and learn from him how to entertain and involve the audience..."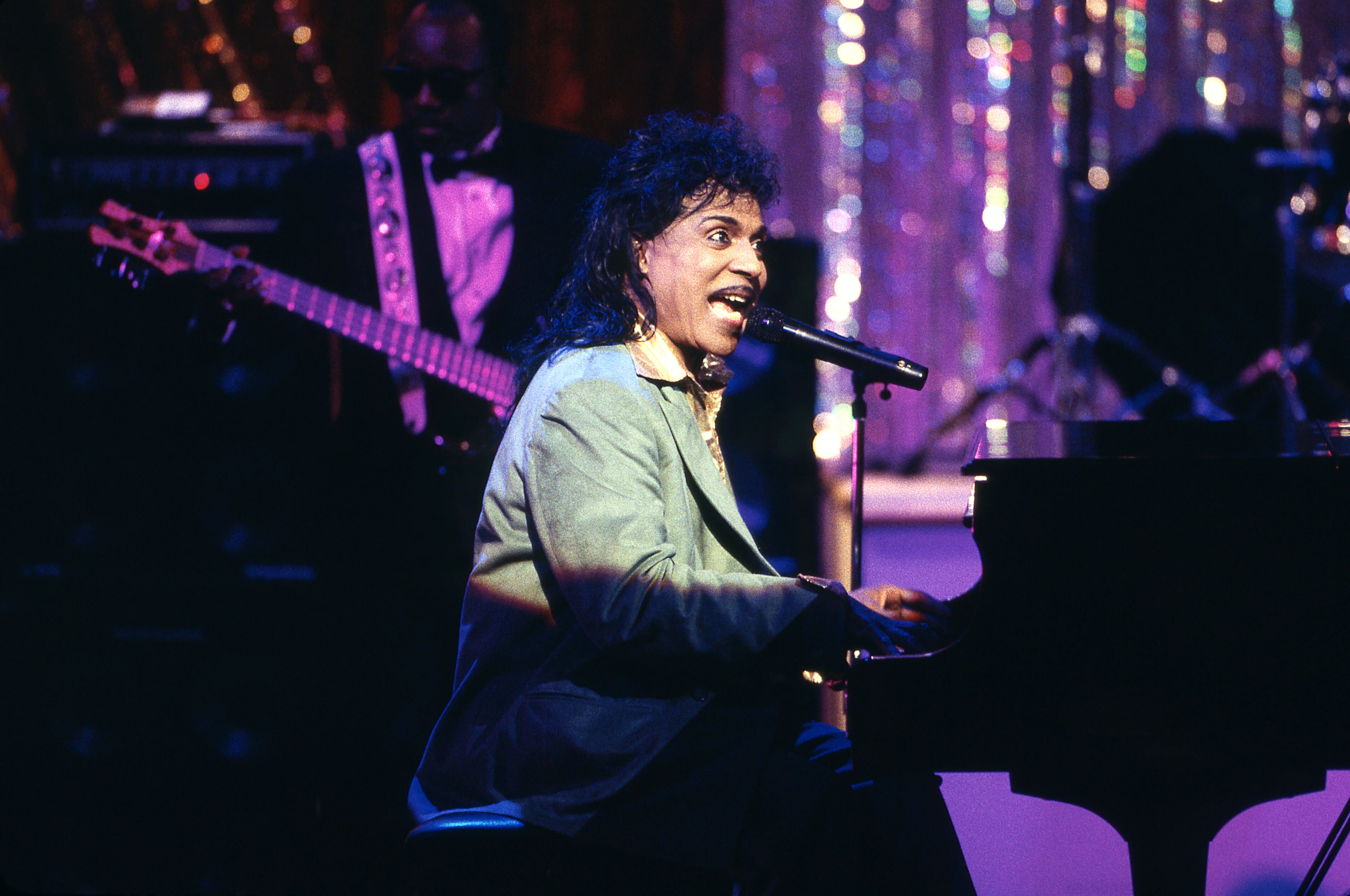 Little Richard also got a tribute from Michelle Obama, the former First Lady of the United States.
In a tweet
, Michelle explained that Richard demonstrated a great deal of creativity and exuberance in his career. She also commended him for being true to himself — a trait that many have emulated today. 
Duane "Dog" Chapman also got in on the tributes, calling Little Richard a "true pioneer." With a throwback picture of the late star, Dog simply said, "Rest in peace."
Little Richard was one of the defining pop and rock n' roll acts of the 20th century.
With his exuberance, his creativity, and his refusal to be anything other than himself, Little Richard laid the foundation for generations of artists to follow. We are so lucky to have had him. Sending all my love to his family and friends today.

— Michelle Obama (@MichelleObama) May 9, 2020
The tributes to Richard came from the movie industry as well. Demi Moore sent her regards to the musician's family, posting a picture of him officiating her wedding to Bruce Willis. 
Viola Davis, the lead actress on hit series, "How to Get Away with Murder," said in a tweet: 
"The Originator. The innovator. The musician, performer who influenced generations of artists....has left. You were AWESOME..."
Other notable celebrities who paid tributes include Elton John, Chance the Rapper, Spike Lee, George Takei, and more. 
Little Richard was one of the defining pop and rock n' roll acts of the 20th century. He had his chart-topping hits in the 50s, but he was known for much more. 
The musician led the rock n' roll movement where high-pitched shrieks, vocals, and outlandish outfits became a norm. As actress Bette Middler explained, he paved the way for several artists, who went on to use his style in their craft.
He was also a multifaceted instrumentalist with a style that got acclaim by both black and white audiences. In a time when America was still segregated, he managed to cross racial lines.