Celebs Mourn Death of Little Richard with Heartfelt Tributes
Music legend Little Richard has died, and his death was received with an output of tributes from stars all across Hollywood. The music icon left a footprint in the hearts of many.
Following the death of Little Richard, several tributes poured from stars who took out time to celebrate his life, his career as a musician, and his status as a prominent member in the African American community.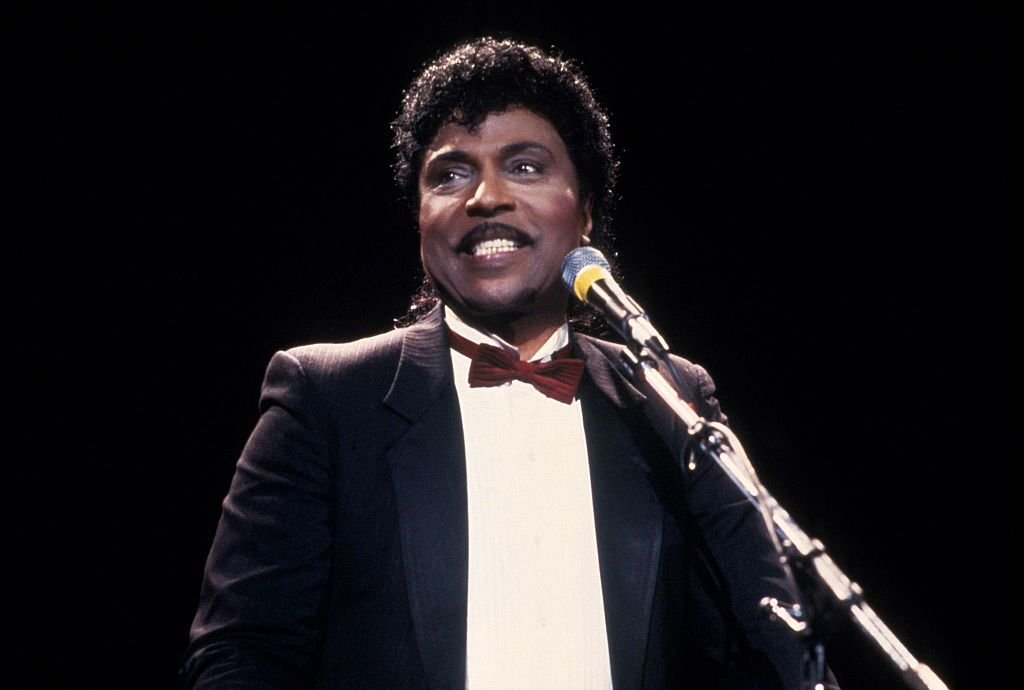 In an Instagram post by actor Omar Epps, he described Richard as a true legend while adding: "Thank you for sharing your gifts with us, and trailblazing!!"
Actor and comedian Jamie Foxx also shared a throwback photo of the late music icon alongside a caption where he stated that he would be missed but never forgotten.
"Waiting to Exhale" star, Lela Rochon Fuqua, shared another photo of herself with Little Richard while they posed alongside Halle Berry, Larenz Tate, and actress Vivica Fox. The joyful picture was accompanied by a sweet message to the music legend.
In another heartwarming tribute, actress Trace Ellis Ross shared hilarious clips of the Rock & Roll icon while writing: "Little Richard // a pioneer of creative self-expression with the energy of a thousand lights and the true architect of modern rock & roll."
Several other celebrities such as Debbie Allen and Paul McCartney also shared emotional tributes to Little Richard.
Born Richard Wayne Penniman in Macon, Georgia, on 5 December 1932, hr symbolized a music revolution in the 50s and thus inspired several other musicians who took the revolution forward.
Offstage, the "Long Tall Sally" singer served as a standard for a wild lifestyle. He was, however, a devout believer in God who was freely involved in the sensational things that fame brought him.
As an artist, Richard presented the world with his raspy voice, which appealed across the racial discrimination of a once segregated America.
From 'Tutti Frutti' to 'Long Tall Sally' to 'Good Golly, Miss Molly' to 'Lucille', Little Richard came screaming into my life when I was a teenager. I owe a lot of what I do to Little Richard and his style; and he knew it. He would say, 'I taught Paul everything he knows'. pic.twitter.com/96bOzphhs8

— Paul McCartney (@PaulMcCartney) May 10, 2020
The spirited, joyful, open monde musician died on Saturday at the age of 87. According to Bill Sobel, who was Richard's lawyer, his client died after suffering from bone cancer.
There is no doubt that Richard touched the lives of many with his music, and he will surely be missed!