People: Truth about Jennifer Lopez's Viral Selfie with Mysterious Man in Background
People Magazine has revealed the truth behind the man fans spotted in one of Jennifer Lopez's social media pictures.
When Jennifer Lopez decided to share a gym image of herself, she had no idea that it would go viral and elicit questions from her followers.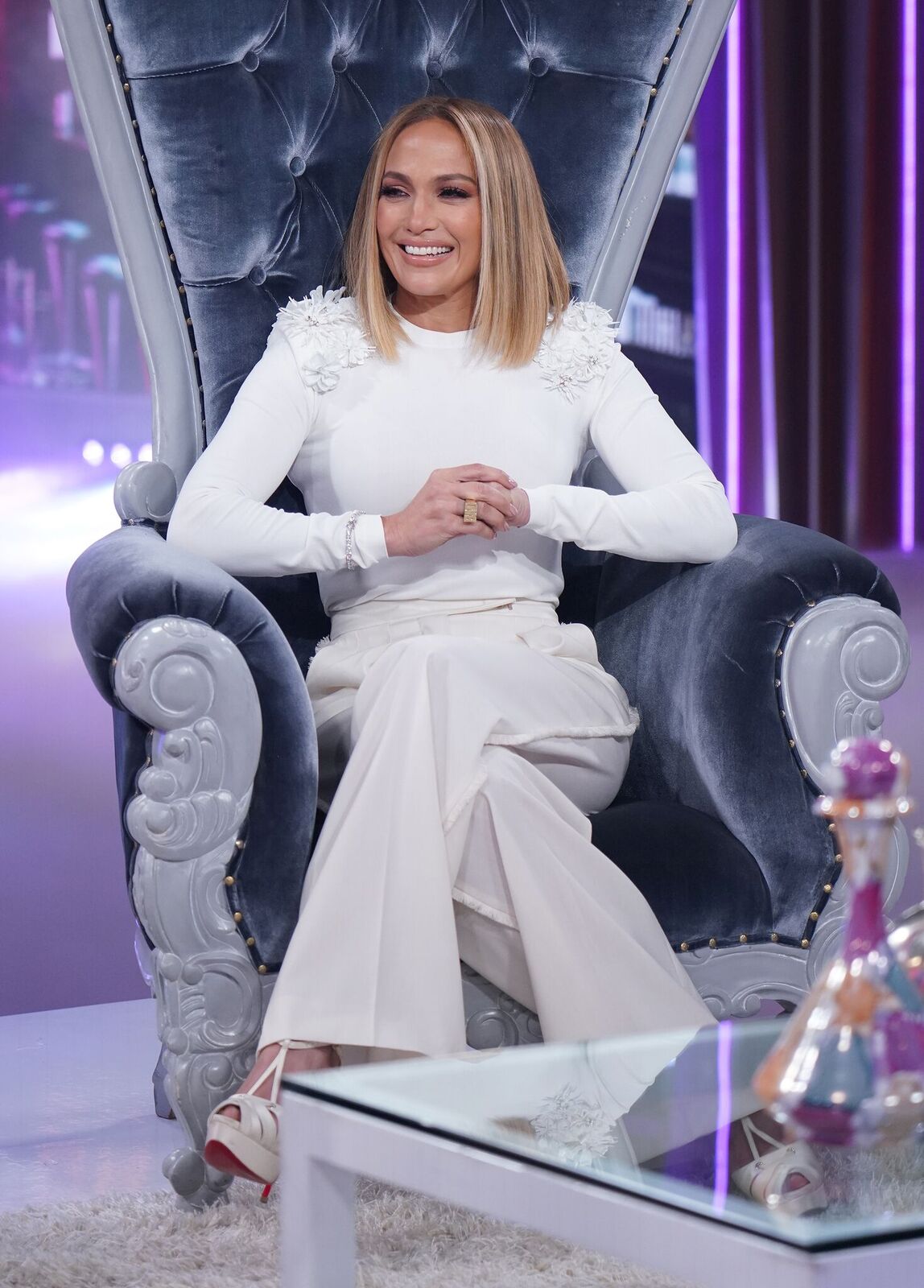 According to People, the actress caused a social media meltdown when fans spotted a mystery man in a mirror selfie that she used to flaunt her toned abs and arms.
[Jennifer Lopez] stated that she and her man had no idea what was going to happen as regards the date of the wedding.
Luckily, the drama didn't last too long as a source has told the news outlet that what fans saw was nothing more than a Zoom meeting between Jennifer's beau and a business associate. The insider, who is close to Jennifer and her man, Alex Rodriguez, said:
"Jen and Alex's gym is attached to their office space. When they have a Zoom meeting, they project it onto a big screen." 
Fans spent the last week wondering who the man was with one person straight up, asking her what was behind her. Another fan, who had no time for questions, explained that it looked like a man who had a cloth covering his face.

The person went on to add that the unidentified man looked like he had been kidnapped. A third person asked curious cats to "leave the paranoia for actually important things in the world."
Many people clearly overlooked that advice as one person went as far as sharing a zoomed-in image of the unknown man via Twitter.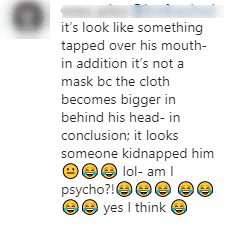 Amid all the drama, E! Online reported that the power couple, alongside their blended family, have been social distancing in Florida during the ongoing novel coronavirus pandemic.
The couple, who had plans to tie the knot this summer, officially had to put those plans on hold until further notice.
Elle recalled that Jennifer revealed that she expected her first dance as a married woman to be a "production." During a conversation with ET Online, the actress and singer-songwriter said:
"Well, I know a lot of different styles. Knowing me, it will be a big production of some sort."
Another Elle article also added that JLo, as fans fondly call her, admitted to Ellen DeGeneres that the pandemic "did affect [our wedding plans] a little bit."
The actress stated that she and her man had no idea what was going to happen as regards the date of the wedding. Regardless of the snag, fans are excited to see what the celebrity couple would come up within the next few months.