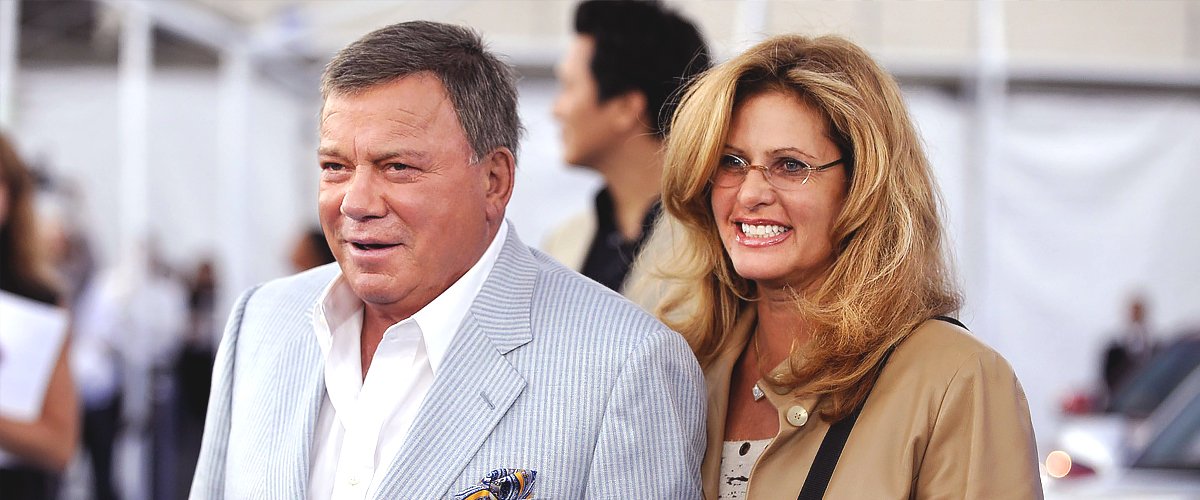 GettyImages
William and Elizabeth Shatner Divorced after 18 Years of Marriage — Meet the 'Star Trek' Icon's Fourth Ex-wife
"Star Strek" star William Shatner recently finalized his divorce from Elizabeth Shatner, his fourth wife. They were together for 18 years, and although they didn't have kids, the pair shared a passion for horses and equitation.
Actor William Shatner, who has been part of the entertainment industry for over six decades, recently came to a divorce settlement with his ex-wife of almost two decades, Elizabeth Shatner.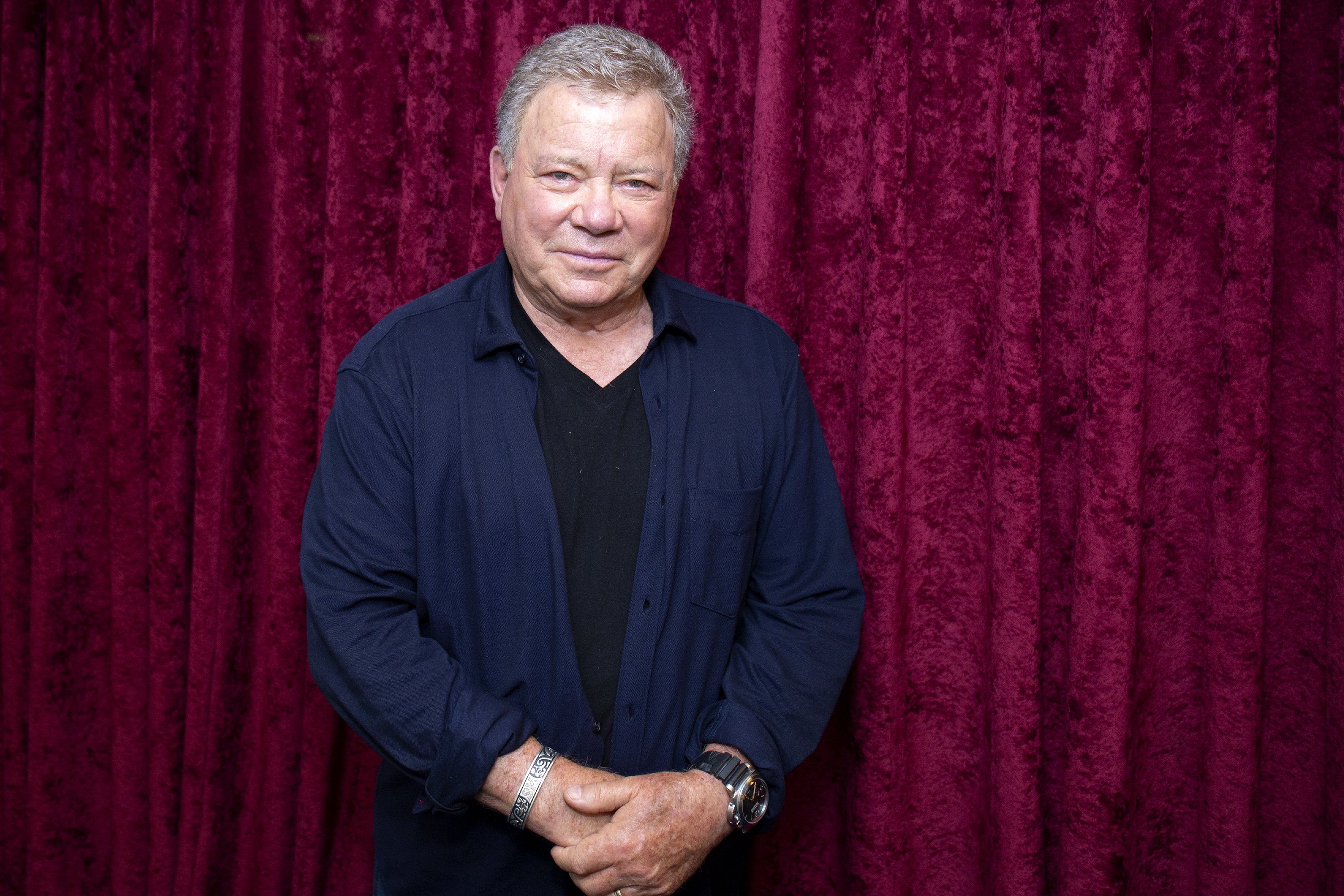 William Shatner visits SiriusXM Studios on September 6, 2018 in New York City | Photo: GettyImages
SPLITTING THEIR ASSETS
The pair reached an agreement only three months after William filed for divorce citing irreconcilable differences as the motive.
William and his third wife, Nerine Kidd, spent two years together before she tragically died.
Since they had a prenuptial agreement, both dismissed asking for spousal support and went straight to splitting their assets. However, according to TMZ, William did pay Elizabeth $2 million as established in their prenup.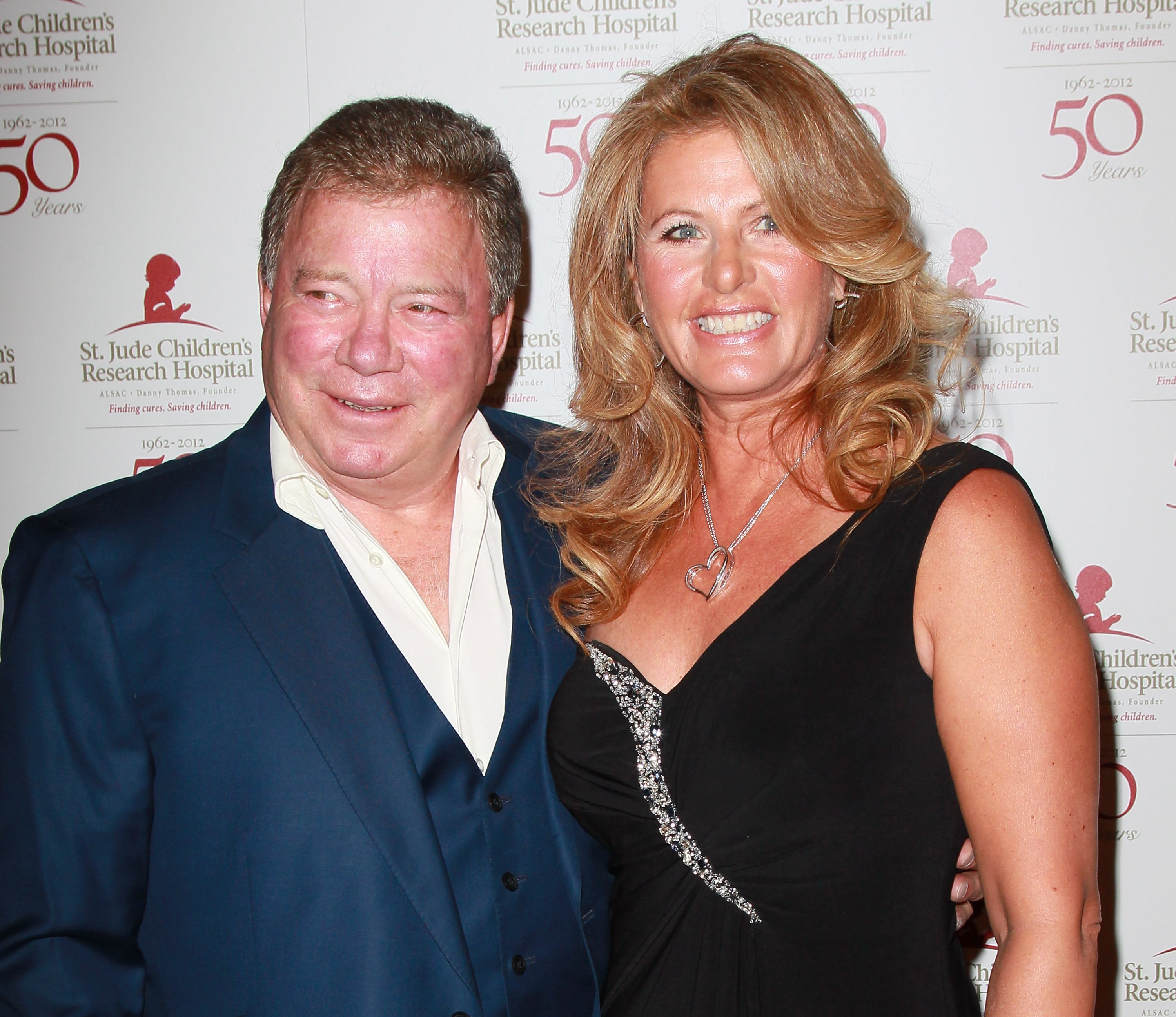 William Shatner and wife Elizabeth Shatner attend the 50th anniversary celebration for St. Jude Children's Research Hospital at The Beverly Hilton hotel on January 7, 2012 | Photo: GettyImages
They also split the custody of their beloved horses and dogs and their properties. Elizabeth gets two horses, a Malibu home and another in Kentucky, and a share of the family's farm in Indiana.
William also gets two horses, two dogs, his Studio City home, and a ranch in Three Rivers, California. However, Elizabeth gets to visit the ranch to see the animals and harvest some fruits. She also spread the ashes of her first husband on the property.
MEET ELIZABETH SHATNER
Elizabeth is a former horse rider and professional equine judge with a knack for photography. She discovered her love for horses and riding from a young age, and by 14, she was already teaching horseback riding.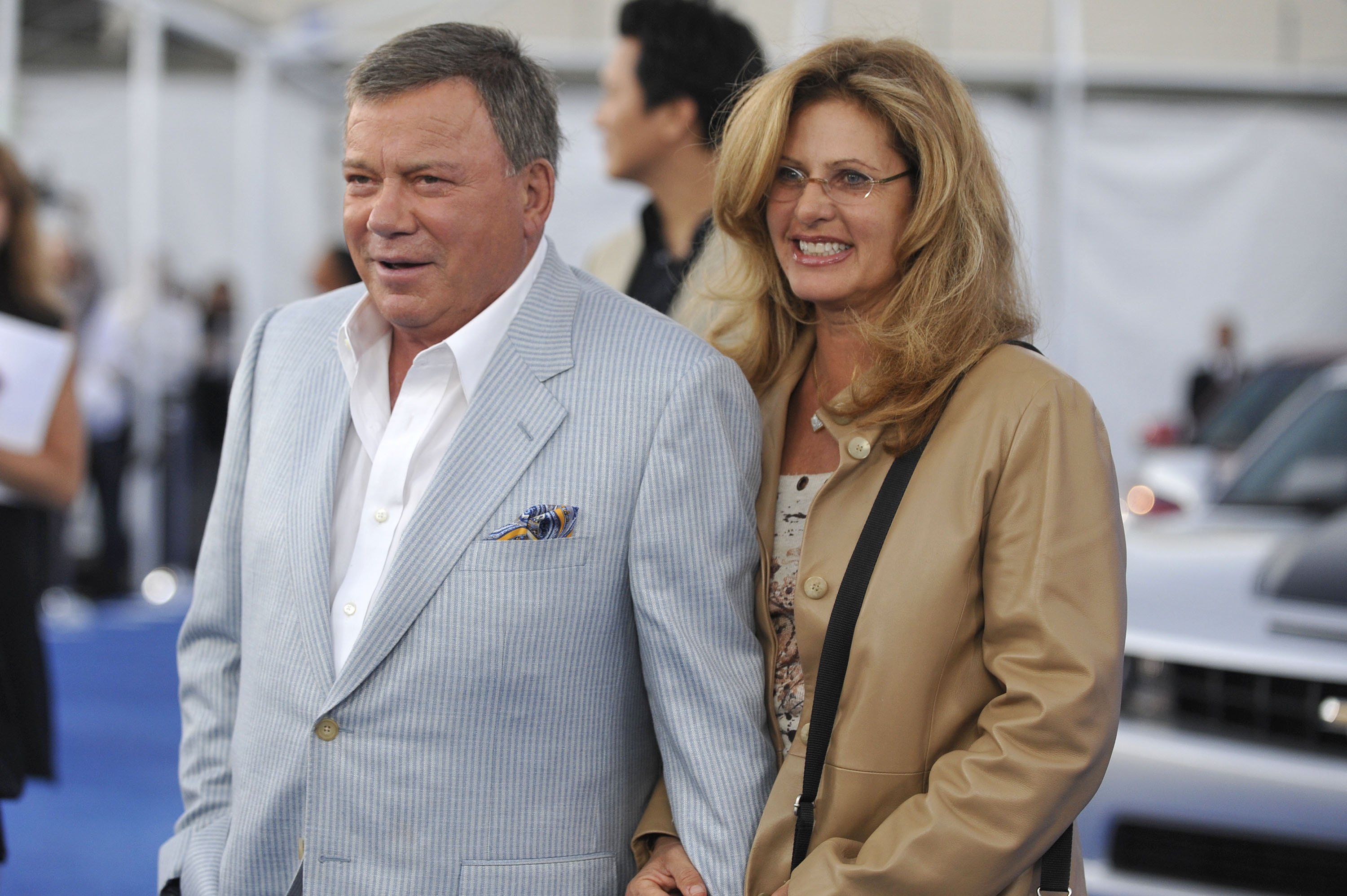 William and Elizabeth Shatner attend the CBS event "Cruze Into The Fall" held at The Colony on September 16, 2010 in Los Angeles, California. | Photo: GettyImages
Elizabeth went on to win a scholarship and participated in the United States Equestrian Federation judging clinic.
Later, she attended Purdue University, where she studied equine and animal science, and Butler University, to study Telecommunications. She became a professional horse trainer after graduating.
Aside from her involvement in the equine world, Elizabeth has also developed a side business as a photographer and digital artist.
According to her website, a safari photo trip inspired her to discover she had the eye to capture nature's beauty as she became familiarized with photography.
She said that "the activity of looking for a specific artistic shot resembles judging a horse show," and that is rewarding to observe nature's beauty and to share her vision with others through her work.
Elizabeth calls her body of work "Art by Nature," and her collections include flowers, horses, nature's shapes and lights, and more.
BECOMING WILLIAM SHATNER'S SPOUSE
Before meeting Elizabeth, William Shatner had gone through three marriages. He wed his first wife, Gloria Rand, in 1956. They went on to have three daughters, Leslie, Lisabeth, and Melanie. They divorced in 1969.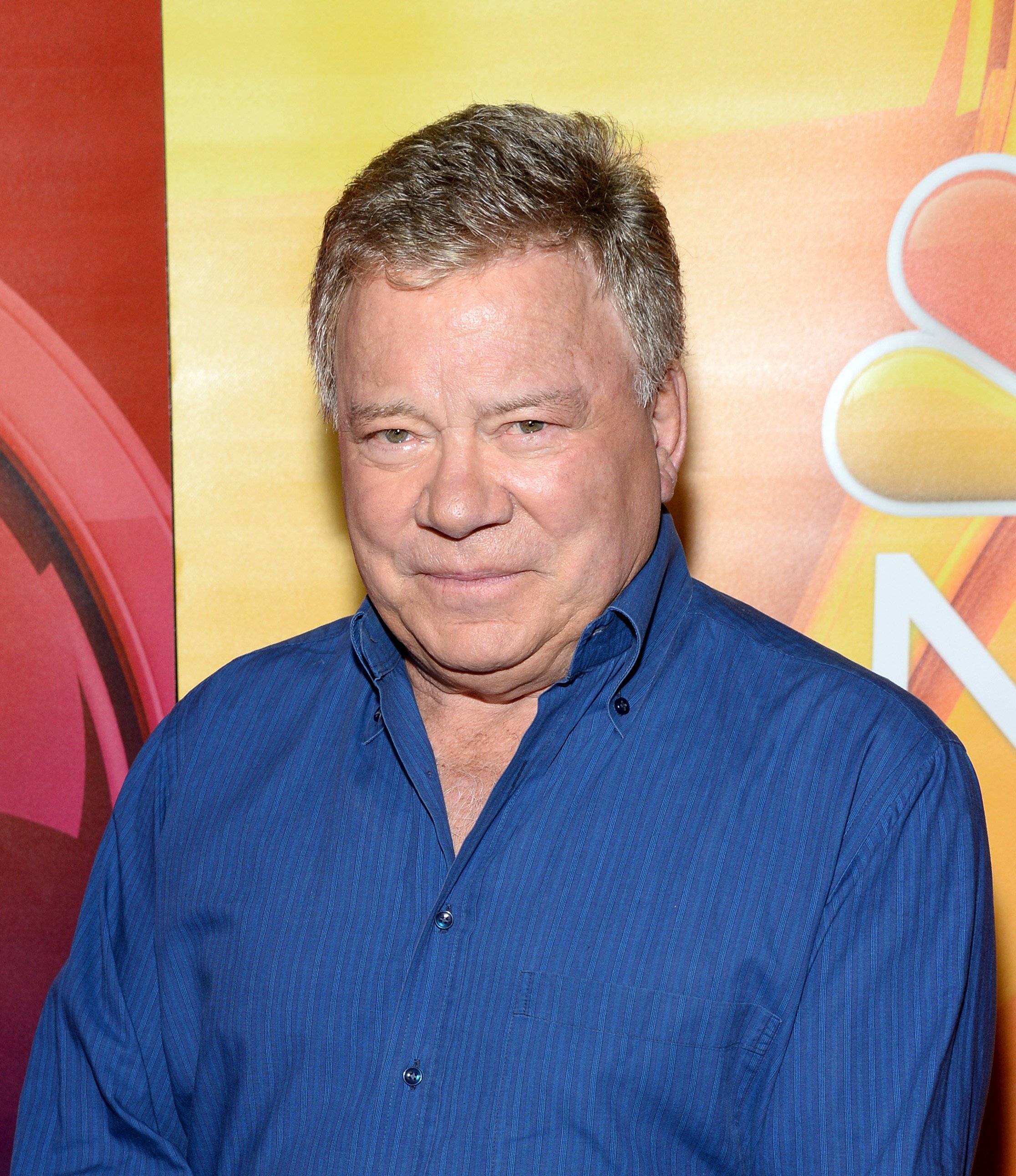 William Shatner attends the NBCUniversal press day during the 2016 Summer TCA Tour at The Beverly Hilton Hotel on August 2, 2016 | Photo: GettyImages
Then, William married Marcy Lafferty in 1973. They were together for more than 20 years and divorced in 1996.
William and his third wife, Nerine Kidd, spent two years together before she tragically died by accidentally drowning in her pool while drunk in 1999. William was devastated.
It was actually Nerine's death that led William to his fourth wife, Elizabeth. They had met before in the horse world, but she was married to a man named Mike and they owned a saddlebred stable in Santa Barbara.
Elizabeth had sent William her condolences through a card. Her husband Mike died from cancer two years earlier, so she knew William was going through a tough time.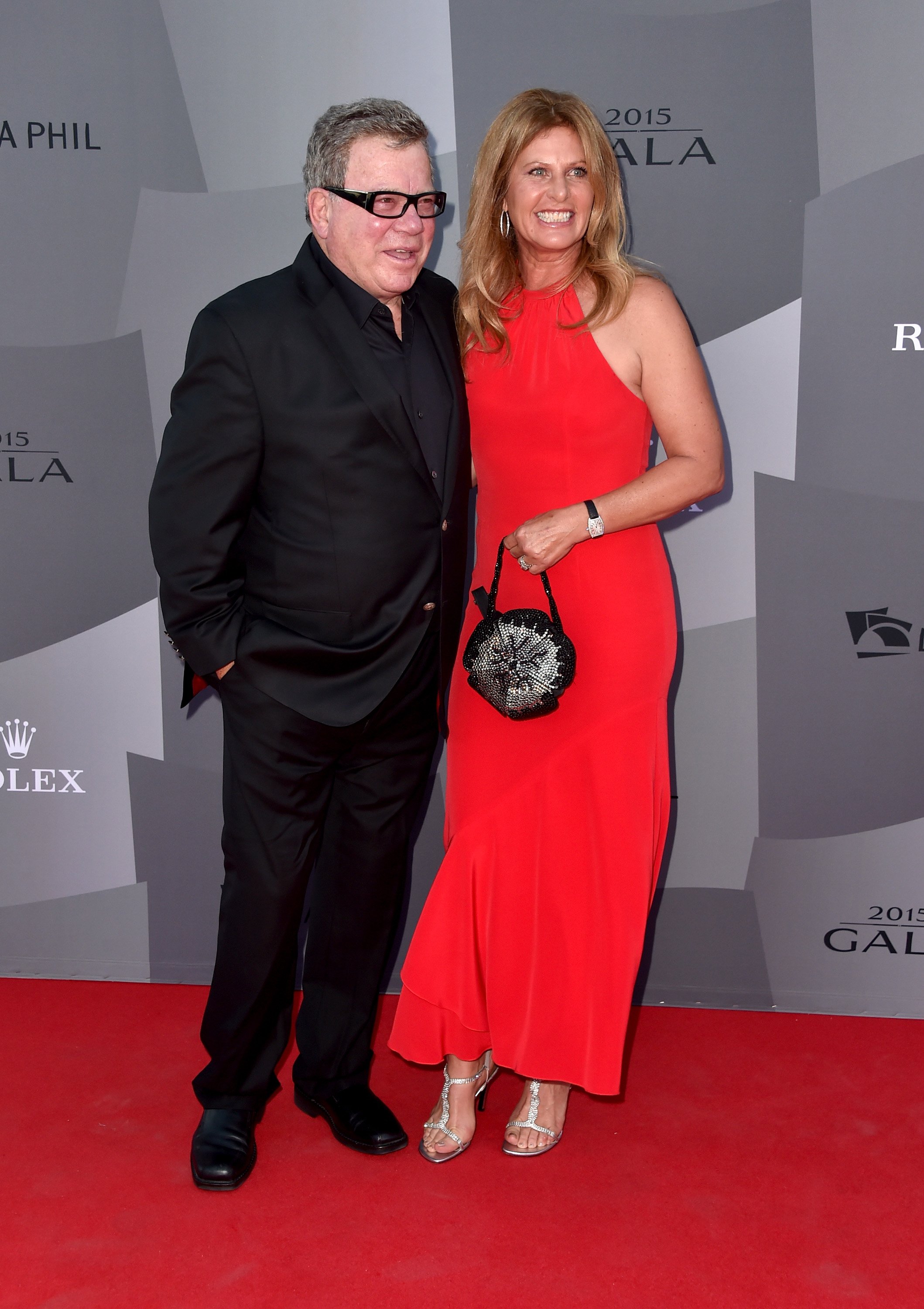 William Shatner and Elizabeth Shatner attend The Los Angeles Philharmonic 2015/2016 Season Opening Night Gala at the Walt Disney Concert Hall on September 29, 2015 | Photo: GettyImages
Eventually, they met, and although Elizabeth wasn't interested in William at first, he was instantly charmed by her beauty. For the actor, meeting a funny, smart, and loving woman like Elizabeth who also shared his interest in horses was a blessing.
They dated for six months before Elizabeth accepted to marry William in 2001. The ceremony took place in a small town in Indiana.
Together, William and Elizabeth have organized the Hollywood Charity Horse Show for the past 18 years. The event brings together some of the top-class horses and riders to compete for honors in their respective categories.
The event also includes an auction to raise money for charities that support different causes, from homeless youth and animal rights to special needs children and even organizations to help the blind.
Please fill in your e-mail so we can share with you our top stories!