'Back to the Future II' Fans Are Furious after Netflix Edited a Movie Scene
Netflix receives backlash from viewers on Twitter following a clumsy re-edit of a scene in a popular movie sequel, "Back to the Future ll."
"Back to the Future II" fans are not happy with Netflix. The streaming service edited a scene in the movie, which resulted in the cut of two statements made by one of the characters.
The re-edit was in the bid to cut out the part which showed the cover of  "Oh La La" magazine, to make the movie more PG.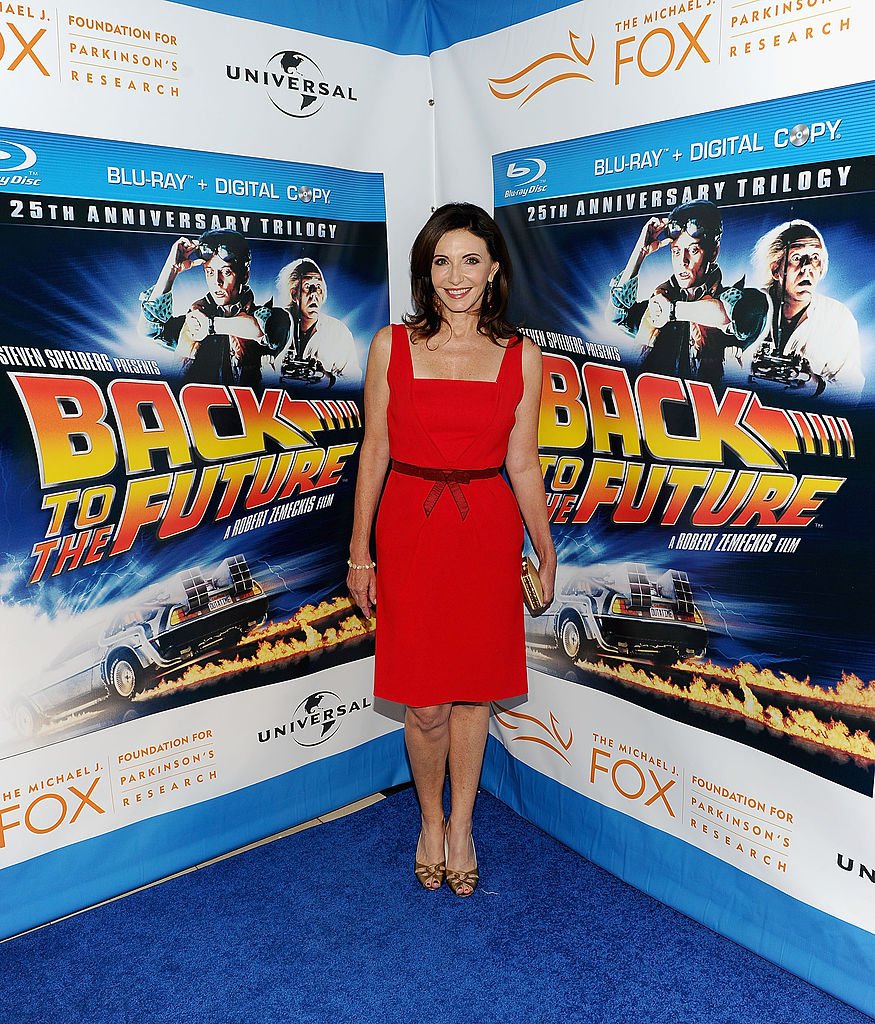 To make things worse, the edit was said to be sloppy, so it was quite apparent to anyone who had seen the film before viewing it on Netflix.
Fans took to Twitter to state their complaints and one particular user shared the original clip from the movie and demanded an explanation from Netflix. The tweet read:
"Hey @netflix, you wanna explain to me why you edited #BackToTheFuturePart2 ?...You cut out the magazine cover discovery…"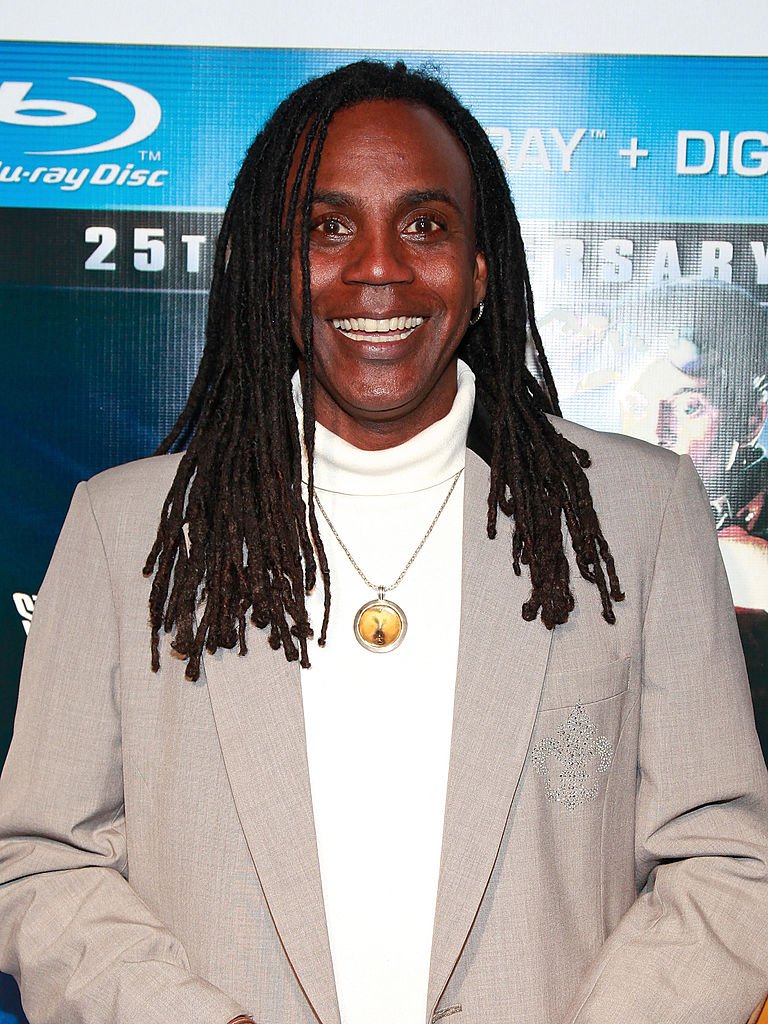 The tweet garnered
lots of support from other fans of the movie, who also stated that incidents like this were why people still bought physical media.
Viewers also felt that the streaming service had no right to edit the movie since it was not their production. Netflix must have felt the hit as fans commented that they had now fixed the scene, and the movie was back to normal.
The alteration of "Back to the Future ll" by Netflix also left some viewers wondering whether or not the streaming service had done the same with other movies. One of the tweets which mentioned this possibility read:
"...If they poorly edited this beloved trilogy, WHO KNOWS, what OTHER films they've tampered with without you even noticing?"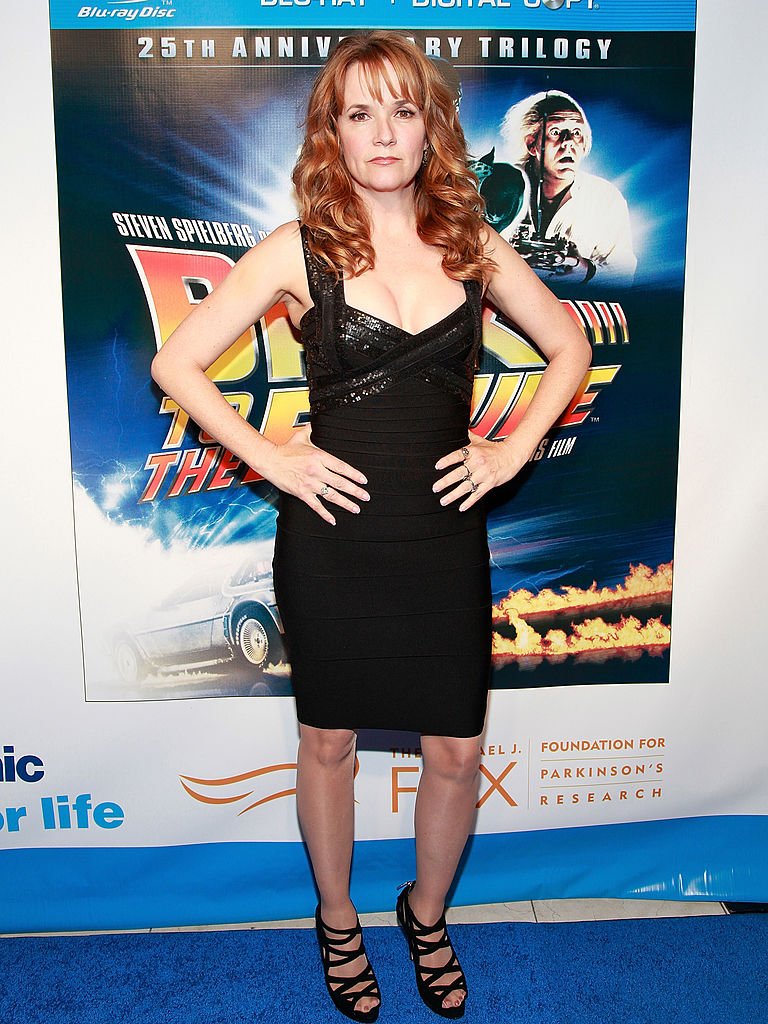 "Back to the Future II" was released in 1989 as a part of a trilogy. The movie, which is based on time travel, focuses on how causes and effects can lead to changes in timelines.
Although a great movie, there are still some questions regarding how things played out in the film, one of which is how one of the characters, Biff, knew how to operate the time machine.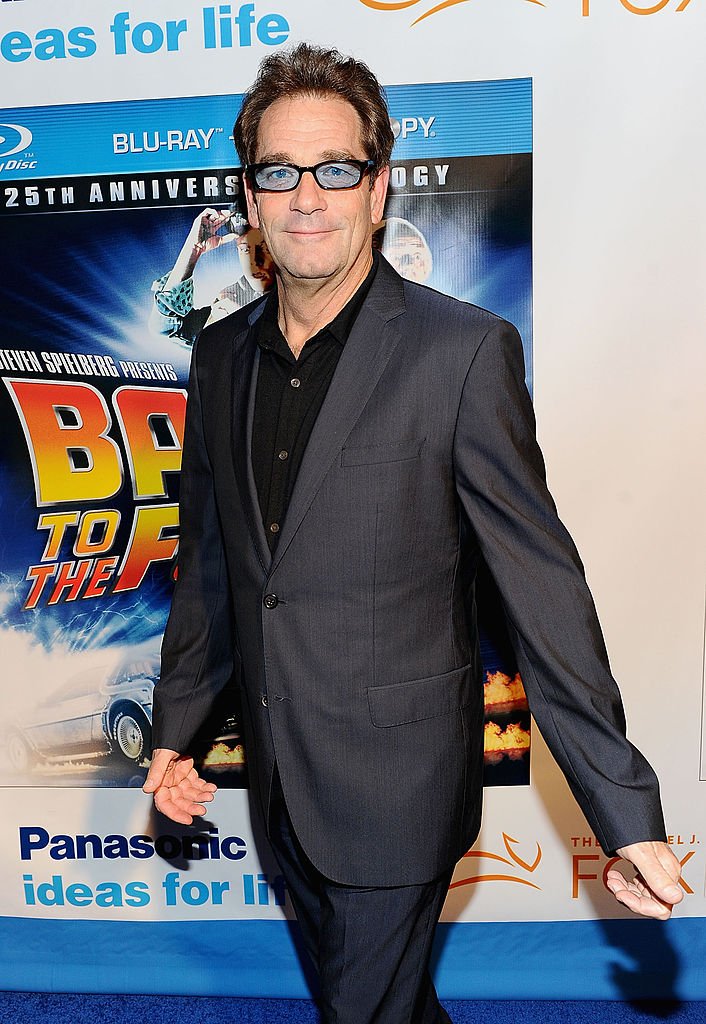 The "Back To The Future" trilogy also comes with some fascinating facts.  One is that the movie could have been named "Spaceman From Pluto," and another is that it might never have made it to screens at all as it was rejected forty times before Universal purchased it.