Karl Malone's Daughter Kade and Her Fiancé Cedric Buy Their 1st House without Parents' Help
Kay Malone shared the success of her daughter Kadee and fiance, Cedric, as they purchase a home for themselves without any parental assistance.
In a proud Instagram post, Kay Malone, the wife of NBA legend Karl Malone, shared a photo of their daughter, Kadee, together with her fiance, as they successfully closed a deal to buy their new home. 
A PROUD MOM'S POST
The happy couple donned smiles as they stood for a photo in their front yard while holding a "Team Crume Sold It" signage.
"So excited and proud mama to see y'all so young to be able to purchase your own home without mom and dad helping out," the proud mom wrote as she congratulated the soon-to-be husband and wife. 
It comes as a surprise that Kadee didn't require the help of her father despite them having a very close bond and professional relationship.
Among the things they do are attending their kids' events, going on hunting trips, and having a beach getaway. 
RUNNING A FAMILY BUSINESS WITH KADEE
Sixteen years after his retirement from the NBA, Karl formed a duo with Kadee to operate "E. Leon Jimenez Rum." 
The Second All-Time NBA Points Leader has always had a passion for rum, and his sentiments revealed that transforming it into business has no room for "giggles." 
He most especially highlighted that sharing a piece of himself to the world means giving everything he's got.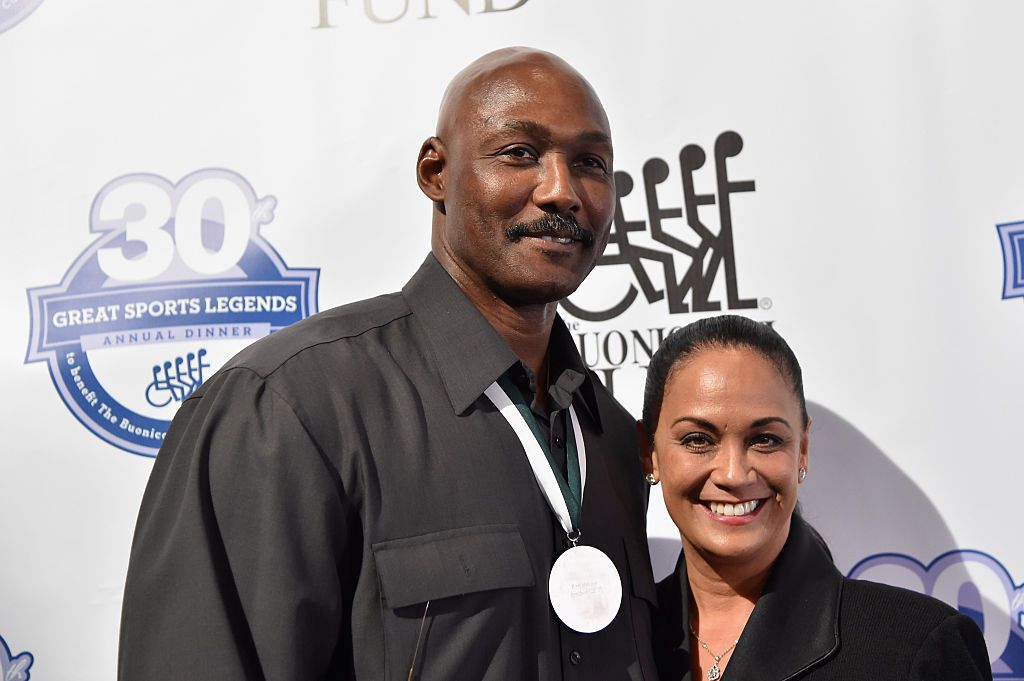 The process has led him to get very close to Kadee, even noting her remarkable work ethic, to which he believes is unteachable. 
These days, the Utah Legend shared that he makes sure to let every decision go through his daughter. The camaraderie that runs between the father-daughter-duo began when they first opened "Legends Cigar and Vape," a Louisiana smoke shop.
Karl's relationship with his daughter comes as no surprise as the 14-time NBA All-Star had been already portrayed as a family man back in the 1990s.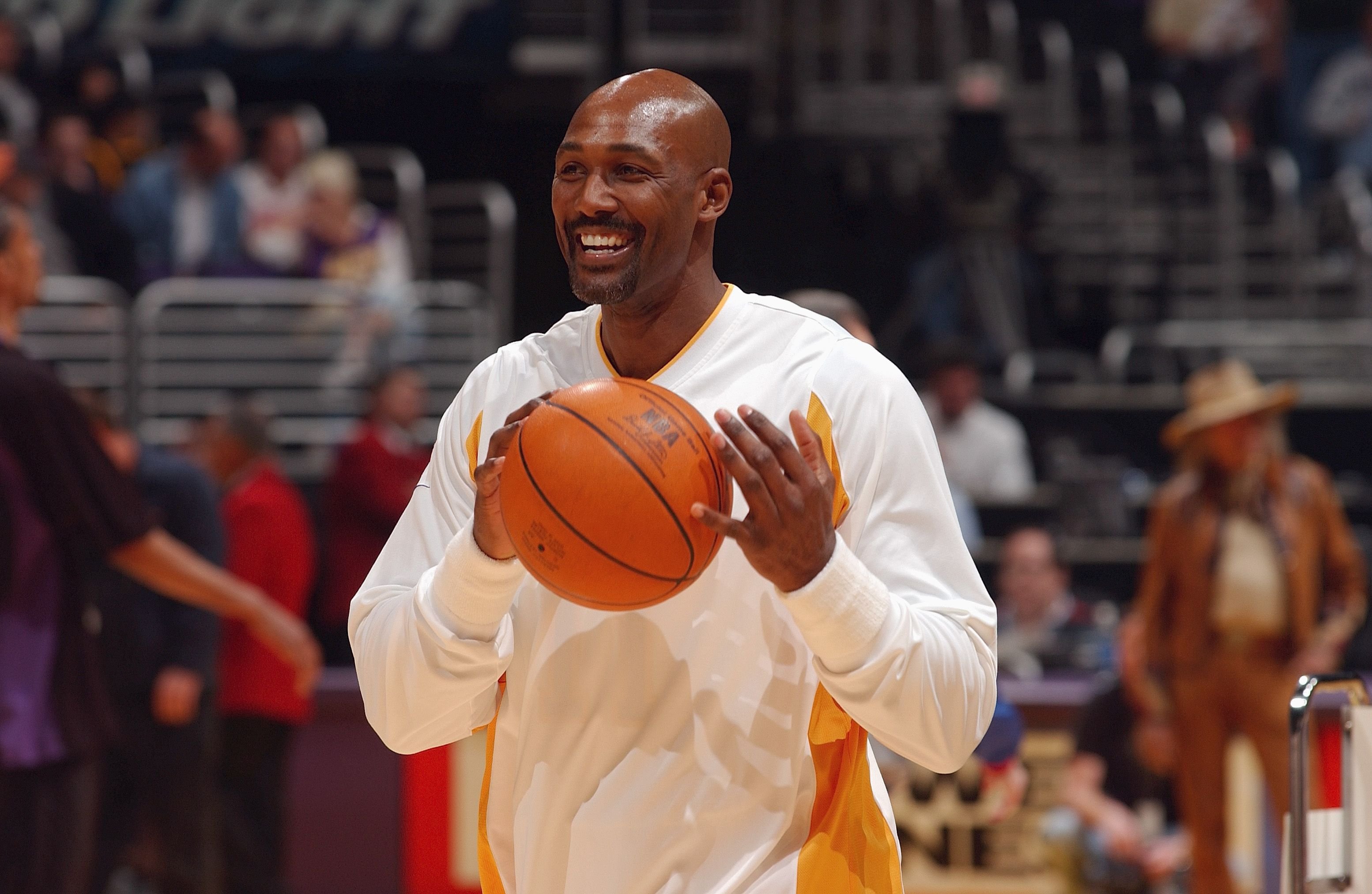 KARL RECEIVES BACKLASH
However, painted as the potential father of the year, Karl received backlash for the negligence of his twins, Daryl and Cheryl, with high school sweetheart, Bonita Ford. 
As a young NBA prospect, Karl decided to turn his back away 23 years ago. Nevertheless, he reached out to his twins when they least expected it. 
Since then, Karl had made an effort to let his twins see his games. In the same way, he would also be present to see Cheryl represent Detroit in the WNBA.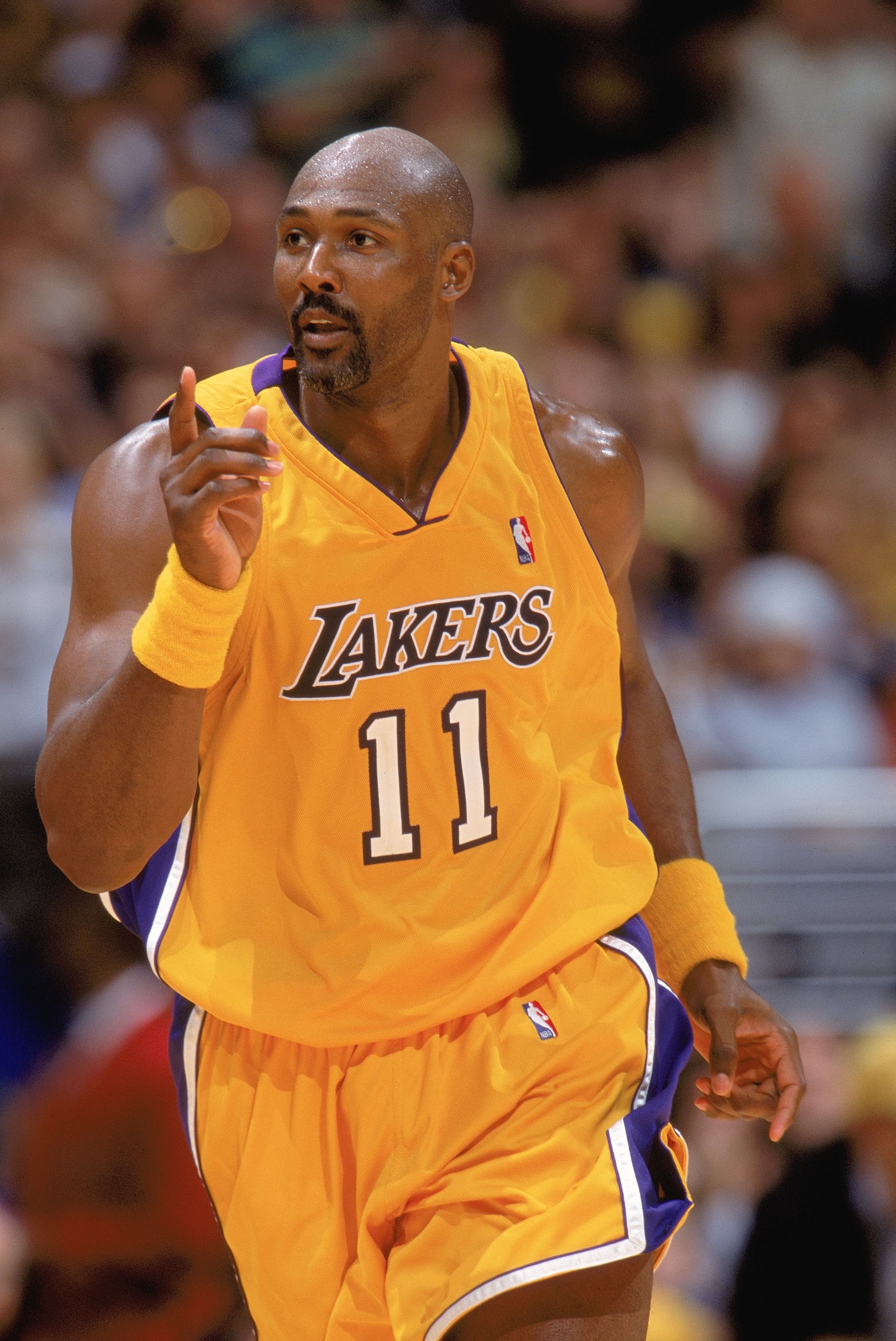 Despite the seemingly good relationship that has come out years later, Cheryl still admitted to the pain she and her twin brother went through. "He learned from what he did, and we moved on, and I don't wanna go back," said the former Detroit Shock. 
A DEVOTED HUSBAND AND FAMILY MAN
It's hard to think of Karl as anything more than a great husband. After being married for 29 years, Karl became devoted to his wife as they spent several activities together.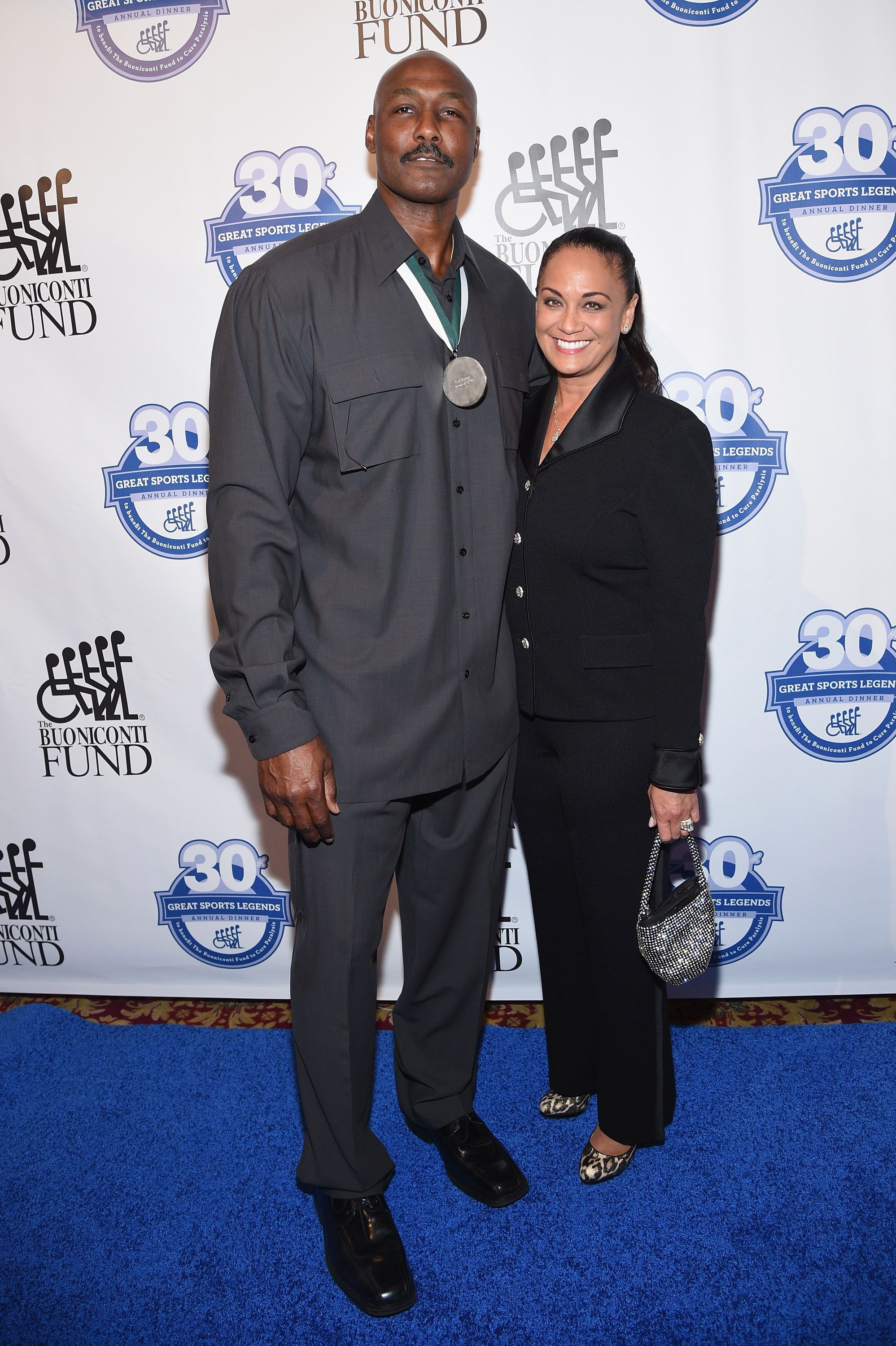 Among the things they do are attending their kids' events, going on hunting trips, and having a beach getaway. 
The former athlete supports his family entirely with his businesses located across Louisiana, as well as Salt Lake City.