Ben Stiller Believes His Late Parents Jerry and Anne Are Connected Again after Their 62-Year Marriage
Ben Stiller believes that his late parents are connected wherever they are, just as they were on earth. The star shared some sweet words about his dad in a recent interview. 
Last Monday, Ben Stiller announced the death of his father Jerry Stiller, a longtime contributor to show business and beloved actor. He was 92 when he passed away from natural causes. 
Earlier this week, Ben went on the "Today Show" to talk about his dad and how much he enjoyed his career. "He loved to perform. He was a very, very loving guy," said the actor in the post found below.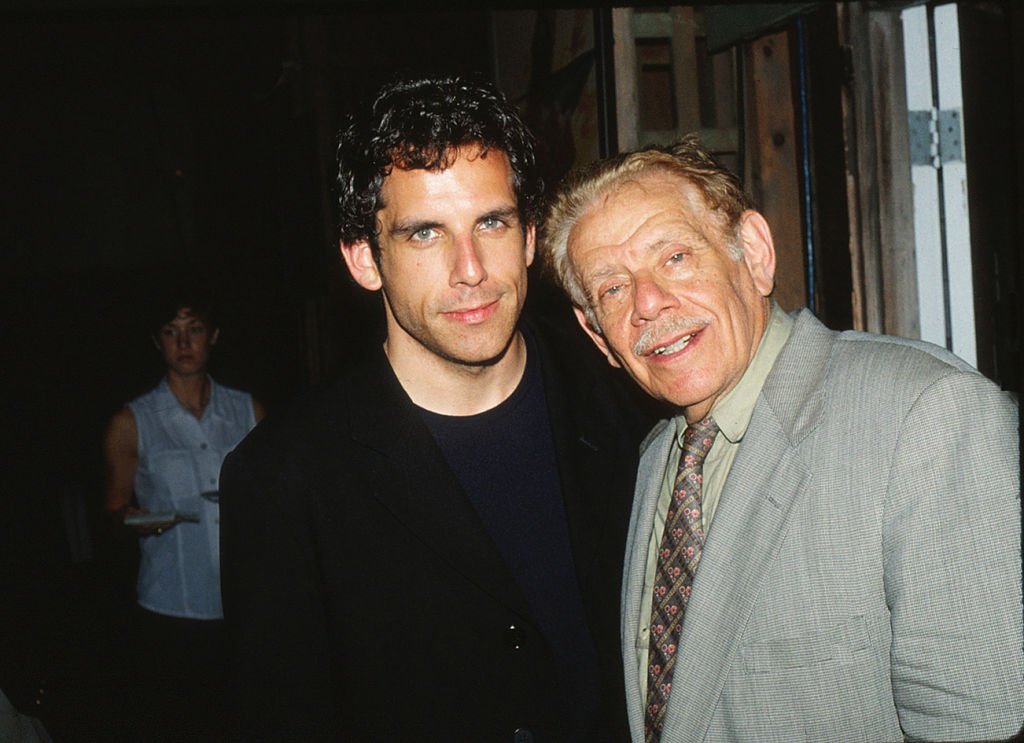 BEN'S SWEET WORDS ABOUT HIS LATE PARENTS
Ben, 54, lost his mother, Anne Meara, at 85 back in 2015. As he noted in the video, the couple was married for 62 years. Like his father, Anne was also in the comedy entertainment business. 
The "Zoolander" actor couldn't help but go on about how passionate his dad was about bringing joy into the lives of others. And he was thankful that he could do so throughout his life.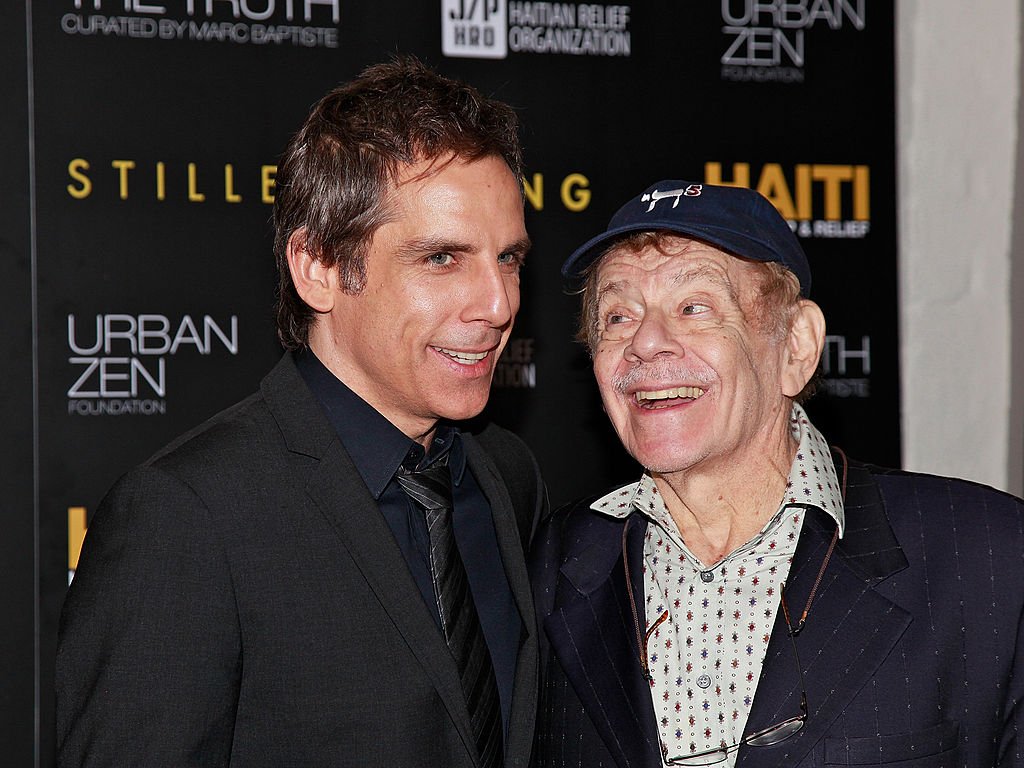 THEY'RE NOW TOGETHER AGAIN IN HARMONY
The late actor was also lucky enough to be with his wife. "And then to meet my mom. They connected and fell in love and were married for 62 years, and they just had a beautiful relationship," said Ben.
He added: "They found each other and they were there for each other. Not to get too sappy, but I feel like they're connected again." Fans would certainly agree. 
"He lived to perform. He was a very, very loving guy." Ben Stiller (@RedHourBen) remembers his late dad, Jerry. pic.twitter.com/5gfRPL2zRP

— TODAY (@TODAYshow) May 21, 2020
THE LOVE STORY OF JERRY AND ANNE
The "King of Queens" star left his mark not just on television but in the lives of his two children, Ben and Amy, who both followed in their parents' footsteps. 
Jerry and Anne met in 1953 when they were both kicking off their careers. Their connection led them to collaborate, and they began working together on popular sketch shows in the '60s.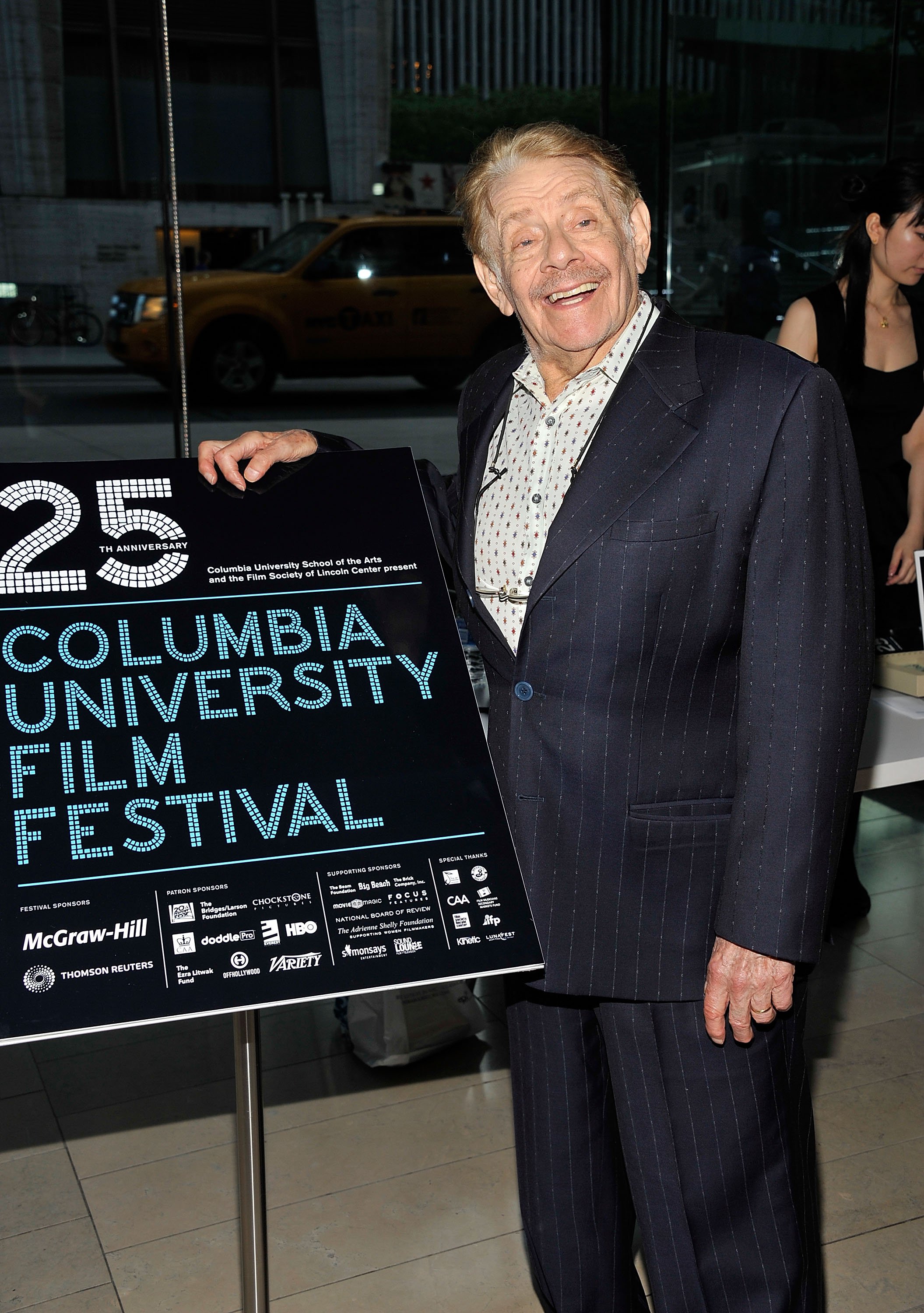 In the '70s, the pair decided to carve out more independent careers for themselves. Following his wife's death, Jerry expressed, "I miss her" to the media. He continued to mourn her in his own way. 
 RAISED IN LOVE IN SHOW BUSINESS 
Ben is not unaware of how big of an impact his dad has had on his life. Last week, he opened up about life growing up as the son of a famous actor, and how he wanted the same for himself. 
Luckily, his dad gave great advice, and his parents showered him with the support he needed to grow up mentally healthy as well as successful. The father-son relationship was more than stable.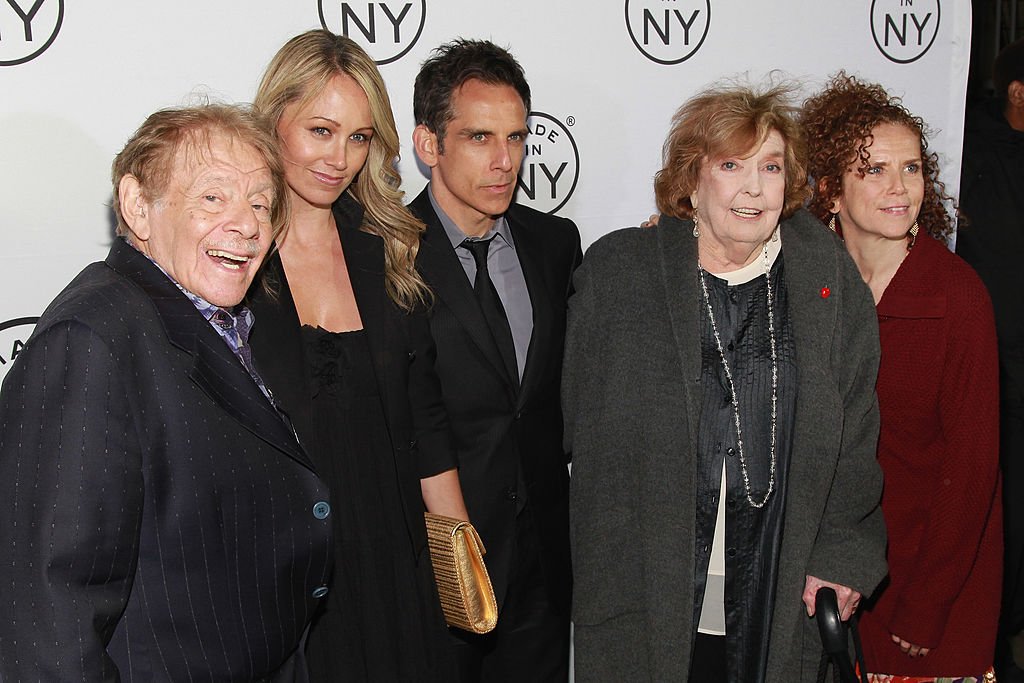 BEN'S RELATIONSHIP WITH HIS PARENTS
Last year, Ben talked about his desire to make a documentary for his parents showcasing their lives. Ben acted with both his parents at some point in their lives. 
He shared the screen with Jerry in "Zoolander" and with Anne in 2006's "Night at the Museum." Our heart goes out to Ben and Amy as they deal with another loss. Rest in peace, Jerry.