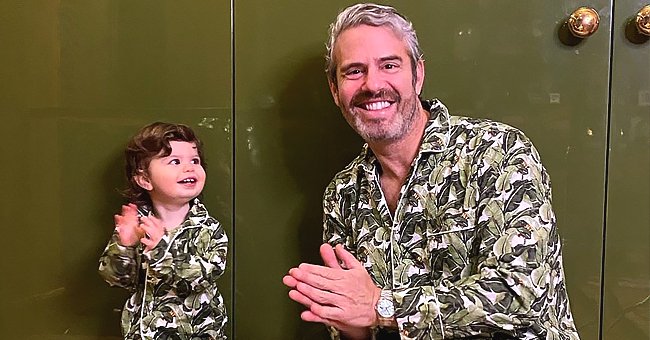 instagram.com/bravoandy
Andy Cohen Says He Sent Anderson Cooper's Son Some Baby Clothes and Visited Him from Afar
Andy Cohen opens up about helping his best friend Anderson Cooper with some baby clothes and some parenting tips that might be useful.
Having a great friend is a beautiful feeling. That knowledge that someone can help with some of life's struggles can be a relief to both parties involved.
Anderson Cooper and Andy Cohen are always serving best friend goals, and with the birth of Anderson's son a few months ago, the two are excited to have each other's company.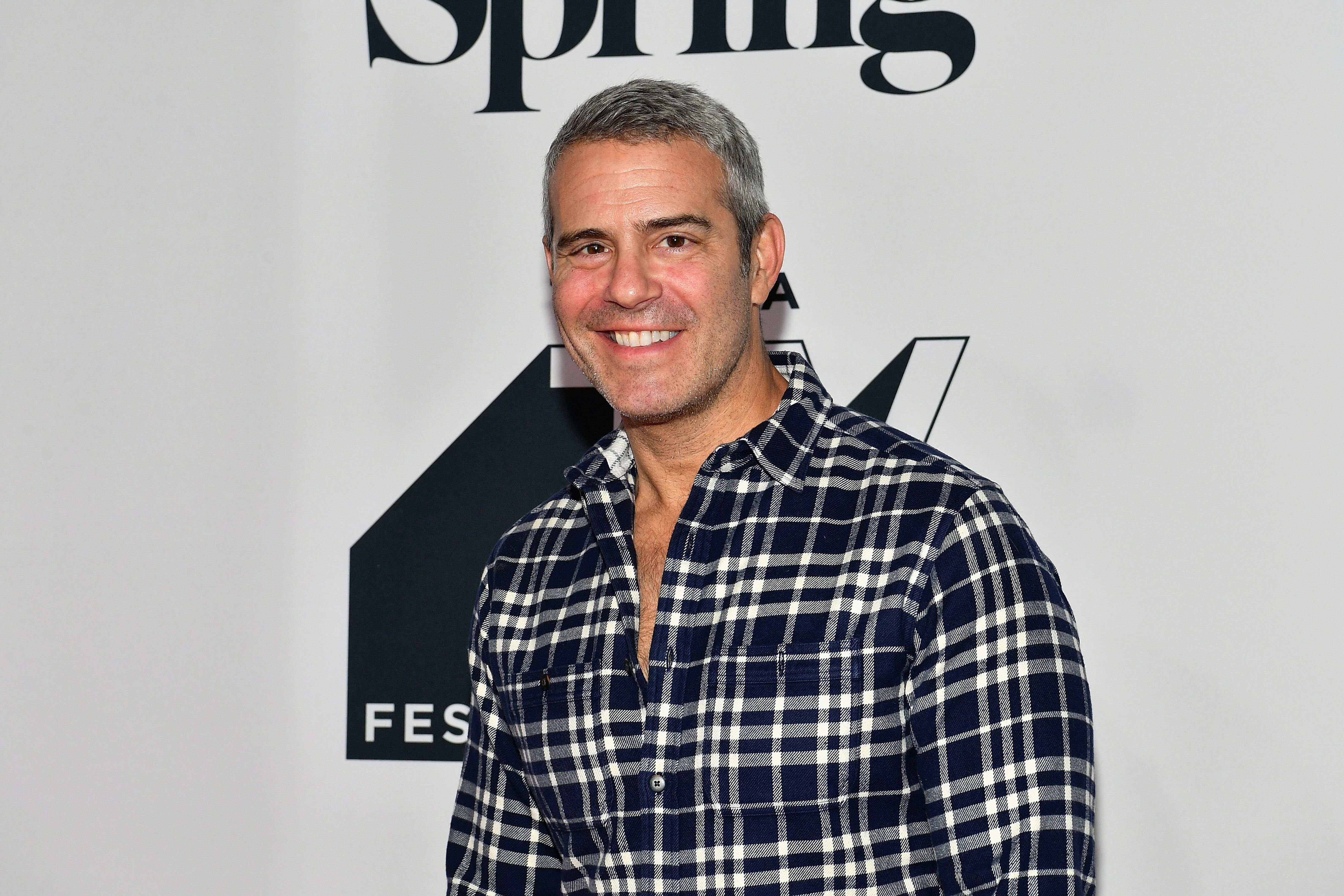 Andy Cohen attends the Tribeca talks panel during the 2018 Tribeca TV Festival at Spring Studios on September 23, 2018. | Photo: Getty Images
In an exclusive interview with "Entertainment Tonight," Andy Cohen opened up about being excited to see his friend, Anderson Cooper become a father and the means they have used to help each other skip the hurdles of parenting.
He shared that Anderson's son Wyatt has been wearing hand me downs that his one-year-old son Benjamin has outgrown. On if he has been able to see Wyatt, Andy replied saying:
"I have seen him from afar, but I have not gotten to snuggle with him. He is so cute!!"
Speaking of Anderson's parenting skill so far, Andy revealed that his friend has been doing a fantastic job, and he was excited to see him happy and ticked over Wyatt's birth.
Andy also mentioned that he and Anderson have been spending a lot of time talking on FaceTime and texting each other. He added that he even shared Benjamin's nanny's contact with Anderson, so their sons have the same nanny.
He wanted him to be a depression-era kid.
Similarly, on an interview on" The Late Show with Stephen Colbert," Anderson Cooper shared that the reason his son was wearing hand me downs was because he was inherently cheap and did not know how to go about getting baby things.
The new father also added that he was confused over what to buy for his son and turned to his friend for help. Anderson then said:
"I was planning on going shopping, which I hate to do. And then online shopping, how do you do that for baby clothes? Do you go to Buy Buy Baby or Amazon? I don't know!..."
Anderson also joked that the reason he did not get Wyatt any clothes was that he wanted him to be a depression-era kid who grows up wearing hand me downs.
Both Andy and Anderson are excited and hope that the boys grow up and become friends helping each other out as they do. For Anderson, who thought he could never have kids as a gay child when growing up, Wyatt's birth has left him excited and eager to be a father.
While Andy is hoping to have another child alongside Benjamin, he is content watching his son and his best friend's son grow up together and hopefully become friends.
Please fill in your e-mail so we can share with you our top stories!