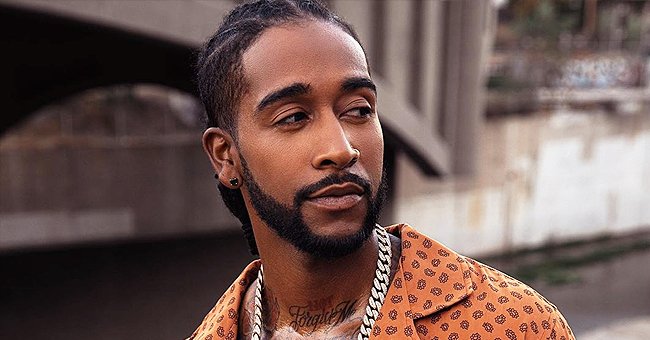 Instagram/omarion
Singer Omarion's Adorable Kids and Niece Bond as They Enjoy Their Time in Nature
It's cuteness overload as singer Omarion showed off his adorable kids and niece enjoying family time. The shared post also portrayed their likeness.
Omarion is father to Megaa and A'mei, whom he shares with his former lover, Apryl Jones. In his recent upload, he showed his children posing in the middle of a tree, while their cousin Namiko, stood close in a model pose. Under the post, the "Post To Be" crooner wrote:
"My babies. Namiko. Megaa. & A'mei."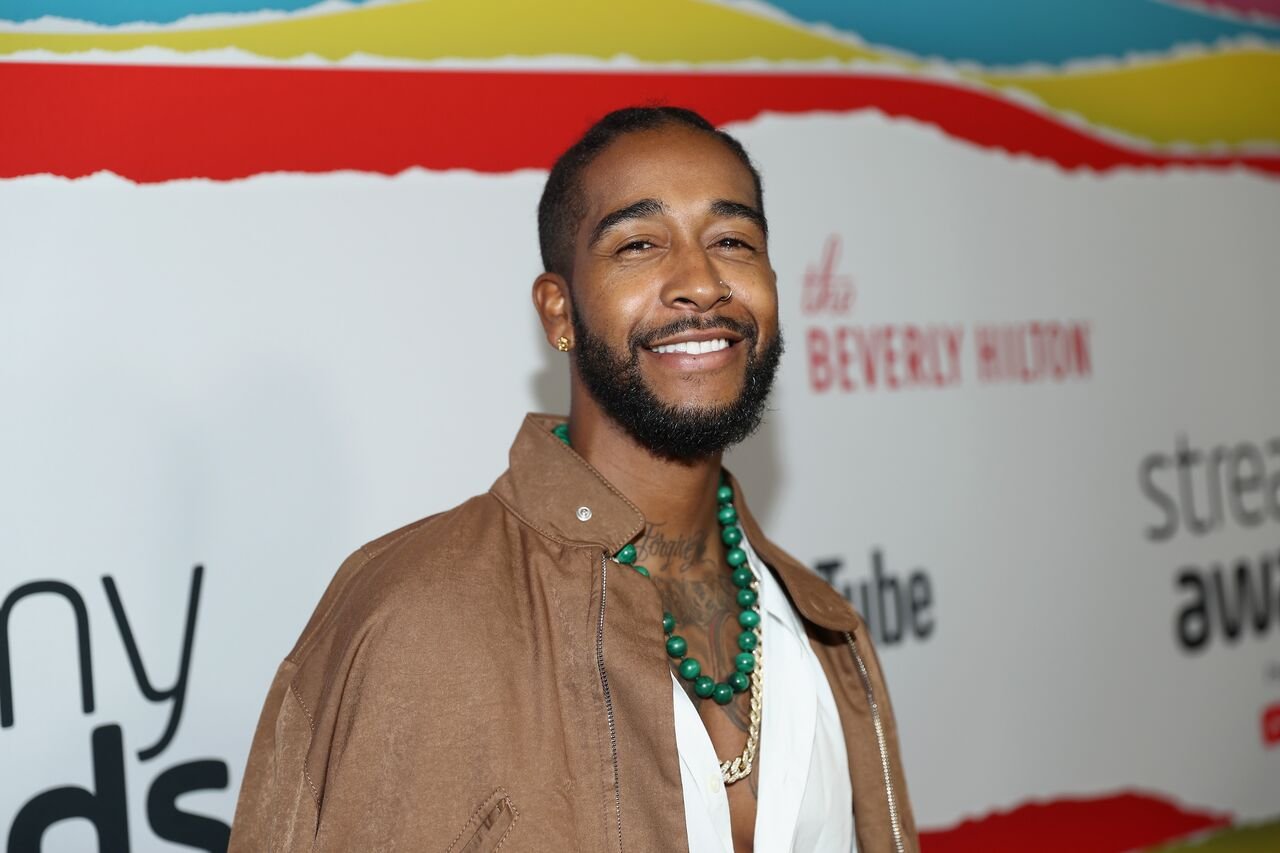 Omarion attends The 8th Annual Streamy Awards at The Beverly Hilton Hotel on October 22, 2018. | Photo: Getty Images
Fans were attracted to the post after being blessed with the beauty of the young lads. Lovers of the singer took turns praising their looks and complimenting the father for doting on his pack.
The mother of his kids, Apryl, is a reality TV star who was excited to announce online the arrival of their second child, A'mei Kazuko Grandberry in 2016. The "Love & Hip Hop" actress showed an image of her infant's wrist with a customized bracelet that had her first name.
Apryl, who is of Chinese, Taiwanese, Mongolian, Native-American, and African American origin, gave the interpretation of the name choices even before the birth of her child.
According to sources, the on-screen diva selected the Chinese name for "beautiful," Mei' and the Japanese meaning of "harmonious child" Kazuko.
Both brothers have shown that they aren't deadbeat dads and are actively involved in the lives of the kids.
Omarion was thrilled to have his daughter on board and went online to share the news of his then beau, who had home delivery. That became the second home delivery for the mother of two.
The first was with their son, Megaa. Sadly, news that the couple's relationship had hit rock bottom was all around town shortly after they welcomed their daughter.
Apart from his commitment as a father, he and his kids also seem to share a good relationship with his niece, Namiko. Namiko is the daughter of his younger brother O'Ryan and singer Jhene Aiko. The couple is no longer together, but they continue to co-parent their daughter harmoniously.
The parents are always there to support their girl, and O'Ryan once revealed that their daughter's success is hinged on the positive involvement of her parents.
Both brothers have shown that they aren't deadbeat dads and are actively involved in the lives of the kids; they also respect the mothers of their offspring.
Please fill in your e-mail so we can share with you our top stories!