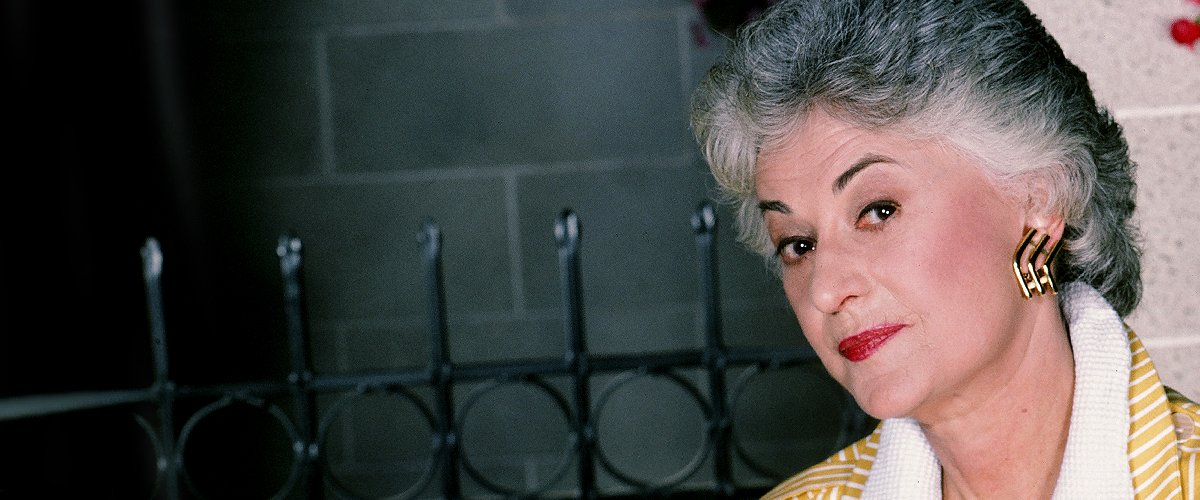 Getty Images
Bea Arthur's Heroic WWII Service in the Marine Corps Which She Later Denied — A Look Back

Legendary actress Bea Arthur, best known as Dorothy Zbornak in "The Golden Girls," was one of the first people to join the US Marine Corps Women's Reserve. She once denied it, though.
Born in May 1922, Bea, whose real name was Bernice Frankel, began her career in the entertainment industry like many of our favorite actors did: in off-Broadway productions.
She never talked about her time as a Marine in public.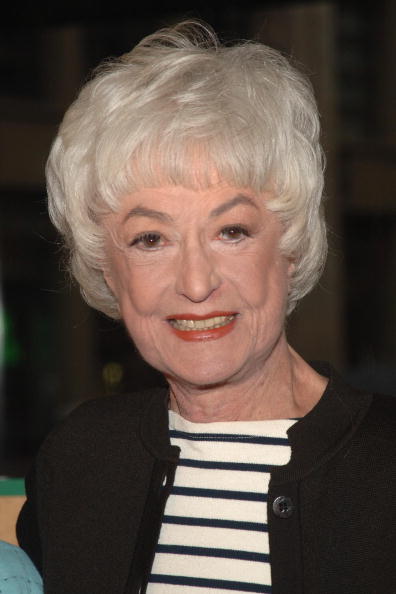 Bea Arthur signs at Barnes & Noble on November 22, 2005 in New York City. | Photo: Getty Images
BEA ARTHUR'S ACTING CAREER
The first time that the late actress became noticed was in the 1954 play "The Threepenny Opera." Her performances never cease to impress, and in 1966, she took home a Tony Award for Best Featured Actress in a Musical thanks to "Mame."
As per her career in TV, Bea made a guest appearance in Norman Lear's sitcom "All in the Family" in 1971, and the audience loved her. She portrayed Maude Findlay in the show for one year, but then got her own spin-off titled "Maude."
In 1985, seven years after "Maude" came to an end, Bea Arthur joined "The Golden Girls" cast, and it was arguably the best decision she made, professionally speaking.
She co-starred alongside Betty White, Rue McClanahan, and Estelle Getty in one of the most memorable TV series of the mid-80s and early-90s. Sadly, Bea passed away from cancer on April 25, 2009, only a couple of weeks before her 87th birthday.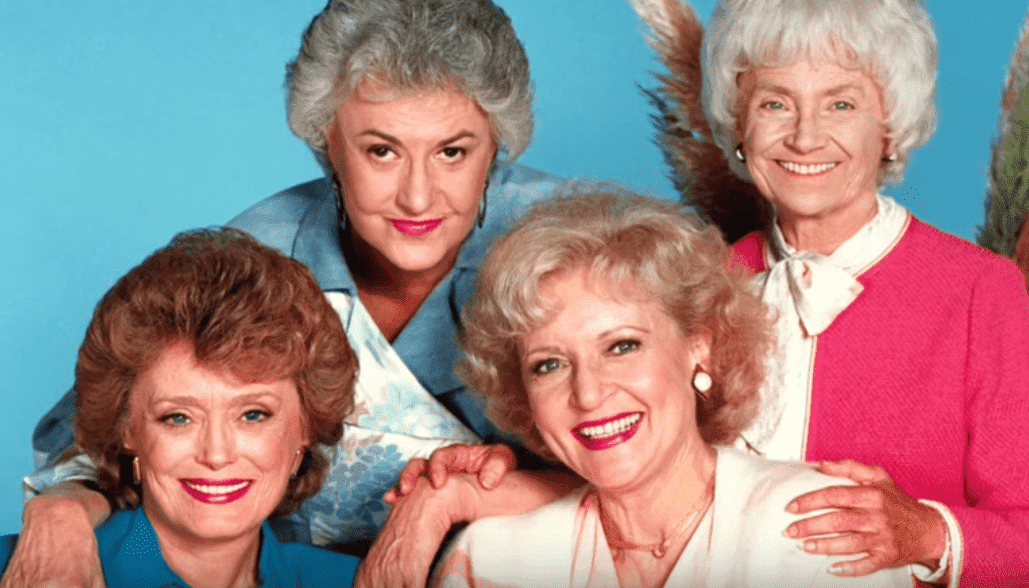 Promotional photo of Betty White, Bea Arthur, Rue McClanahan, and Estelle Getty for "The Golden Girls" | Photo: YouTube/EveryShow Review
BEA ARTHUR WAS IN THE MILITARY
Looking back at Bea's impressive career in the entertainment industry makes it is hard to picture her doing something else. However, it was confirmed that she was in the US Marines in the 40s!
As the National WWI Museum explained, the US Marine Corps asked women to join them in February 1943 as a way to enable male Marines to be a part of combat units.
On February 18, only five days after the recruiting process began, Bea Arthur (then known as Bernice Frankel) went to enlist. Since she was not 21 years old yet, she needed her parents' consent.
Two days later, after she completed her physical exams and personality appraisals, she finally joined the ranks of the Marine Corps as Private Frankel.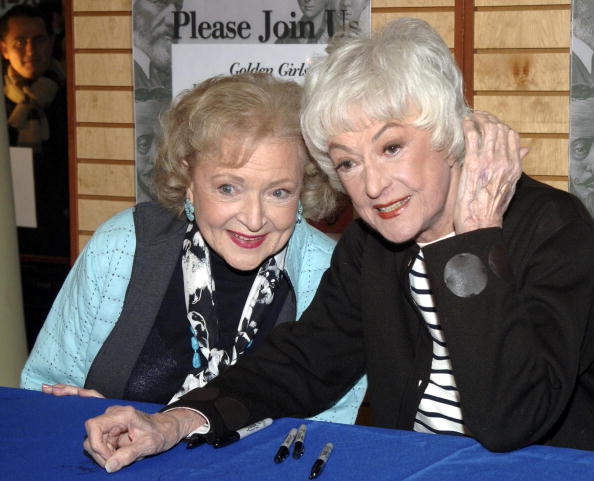 Betty White and Bea Arthur at Barnes & Noble on November 22, 2005 in New York City. | Photo: Getty Images
In her Official Military Personnel File (OMPF), some details of the young Bea are described, including that she studied French and science and that she played the piano and organ.
It also says that she was an average student who enjoyed archery and wanted to be a clinical laboratory technician.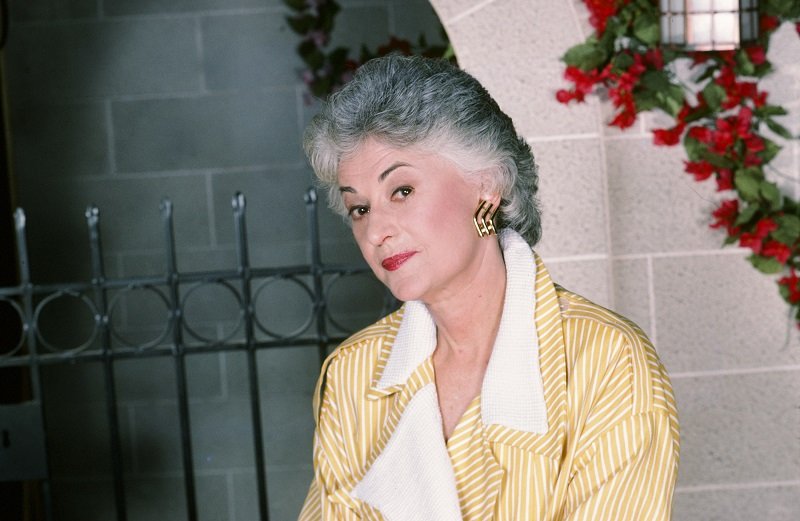 Bea Arthur as Dorothy Zbornak from "The Golden Girls" circa December 1985 | Photo: Getty Images
SHE WORKED AS A DRIVER AND DISPATCHER
In fact, before becoming a Marine, she worked for several months as a food analyst at Phillips Packing Company, testing products for mold and bacteria.
Another interesting thing learned from her OMPF is her request to change her name to Bernice Aurthur following her marriage to her first husband, Robert Aurthur. Eventually, she modified the spelling to Arthur for her stage name.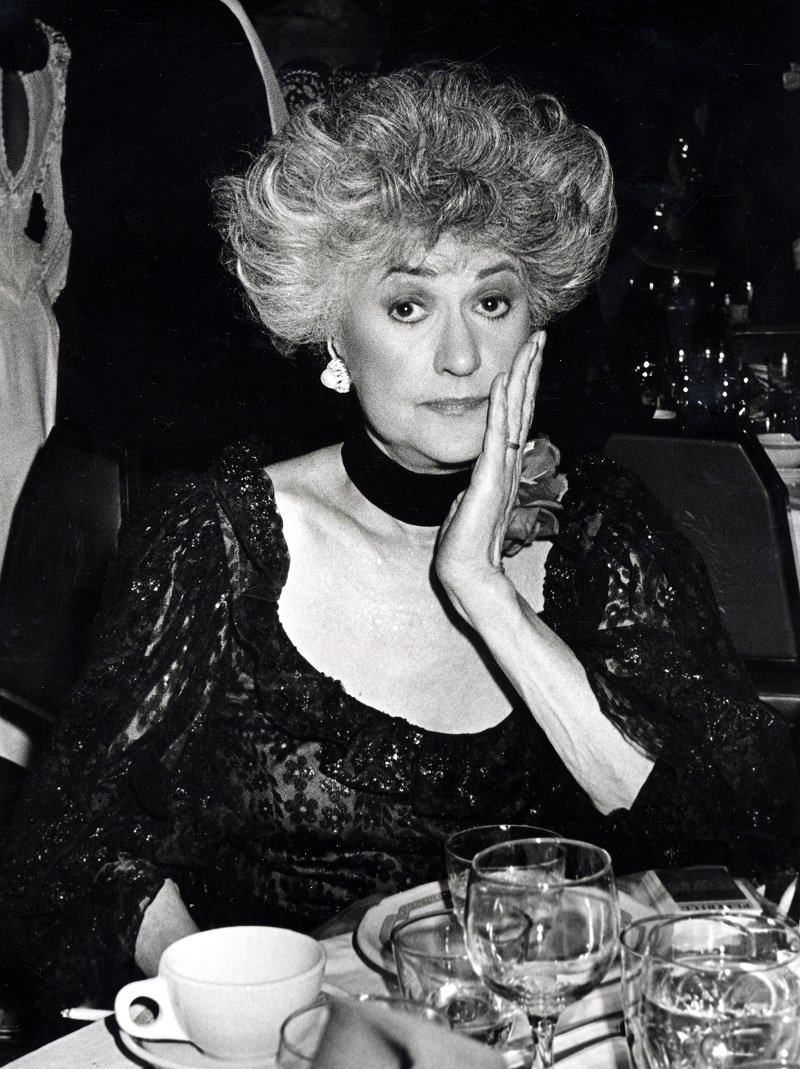 Bea Arthur circa June 1981 | Photo: Getty Images
While Bea Arthur was a marine, she attended the first Women Reservists school at Hunter College in New York. Between 1944 and 1945, she worked as a driver and a dispatcher at the US Marine Corps Air Station in North Carolina.
Her time in the military ended in September 1945. Bea, who had reached the rank of Staff Sergeant, indicated in her discharge paperwork her desire to attend drama school. The rest is history.
The actress never talked about her time as a Marine in public, though. She even denied it and then changed the topic of the conversation during a 2001 interview with the TV Academy Foundation.
Bea Arthur must have had her reasons to keep that part of her life away from the spotlight, but the fact that she served in the military amid such a tough period as the Second World War gives us one more reason to respect her.
Please fill in your e-mail so we can share with you our top stories!