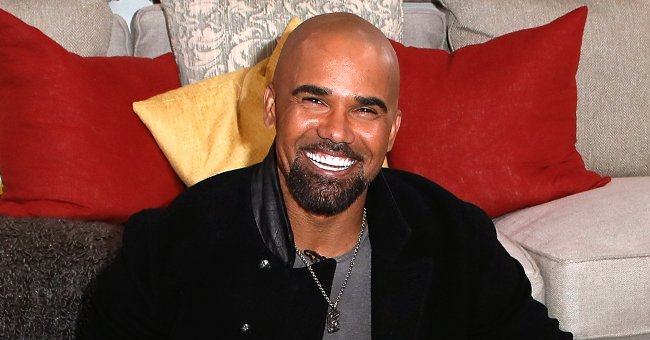 Getty Images
Shemar Moore Steals Hearts Wearing 'Baby Girl' Beanie in Photo and Fans Say He Is Perfection

Shemar Moore mesmerized the hearts of fans online by donning a "Baby Girl" inscribed beanie. Lovers of the actor were equally quick to react and described his look as "Perfection."
The "Criminal Minds" star blessed his fans by uploading himself in a black hoodie and similar colored beanie. His jacket was zipped halfway, leaving some bare body part on display.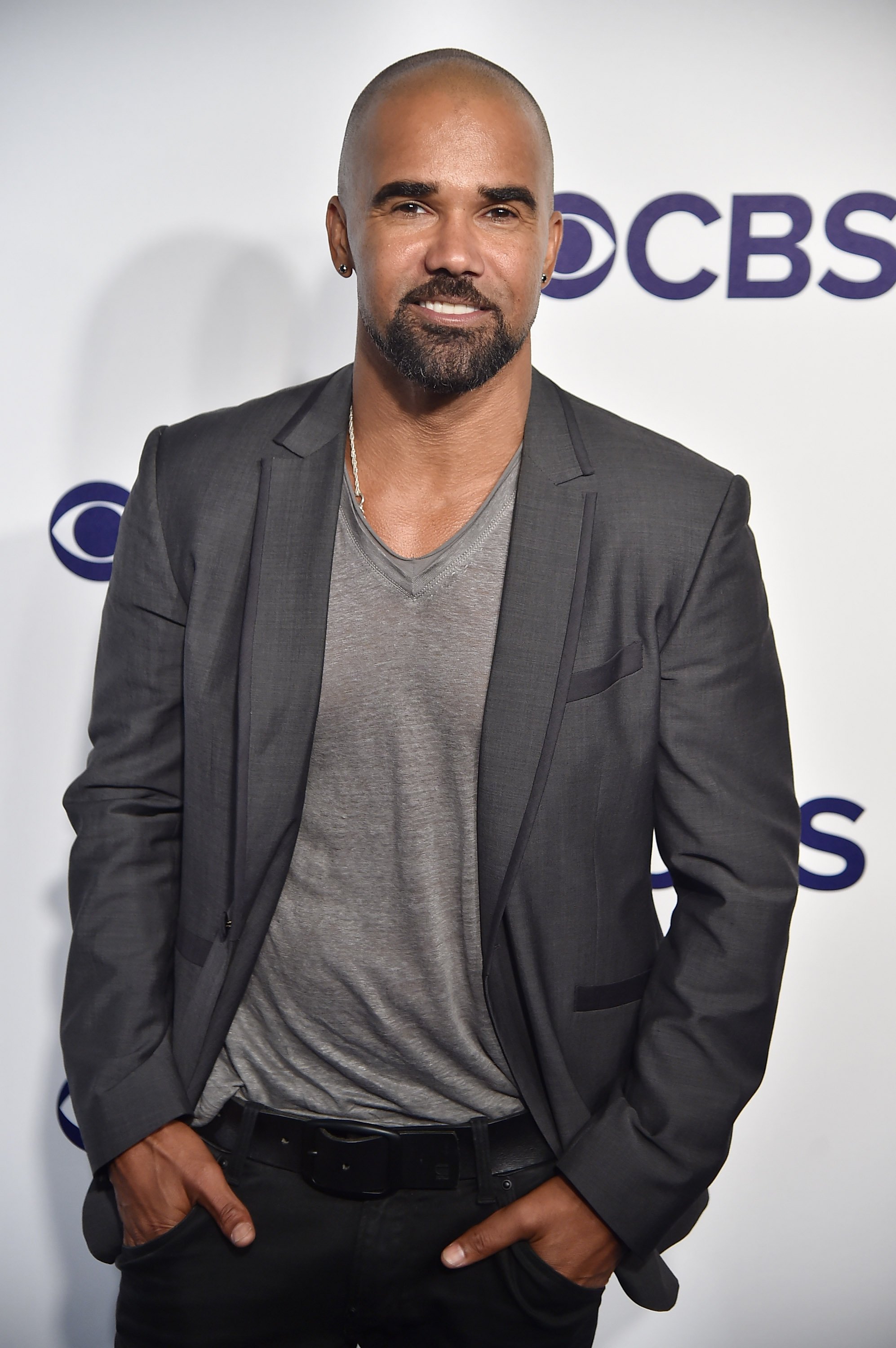 Shemar Moore attends the 2017 CBS Upfront on May 17, 2017. | Photo: Getty Images
In the caption, he made a humorous comment about his eyes and urged his Instagram followers to be a part of an upcoming Q&A session on Instagram.
Many fans were moved with the cuteness of the post, and they judged the looks of the TV star. One fan wrote:
"I see nothing but perfection."
The "Baby Girl" themed bonnet was an idea from a CBS series. Shemar Moore, who played "Derek Morgan," a detective in "Criminal Minds," began calling his partner "Baby Girl."
Sometimes he would substitute the catchphrases with her name "Garcia" and never tried to over flog the use of "Baby Girl."
The only close bond relationship Shemar may have had was with his mother.
As a 50-year-old actor who has starred in other productions over the years, it would be right to say that the TV personality knows his onions when it comes to character delivery.
However, one of his other talents includes staying hot and sexy! Without remorse, Shemar continues to update his fans with shirtless images of himself or pictures that flaunt his abs. In one of his posts, he wrote:
"... WILL ALWAYS be a Goofball!!! When SWAT and WORK gives me a BREAK!!!"
The "SWAT" actor also has a clothing line known as "Baby Girl." The brand produces beanies, yoga pants, shorts, and night wears.
Most of the proceeds are donated to help with the research for multiple sclerosis cure. His mother, Marilyn Moore, was diagnosed with sclerosis in 1999.
His dad and grandma both had multiple sclerosis, so embarking on a journey to support the National Multiple Sclerosis Society became a lifetime movement for him.
There's no news of any romantic involvement with anyone at the moment, not after he ended his relationship with Annabelle Acosta, the "Quantico" actress. The only close bond relationship Shemar may have had was with his mother, who died earlier in the year.
He went online to break the tragic news and did not conceal his emotions while reminiscing about his mother. Shemar continues to remain fans favorite, and the 50-year-old does all he can to connect with his audience online.
Please fill in your e-mail so we can share with you our top stories!