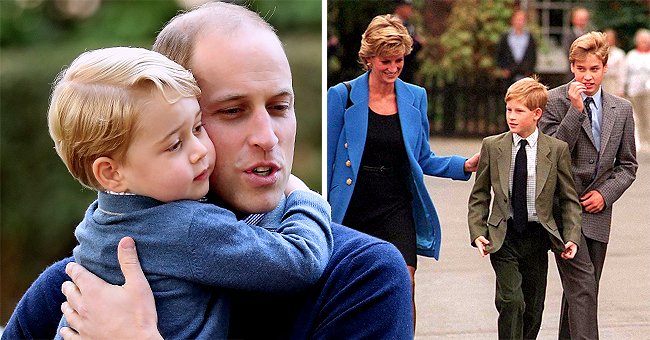 Getty Images
Prince William Says Fatherhood Brought Back Painful Emotions He Felt When Mom Diana Died
In a recent interview, Prince William talks about fatherhood and how the loss of his mother often becomes overwhelming now that he has kids.
Losing a parent is hard. The thought that they are no longer available to create new memories or see certain life achievements can be heartbreaking for those left behind.
Interestingly, having a child is a joyous moment. Having the ability to take care of a younger version of oneself, and see them become better individuals, is an overwhelming experience.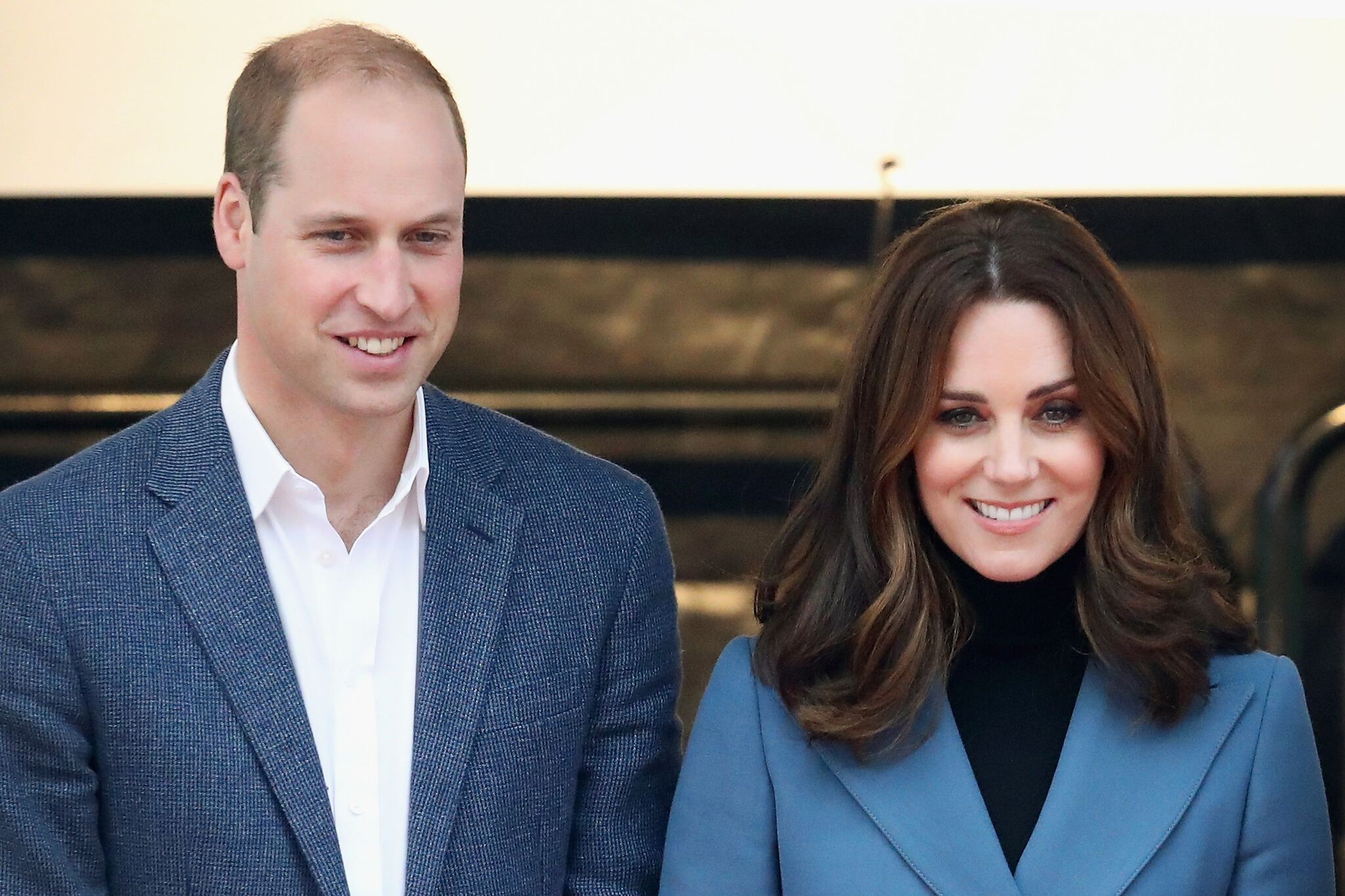 Prince William and Kate Middleton attend the Coach Core graduation ceremony at The London Stadium on October 18, 2017. | Photo: Getty Images
However, these two experiences can become conflicting. For someone who has lost a parent and has now become a parent, it can sometimes be challenging to balance the two emotions that are quite conflicting.
In a recent chat with Micheal Sordell on "BBC One," Prince William opened up about these two experiences and talked about being a father and how the loss of his mother affects him. He revealed that:
"...when you have been through something traumatic in life... your emotions come back in leaps and bounds."
The father-of-three further expressed that going through those emotions can be overwhelming when there is no one around to help, but for him, the support of his wife, Catherine, has gone a long way.
He also added Kate and himself have helped each other learn and evolve from the experiences they have had over the years.
A documentary set to focus on his mother, Princess Diana, may upset the royals.
Prince William then acknowledged that he understood how daunting it could be with emotions coming out of the blues and feelings that one might have dealt with resurfacing during parenthood.
Father to a daughter and two sons, Prince William, mentioned that with children coming along, it is one of the most memorable moments of life but also one of the scariest.
The chat with footballer Micheal Sordell is part of Prince William's move on the awareness of mental health issues among men. The movement is to help raise concerns about mental health and how to tackle it.
During the chat, Micheal also opened up about his struggles with mental health and being a parent. He acknowledged that it could be tough trying to raise a child without doubting if he was doing the right thing.
The full chat will be revealed in a new film set to air on May 28 on "BBC One," and its focus is on Prince William's "Heads Up" campaign across football players in Britain.
Prince William and his brother Prince Harry have been working together to raise awareness about mental health and its importance in everyday life, especially among first responders.
While William is set to work on his campaign and his emotions about his mother's death, a source revealed that a documentary set to focus on his mother, Princess Diana may upset the royals because of its focus.
Please fill in your e-mail so we can share with you our top stories!