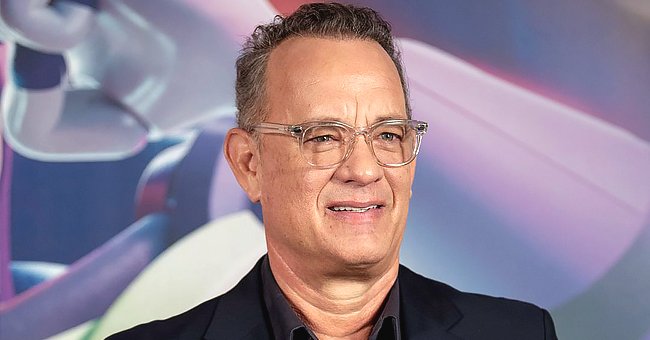 Getty Images
Tom Hanks' High School Yearbook Snap Proves He Has Always Been Handsome – See the 1974 Photo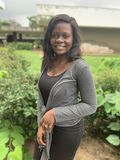 Famous actor Tom Hanks takes to Instagram to honor and celebrate the graduation of the class of 2020 by posting a throwback from his graduation day.
More than 40 years after his graduation, famous actor Tom Hanks took to Instagram to share a surprising throwback of himself, in honor of the class of 2020 who could not have a physical ceremony due to the pandemic. Tom captioned:
"Big Day for Skyline High School in Oakland, CA! Glad to be a part of it! Hanx, '74."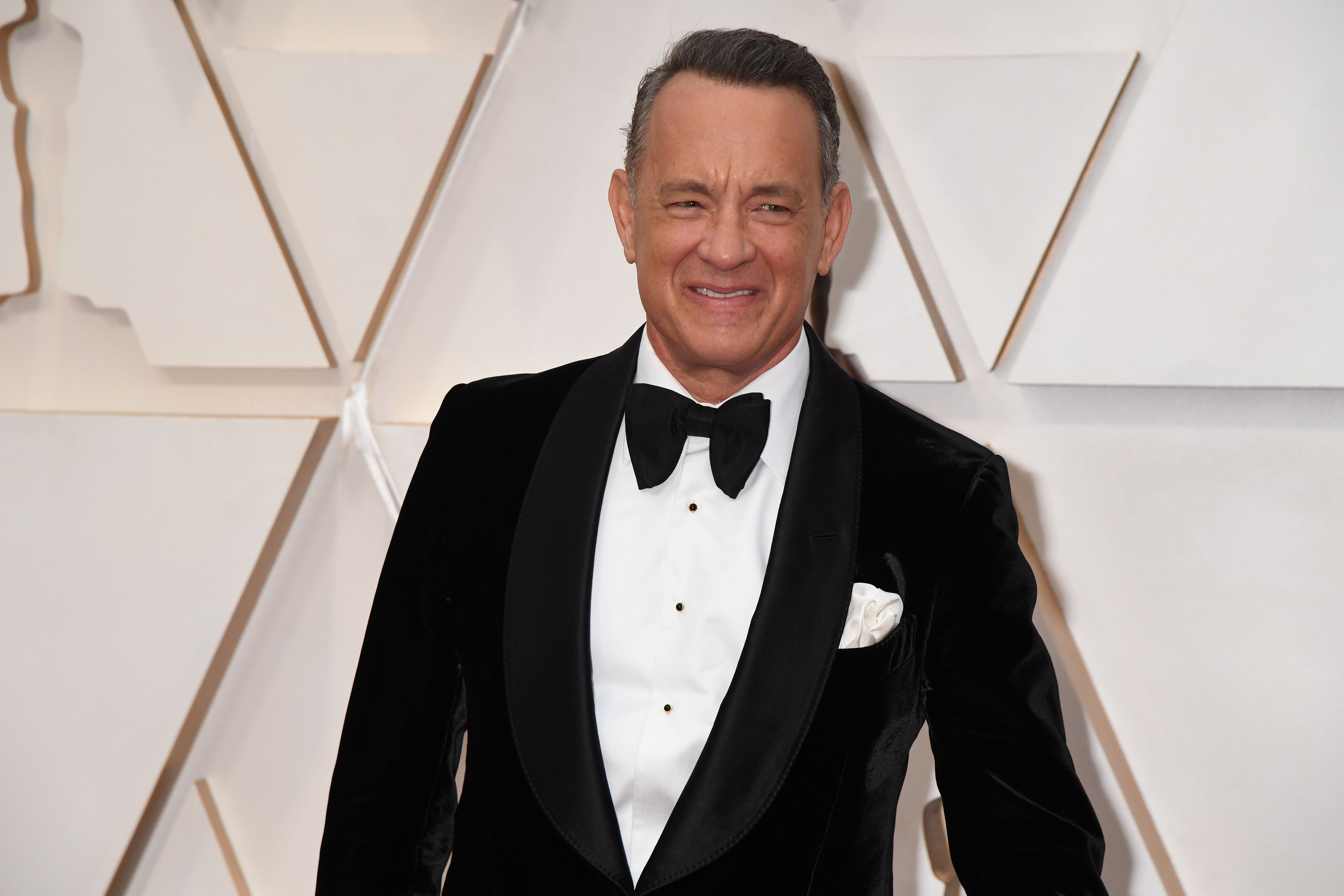 Tom Hanks at the 92nd Annual Academy Awards at Hollywood and Highland in Hollywood, California | Photo: Getty Images
In the old picture, Tom gave the camera a smoldering and alluring look, which proved that he was just as much of a heartthrob back then as he is now.
He was dressed in the classic senior tuxedo with a white dress shirt and a black bow tie. A wild head of dark and thick hair framed his young, vibrant face.
The actor's fans and followers appreciated the support that he showed towards the younger generation with thousands of likes and they fell in love with the dashing and charming young Tom.
The former first lady Michelle Obama also shared a heartfelt message with the graduating students.
Tom Hanks has proved himself to be a supportive figure when it comes to the affairs of the younger generation. His belief in their abilities and strength is both inspiring and uplifting.
On May 2, he partnered with Wright State University to give an important message to the university's graduating class of 2020. A message of hope, trust, and new beginnings. In the video, Tom said:
"... Congratulations to you chosen ones, and I am calling you the chosen ones because...of the temperament and discipline you've lived by."
He praised them for their bravery to complete that stage of their lives amid "the great reset and the great reboot" – the pandemic. He acknowledged that they had to transition from students to graduate while also being more than just Americans.
He urged them to be good, responsible, and conscious citizens of their country who made sacrifices to save lives while facing the challenges of their education.
The Oscar winner also pointed out why this particular set of students were well-equipped for the aftermath of this. He said their lives would be divided into two – the before and the after of the great pandemic of 2020, and they would redefine the after.
They would build new structures and new realities for the new world that would evolve from the refresh and reawakening. The unshirkable responsibilities would sit on their shoulders.
The former first lady Michelle Obama also shared a heartfelt message with the graduating students, like Tom, she expressed how much trust and pride she had in them. These uplifting and hopeful messages are what many need to hear in such a challenging time.
Please fill in your e-mail so we can share with you our top stories!