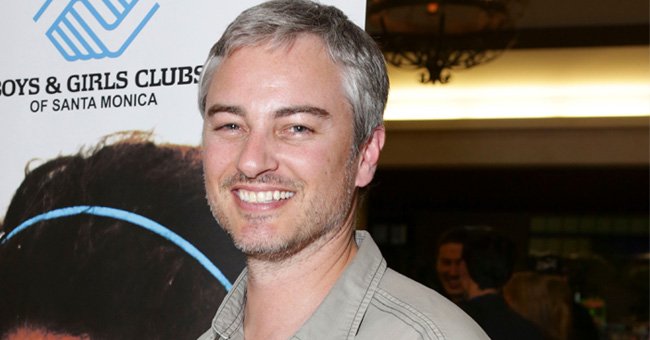 Getty Images
Kerr Smith of 'Dawson's Creek' Says His On-Screen Kiss with Adam Kaufman Was Scary
In 2000, Kerr Smith was asked to make history by being half of the first on-screen kiss shared between two men in primetime television history. "Let's change the way people," he remembers saying back then.
"Dawson's Creek" might not have become what it is today without that first gay kiss between two young men. But it happened, and, 20 years later, the people who brought it to life are looking back.
Gina Fattore was the episode's writer, while Kerr Smith and Adam Kaufman were the two actors that played young men exploring their sexuality. They spoke to Us Weekly on Wednesday.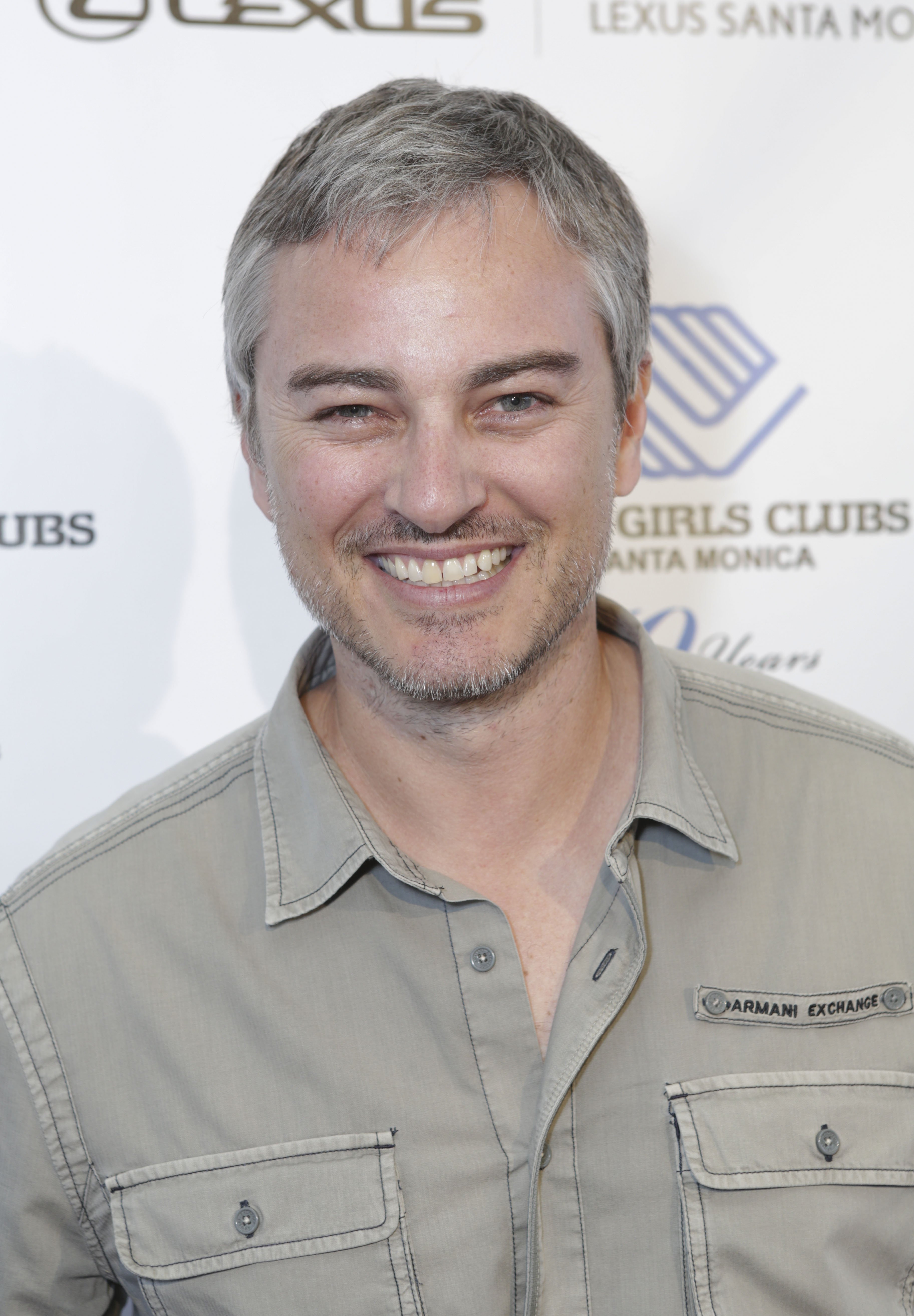 Kerr Smith at Lexus Santa Monica on April 24, 2014 | Photo: Getty Images
THE FAMOUS DAWSON'S CREEK EPISODE
In the show, Kaufman's character Ethan was already out of the closet, so it was Smith's character Ethan who had to overcome his fears. The episode, titled "True Love," paved the way for a drastic change to come.
Fattore explains that Ethan and Smith's kiss was part of the bigger picture involving how all teenagers who are coming of age have to face their fears head-on.
THERE WERE A LOT OF PRESSURE
While getting the storyline was easy enough, Fattore admits that "there was no backup plan" when it came to the concerns that the network WB held about the kiss.
She notes, "The main thing I remember is Greg [Berlanti, showrunner] calling me that morning and yelling at me like he was an old-time movie mogul: 'This has to be a real kiss! I want to see passion.' "
THE EFFECTS ON REAL PEOPLE IN THE WORLD
The kiss was more than good enough. Furthermore, for many gay viewers, it deeply connected to them and the past and existing challenges that come with being part of the LGBTQ community.
Kaufman said: "[the scene] gave millions of people a storyline that was reflective of their reality." He witnessed it himself when persons shared their coming out stories with him.
Meanwhile, Smith admitted that he was scared to be the first male to share a kiss with someone of the same sex on primetime television. Still, he was fully ready to make history.
HOW DAWSON'S CREEK ALMOST DIDN'T HAPPEN
The history-making scene almost didn't happen at all. According to E! News, Fox network initially dropped the show before WB picked it up two years later.
The show was also unable to get the original theme song they wanted, which was Alanis Morissette's "Hand in My Pocket." Of course, Paula Cole's song "I Don't Want to Wait" turned out to be a win.
WHAT THEY WANTED TO DO AT FIRST
Smith, who studied Accounting and Finance at school, went onto have a successful acting career after the show ended. His current role is in the series, "Riverdale," where LGBTQ roles are in abundance.
As for Kaufman, he was looking to become a professional baseball player before finding his love of acting in an elective theatre class during college. His last role was in the series, "iZombie," in 2018.
In his personal life, Smith got married to Harmoni Everette in 2003. The pair divorced in 2009. He is now married to Lisa Smith, with whom he owns a company called Terra Life wellness.
Please fill in your e-mail so we can share with you our top stories!