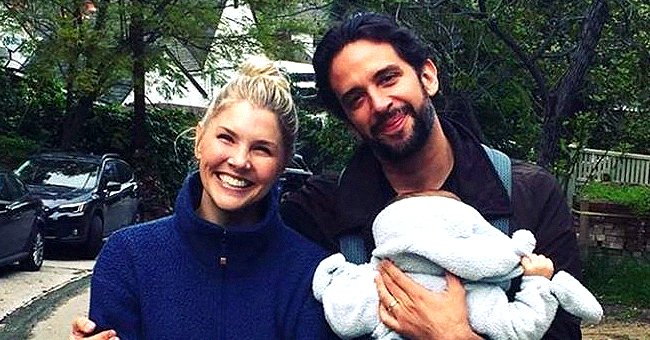 Instagram/amandakloots
Nick Cordero of 'Blue Bloods' Is Still Very Sick as Doctors Place Him in a Prone Position

Broadway star, Nick Cordero is still in bad state as his wife, Amanda Kloots, pleads with his supporters to continue praying for him as he battles post-coronavirus health issues.
Nick Cordero's health is still in a bad state. According to his wife, Amanda Kloots, he has tested negative for the novel coronavirus but is currently battling with the after-effects of his prolonged stay in the ICU.
These include infections that are taking a toll on his lungs. To help him breathe better, his doctors have placed him in a prone position.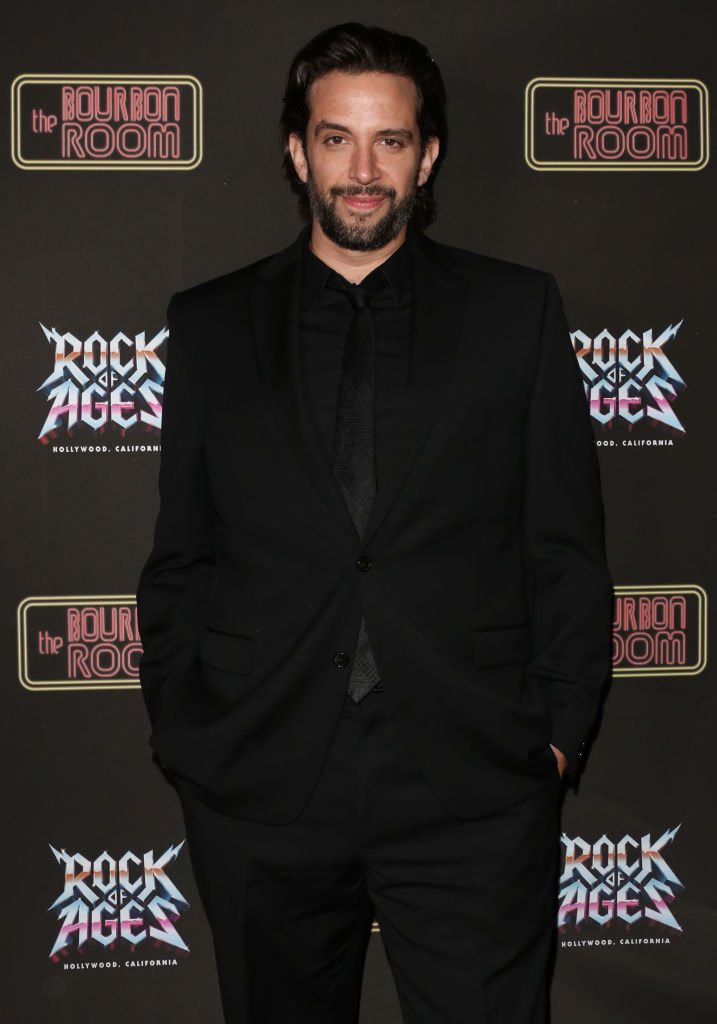 Nick Cordero attends the opening night of "Rock Of Ages" at The Bourbon Room on January 15, 2020 | Photo: Getty Images
This involves laying him on his abdomen and is expected to aid the opening of his airways. This method has been used to help the actor previously, and it worked.
The health workers also cleaned out Nick's lungs to help fight the infection, and even though the 41-year-old is still very ill, he is better than he was the day before his position was changed. Amanda opened up about his current condition in an update on her Instagram story. She wrote:
"Nick is doing slightly better than yesterday. He is still very sick and battling a lot. They turned him to a prone position…"
This update comes after Kloots broke down on Instagram live as she revealed that her husband's health had suddenly taken a turn for the worse.
She informed their supporters that things had been bad for Nick that morning. Days later, she revealed why he had an unexpected setback.
The fitness instructor describes the experience so far as her craziest one yet.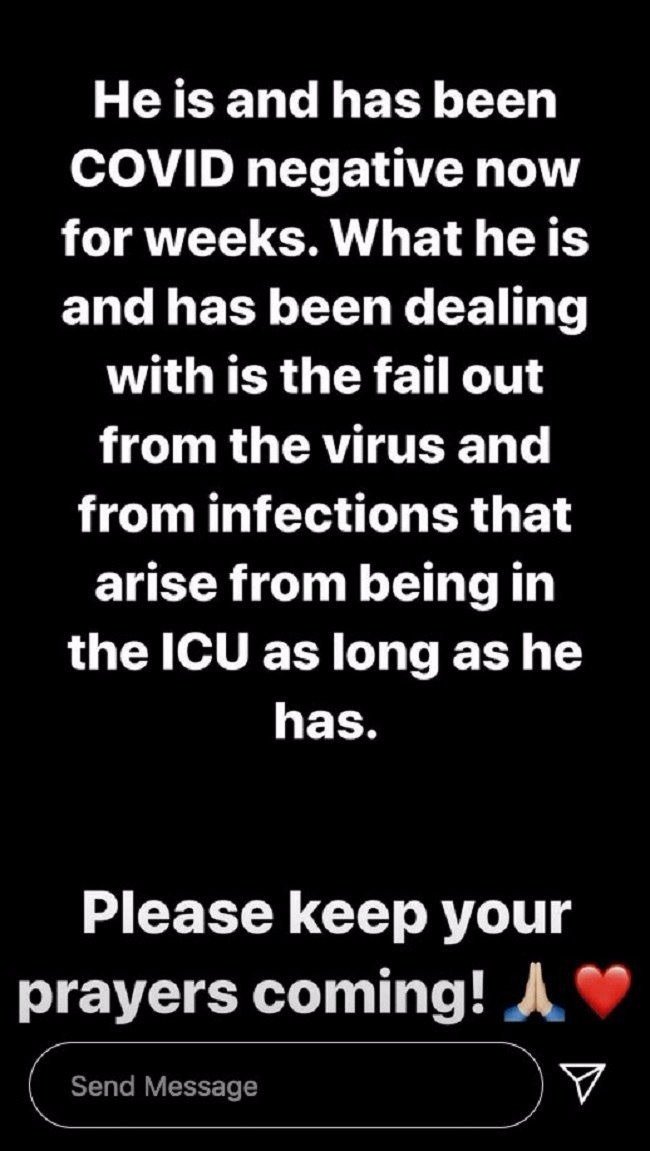 Amanda Kloots shares update on her husbands health after contracting COVID-19 | Photo : Instagram/amandakloots
The Broadway star had suffered from a new lung infection during what the fitness instructor described as a tough week in the battle for his life.
Before the new infection, Cordero was dealing with another one which had been lingering in his left lung following the septic shock he pulled through in April. Kloots shared the details in a social media update:
"Nick suffered from some new lung infection in his lungs...since then he's been slowly recovering..."
Nick was back on his road to recovery soon after the setback occurred, and Kloots thanked his doctors and nurses for this.
Before Cordero's latest setback, his wife celebrated a small victory when he started having less secretions from his lungs.
The fitness instructor describes the experience so far as her craziest one yet, but she is proud of how strong her husband has been, and she is not giving up.
Please fill in your e-mail so we can share with you our top stories!