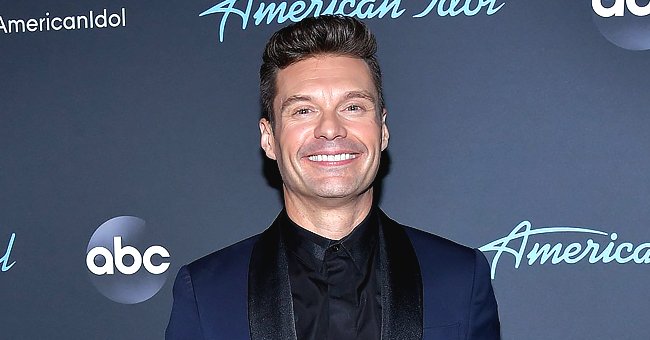 Getty Images
Kelly Ripa's Husband Mark Consuelos Fills in for Ryan Seacrest Again Amid Stroke Rumors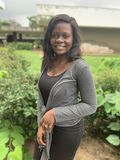 There has been some controversy about Ryan Seacrest and his health recently. A recent change to his famous show appears to be feeding into that.
Yesterday, "Live With Kelly and Ryan" went on air, as it usually does. However, there was one notable difference; instead of Kelly Ripa being on-air with Ryan, she was with her husband, Mark Consuelos.
Kelly explained that Mark would be filling in for Ryan, adding that her co-host had gotten the day off. Soon enough, the couple continued talking about the business of the day. While casual viewers could have continued, avid watchers have gotten even more worried about Ryan.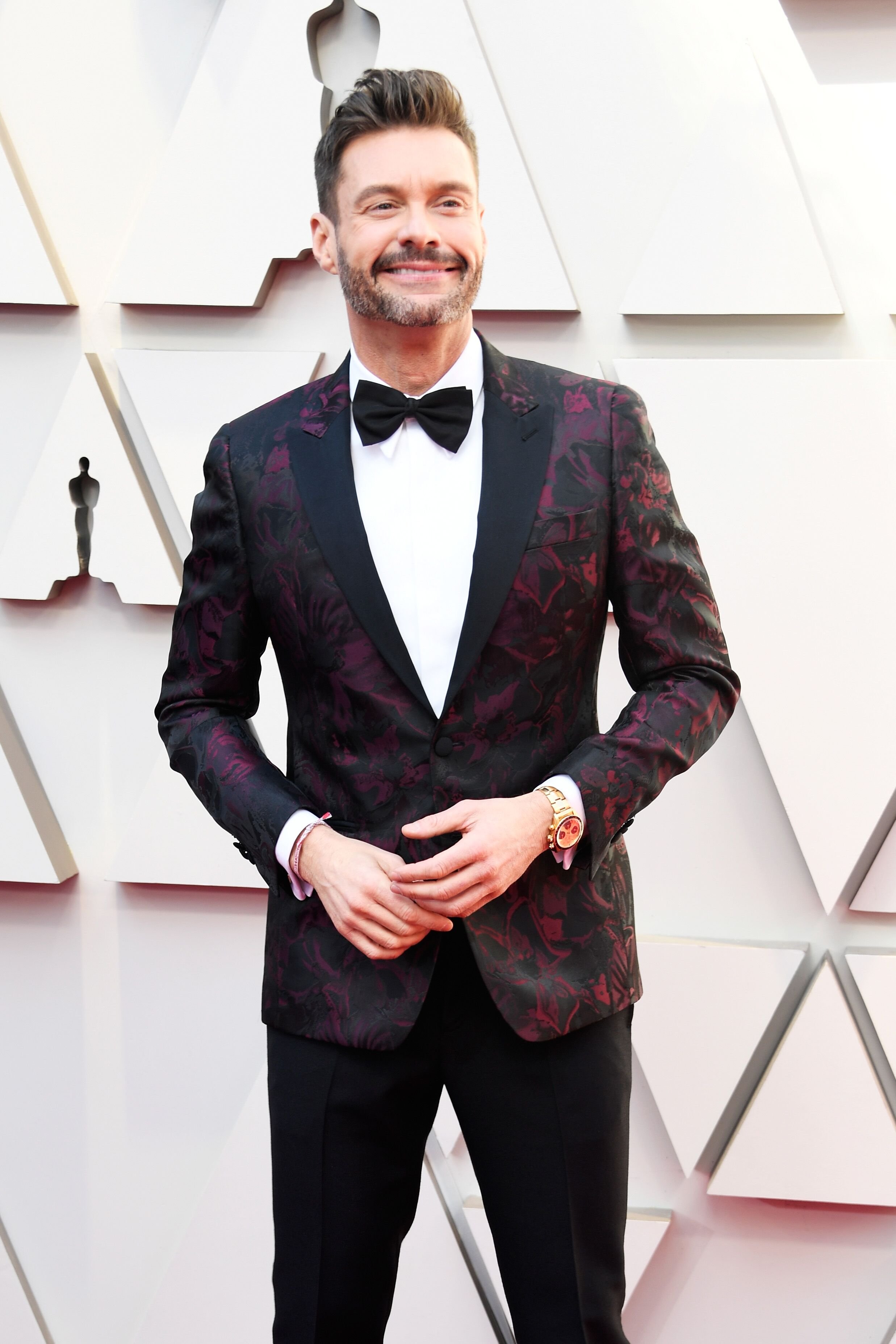 Ryan Seacrest at the 91st Annual Academy Awards at Hollywood and Highland |Photo: Getty Images
The rumors concerning the 45-year-old's health have been at a fever pitch recently. Reports confirmed that he had suffered from a slurred speech at the grand finale of "American Idol."
At the time, fans reportedly worried that he could have suffered a stroke. However, one of his representatives denied any health issues. According to reports, the rep said:
"Ryan did not have any kind of stroke...Ryan is adjusting to the new normal and finding work-home balance..."
The representative also explained that Ryan had been managing his time between four jobs. While many have had to stay home during the lockdown, he's still been busy.
So, it's only natural that he would need a little bit of rest. The rep confirmed that he would need some time off as well to recuperate.
Now that he's off again, it's anyone's guess what could have happened.
Ryan missed the taping of "Live with Kelly and Ryan" last week Monday as well. That occasion marked the beginning of Mark filling in for him.
He was back on Tuesday, however, and he was able to host for the rest of the week. He made sure to thank everyone who had shown concern, saying:
"I want to thank the very kind well wishes for my exhaustion. Working round-the-clock so I got a day off to relax..."
Reports confirmed that his return thrilled fans. Many of them left comments wishing him well and asking that he take things slow.
Now that he's off again, it's anyone's guess what could have happened. An account from a tabloid explained that the show taped Monday's episode while Ryan was still out.
That might not be much of a plausible explanation, but no one knows what's going on for now. However, it might be time for Ryan to take things slow and take care of himself.
Please fill in your e-mail so we can share with you our top stories!