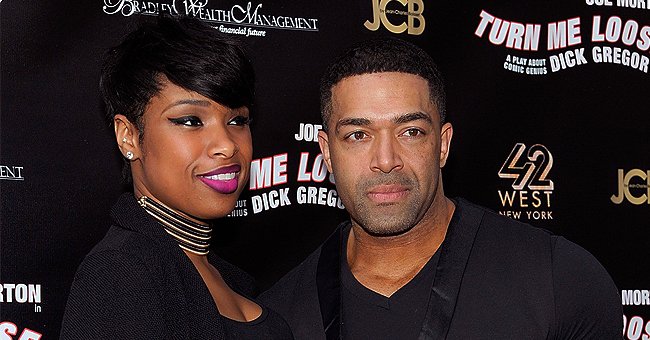 GettyImages
Jennifer Hudson's Ex David Otunga Styles Son David Jr and Great Nephew Rahj David's Hair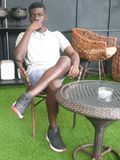 Former Wrestler, David Otunga, recently gave his son David Jnr and great-nephew a haircut. The doting father bonded with his little boy during the process.
Amid the ongoing lockdown, several celebrities have had to step up their barbering skills since they can't pay a visit to their favorite salons to get a haircut. One of such celebrities is former WWE star, David Otunga.
In a recent Instagram video, Otunga showed off his skills as he helped his son, David Jnr, achieve perfect looking waves on his hair. Right after finishing with his son's hair, Otunga called up his great-nephew, Rahj David, who also got a clean haircut.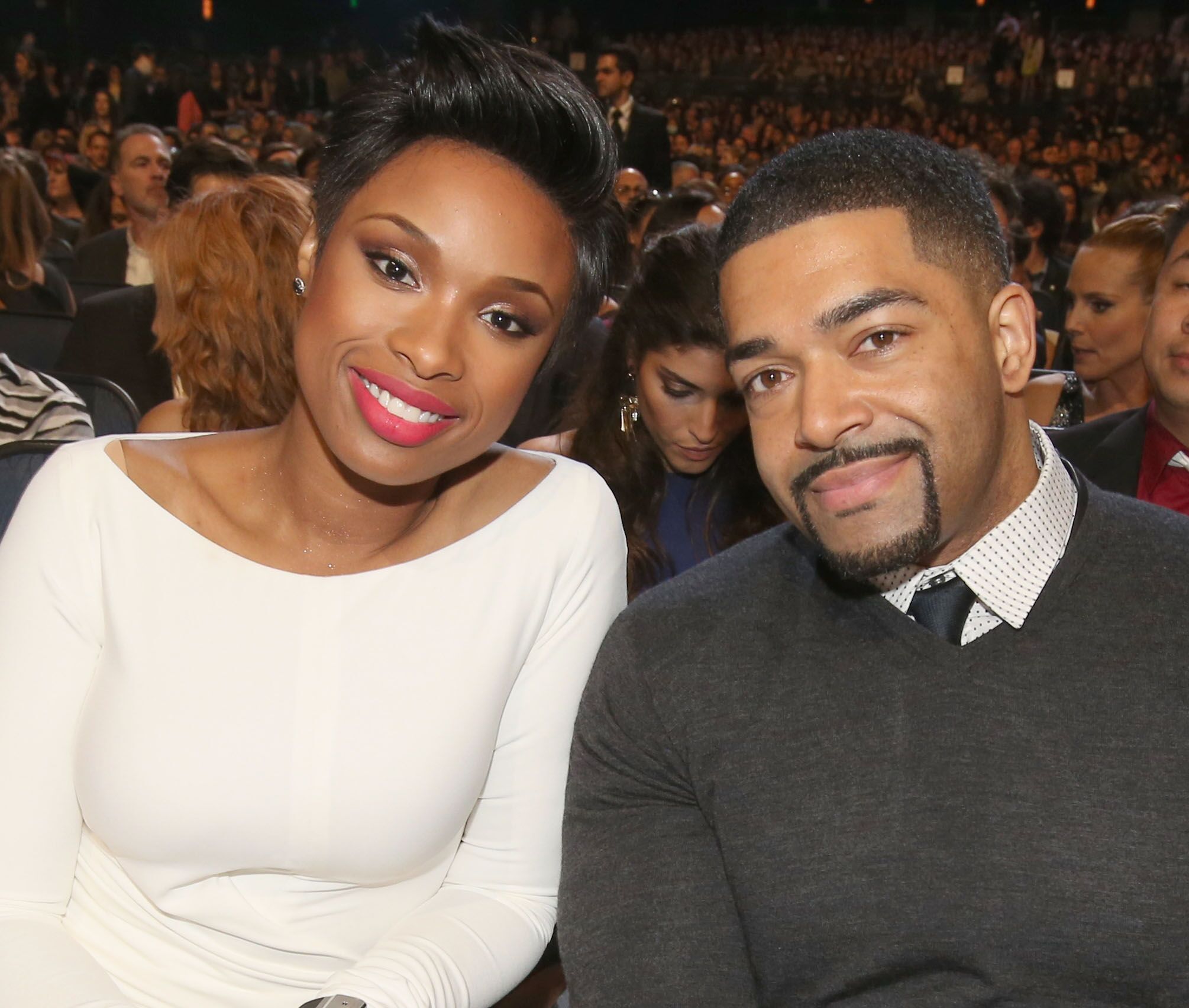 Jennifer Hudson and David Otunga attend The 40th Annual People's Choice Awards at Nokia Theatre L.A. Live on January 8, 2014 | Photo: Getty Images
The seven-minutes long video also showed the doting father explaining the process of giving a haircut to David Jnr.
The adorable video stirred up reactions from fans and followers of the actor who took to his comment section to leave their thoughts. One user wrote, "Dad, Lawyer, Actor, WWE and barber....ok I see you?" while another added:
"@davidotunga, you are an amazing person in general! I love seeing the love you pour into your son.❤"
Another follower of the former professional wrestler commented, "Such an Amazing Father. I admire you, love watching these clips with the kids," while several others praised Otunga on his parenting skills.
Davide shares his son with Grammy Award-winning singer, Jennifer Hudson, whom he was in a relationship with for almost a decade. In 2017, the couple's relationship came to an end, and a legal custody battle followed.
In 2019, after a two-year-long battle, Jennifer and Otunga reached an agreement over the custody of their son.
The case developed into a bitter affair after both parties resorted to filing several lawsuits against one another, where they slammed each other with allegations.
In 2017, Jennifer requested a protective order from her ex-fiance after claiming that he pushed her while holding their son. Although the Otunga and the actress didn't openly speak about their legal battles, a spokesman for Hudson said:
"[They] have been in the process of ending their relationship for several months... Jennifer's actions are solely taken in the best interest of their son."
Following Hudson's request, the court granted a temporary order, but after a while, she dropped her request for the protective order. Through all of the abuse and harassment allegations, Otunga consistently denied the singer's claims.
At the time, the actor's lawyer explained that Jennifer filed an unjustified Petition for Order of Protection as a way of gaining an advantage in the couple's child custody battle. After police investigations were made and completed, David was cleared of any crimes.
In 2019, after a two-year-long battle, Jennifer and her ex-fiance reached an agreement that the couple kept private due to a gag order they had previously signed in 2017.
It remains unclear how the exes divide their time with their son, but the doting parents have amicably co-parented without getting in each other's way.
Please fill in your e-mail so we can share with you our top stories!