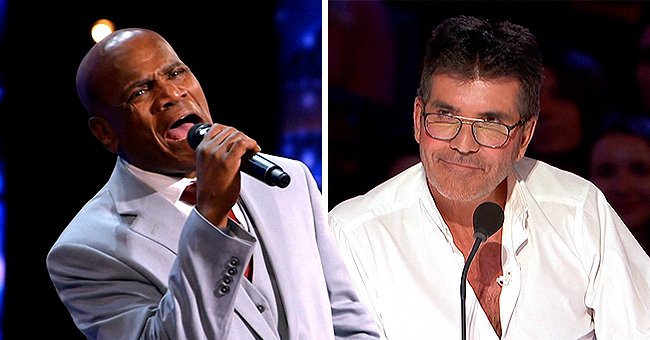 YouTube/America's Got Talent
Simon Cowell Breaks Silence on AGT Star Archie Williams Who Was Wrongfully Jailed

Executive producer Simon Cowell speaks out on AGT contestant, Archie Williams' wrongful conviction. The judge plans to help people like Archie to the best of his abilities.
Simon is taking action. The executive producer recently opened up about the life of "America's Got Talent" star, Archie, whose audition he will always remember.
Cowell, who is mostly associated with discovering talented individuals, is going a step further in Archie's case.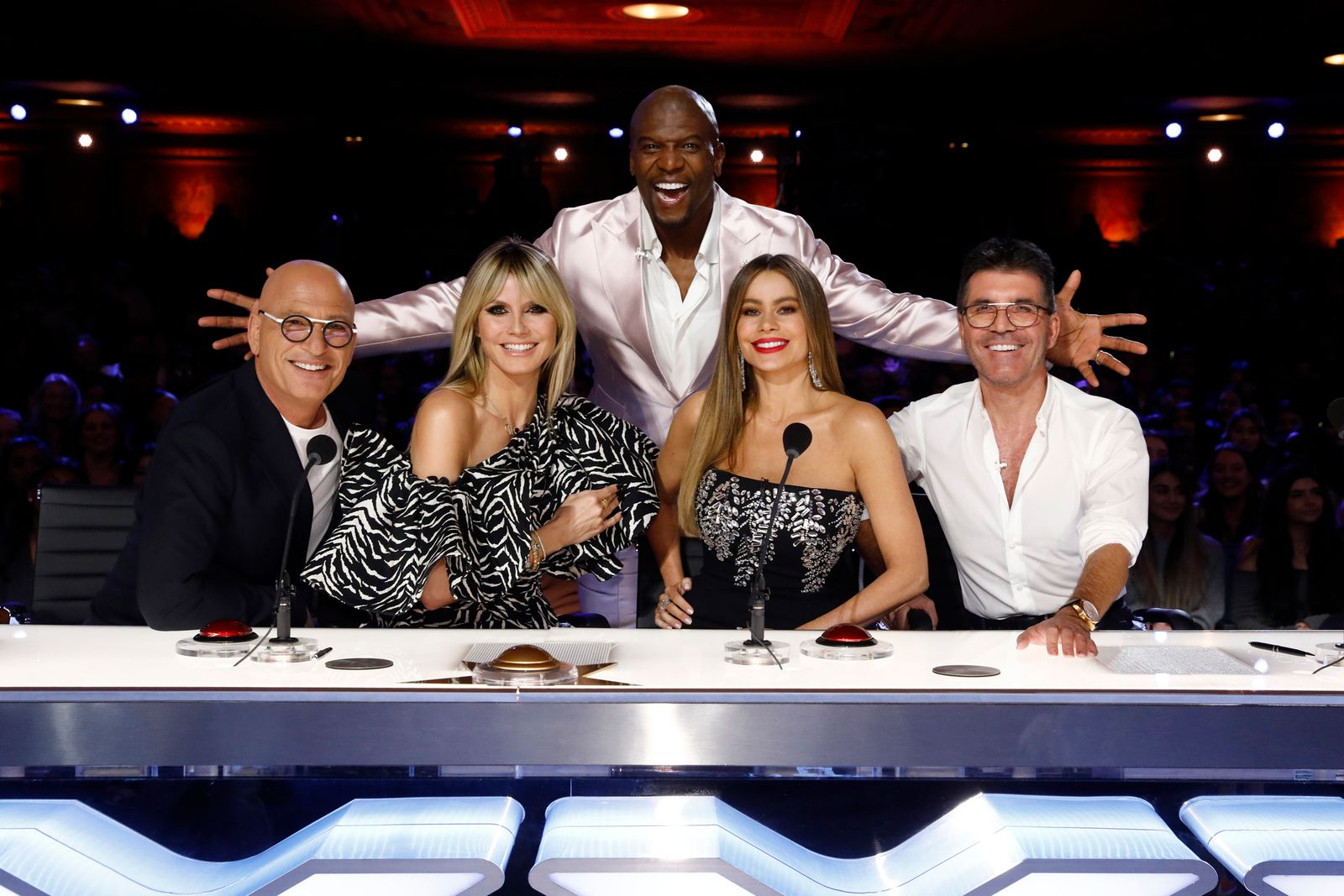 Howie Mandel, Heidi Klum, Terry Crews, Sofia Vergara, Simon Cowell at "America's Got Talent" auditions on March 02, 2020 | Photo: Getty Images
Apart from providing the "AGT" platform on which Archie showcased his fantastic talent, the judge is willing to do everything he can to support the gifted singer and other people in his situation.
Cowell has already taken a step in the right direction as he has just become an ambassador for the organization, which has been helping Archie out, Innocence Project. He revealed the details in a recent Instagram post. He wrote:
"...his experience of being sent to prison for a crime he didn't commit is more common... I'm honored to become an Ambassador…"
The post included a video that showed an emotional Simon as he teared up after re-watching Archie's audition.
The "AGT" judge was welcomed to the Innocence Project in the video as he has now joined them in the fight for justice for wrongly jailed individuals.
In Simon's opinion, remote shows are not the future.
Williams' ordeal began in 1983 when he was convicted for rape, a crime he did not commit. Archie, who was 220years old at the time, was sentenced to life in prison.
He spent thirty-six years in prison following his conviction as he was unable to fight back due to a lack of funds. The Innocence Project took up his case in the 1990s, but he was not released until March 2019.
Archie revealed that his music ambition was able to survive because he never allowed his mind to go to prison. He watched "AGT" while he was behind bars and always imagined himself performing on the show. Archie still tries to get his head around his freedom.
Unfortunately, "AGT" has had to undergo many changes in response to the ongoing COVID-19 pandemic.
For the first time since the show came into existence, it is being filmed in the absence of a live audience, and some auditions had to be done remotely.
Simon is assuring viewers that the show has maintained its high quality even though many things have changed. He also plans to reach the finals this year without compromising any of the contestants.
The judge sees remote shows as a necessary precaution during this time, but in his opinion, remote shows are not the future.
Please fill in your e-mail so we can share with you our top stories!