NASCAR Racer Chase Elliott's Girlfriend Kaylie Green Recently Graduated College — What We Know about the Couple
Following his near-win at the Coca Cola 600 race, Chase Elliott is at the forefront of NASCAR fans' minds. There's also the woman at his side as he rallies for his first win.
Chase Elliott, 24, was this close to his first NASCAR Cup Series on Sunday. Unfortunately, a pit stop just before the final lap caused him to give up his 1st place spot, eventually settling for second on the final run. 
The race ended in heartbreak after another close call for Elliott last week when he lost the second spot at Darlington Raceway. Luckily, his heart's not entirely broken. 
KAYLIE GREEN'S EDUCATION BACKGROUND
In addition to his fans, Elliott has the support of longtime girlfriend and fellow NASCAR lover, Kaylie Green. Raised in Charlotte, North Carolina, Kaylie attended the University of South Carolina. 
There, she reportedly studied public relations and journalism. She also took classes in sport management. She next went to the University of North Carolina and studied communication. 
COMING FROM A FAMILY OF RACERS
Kaylie's father, David Green, was a NASCAR driver who retired in 2008. He later became a spotter and then an official for the company. He's competed in 78 races and won nine Xfinity Series, among others. 
Speaking to the media in 1998, however, David said that the biggest accomplishment was the birth of his daughter. His wife, Diane, would often go to the track with Kaylie to see him race. 
Kaylie's racing influences further extend to her mom, who worked in NASCAR's public relations, and uncles Jeff and Mark Green, both of whom are also NASCAR drivers. 
Additionally, her brother, Austin, is also a track lover, winning the 2017 North Caroline Pro Road Course and the 2016 North Carolina Pro Asphalt. As for Kaylie, she's taken a slightly different route. 
MARKETING CAREER & NASCAR CONNECTION
Based on her LinkedIn, Kaylie has interned in marketing positions for Blue Line Technologies Inc, and Children's Healthcare of Atlanta. Currently, she's working at the Lavendar Boutique. 
Kayle and Elliott have been together since at least 2017 when she was pole-sitter at the Daytona 500 rooting for the driver. Elliott was ahead in the race but ended up towards the back due to fuel loss.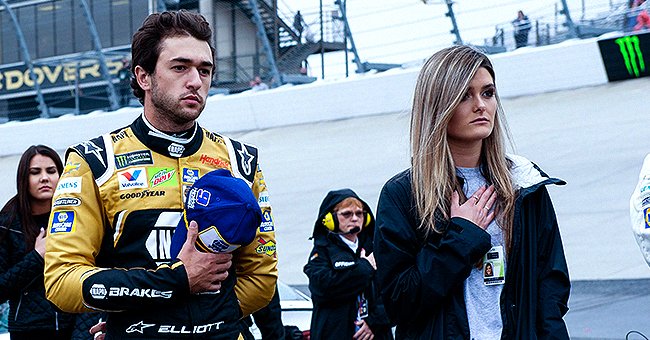 ELLIOTT'S LATEST TRACK DISAPPOINTMENTS
Elliott's latest disappointment was a bit tougher to handle this time because it was due to a last-minute decision having to be made. The four-tire change was perhaps necessary but dooming. 
Elliott explained: "You just make the best decision you can based on the information you have. When you are leading the race like that, people behind you are going to do the exact opposite of what you do."
Before that was the crash on Wednesday, which saw Elliott give Kyle Busch the middle finger after the latter caused Elliott to spin into a pit wall, effectively putting him out of the race. 
NEWMAN'S CRASH LED TO MEMORY LOSS
Of course, things could have been much worse. In March, Ryan Newman revealed that his Dayton 500 crash in January left him with slight memory loss. 
Newman spent two days in the hospital following a tap from behind that caused his car to flip and end up in flames. Luckily, he came out with just minor injuries in addition to the memory loss.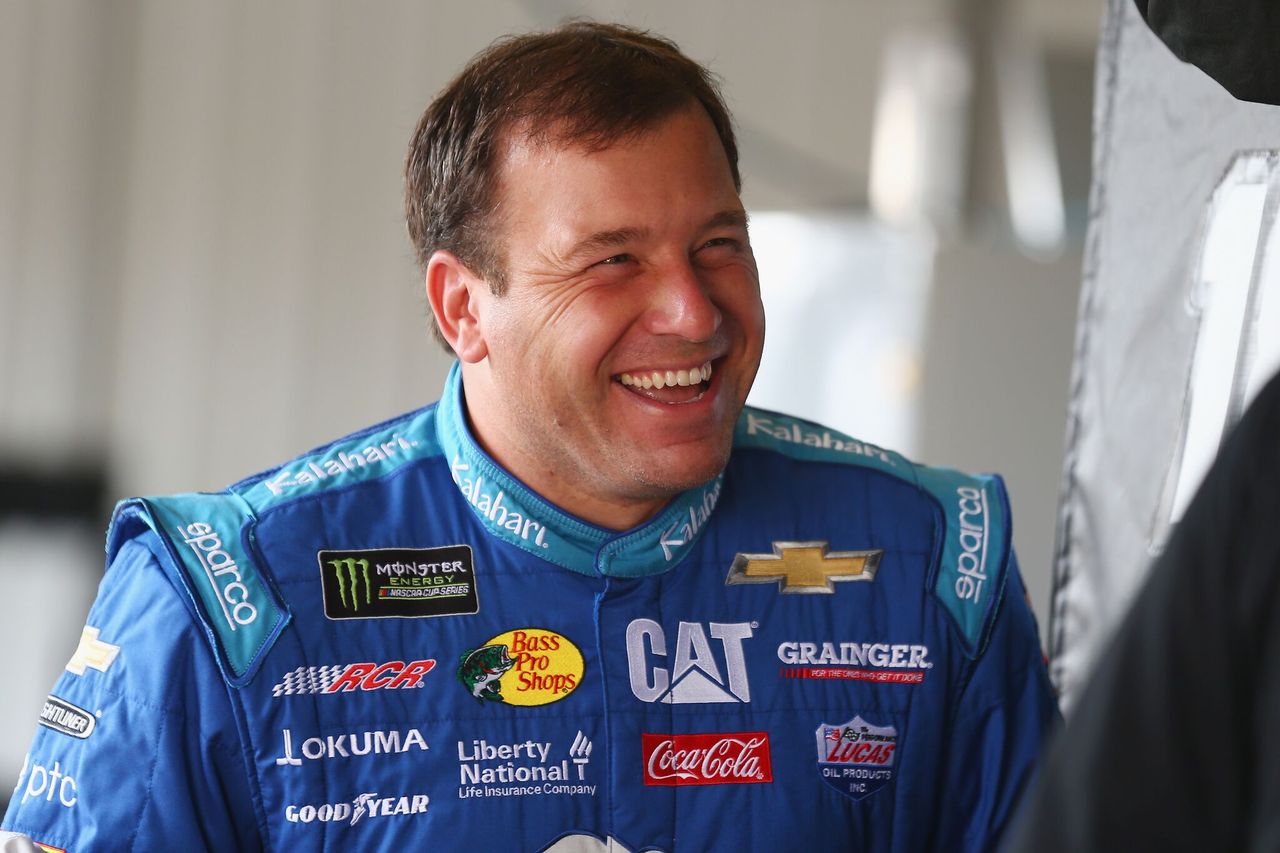 The longtime racer was thankful that he came out alive in the first place, praising NASCAR's improved safety measures over the years. Fans were happy and relieved, as well.