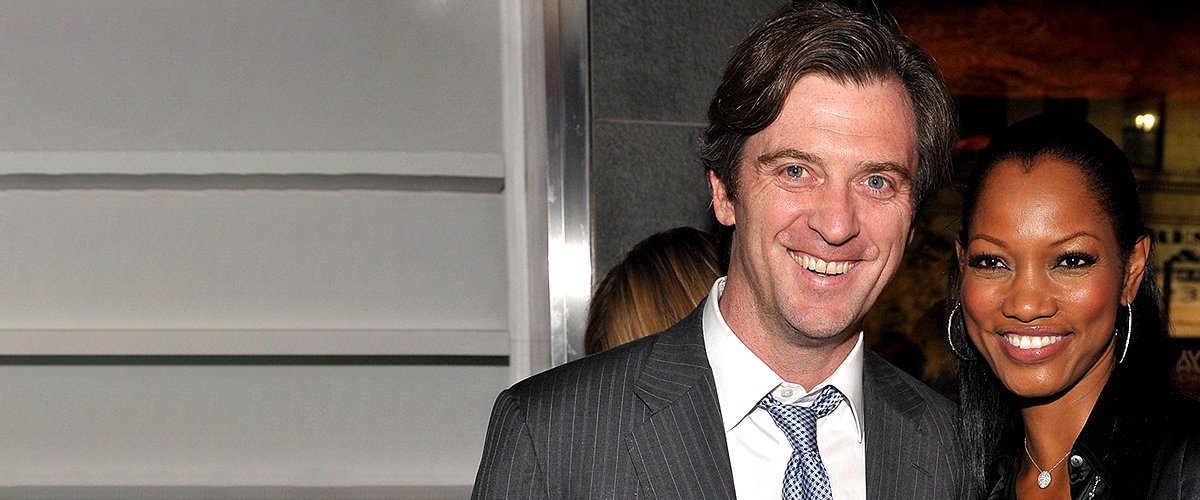 Getty Images
Garcelle Beauvais' Ex-husband Mike Nilon Cheated for 5 out of 9 Years of Marriage — What We Know about Him

Stunning former fashion model and TV celebrity Garcelle Beauvais was every man's dream, but her husband Mike Nilon cheated on her.
One of the greatest mysteries has always been what makes men cheat. Many women secretly berate themselves when their men step out -- maybe they weren't pretty enough, sexy enough, exciting enough.
But men step out on women who are other men's ideal, stunning, successful, vibrant women like Beyoncé, or former model and "NYPD Blue" star Garcelle Beauvais.
The distraught Garcelle fired off a blistering e-mail to her husband's colleagues at Creative Artists Agency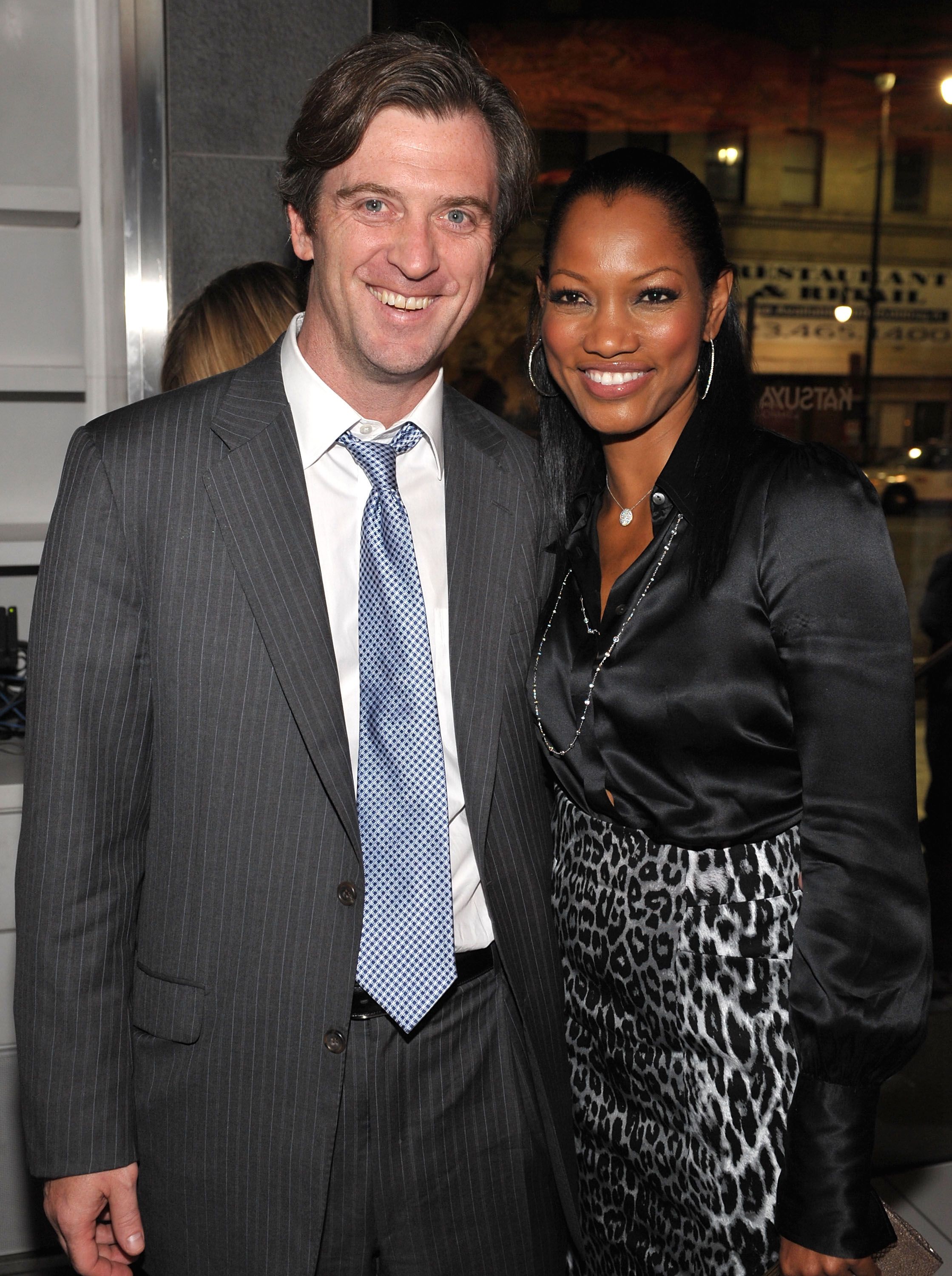 Garcelle Beauvais and Mike Nilon at the after party for the Los Angeles premiere of "Spread" in 2009 in Hollywood | Source: Getty Images
THE FAIRY TALE
Garcelle married second husband Mike Nilon, a talent agent with the prestigious Creative Artists Agency in 2001. The Haiti-born actress and model thought she had found the man of her dreams.
Garcelle was living the dream of so many women: she had a loving, devoted husband she adored -- the man she wanted to spend the rest of her life with.
BUILDING A FAMILY
Garcelle wanted a family with Nilon, but she discovered that, despite having a son Oliver with her first husband, Hollywood producer Daniel Saunders, she had fertility issues. It would be five long years of treatments before Garcelle and Nilon welcomed twins Jax and Jaid in 2007.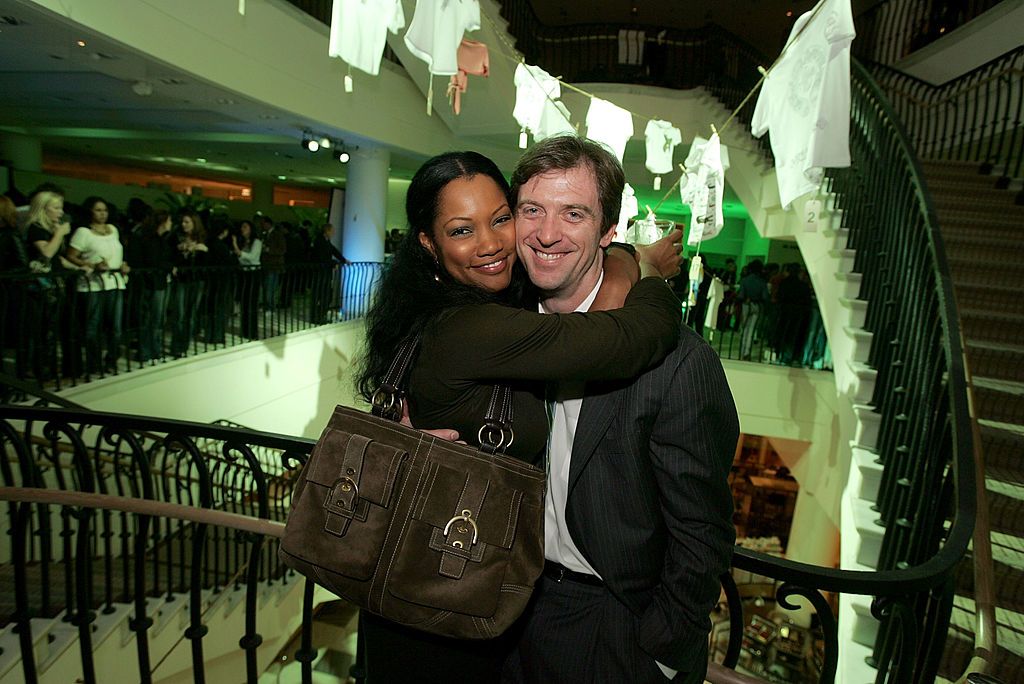 Garcelle Beauvais and her Mike Nilon at the LACOSTE and Barneys New York unveiling of celebrity customized pholos in 2005 | Source: Getty Images
DECEIVED
Finally, Garcelle had it all: the loving, handsome husband, the adorable baby boys, and a successful career. But unbeknownst to the stunning actress, she was being cruelly deceived and had been for many years.
LOVE BETRAYED
One day, Garcelle unwittingly uncovered Nilon's deception. She intercepted an intimate text from another woman -- a woman she later discovered, her supposedly devoted husband had been having an on-going affair with for the last five years.
The distraught Garcelle fired off a blistering e-mail to her husband's colleagues at Creative Artists Agency. She wrote in the e-mail titled "Tiger Woods/Jesse James/Mike Nilon:"
"What do they have in common . . . I found out today that MY husband of almost 9 yrs has been having an affair for 5 yrs with some [expletive] in Chicago."
THAT SINKING FEELING
Garcelle ended her e-mail with a cry from the heart that echoes that of so many other women throughout the ages: the unbearable feeling of being robbed of trust and love in one fell blow. She wrote:
"I am devastated!!!! And I have been duped!! Our boys don't deserve this!"
Garcelle filed for a divorce in 2010, and would later reveal that what most wounded her was that she had truly believed that Nilon was the real deal, "The One." She confessed:
"I thought that I had won the Lotto in husbands."
Garcelle described the terrible moment she discovered her husband's betrayal, and it all came about because she had left her phone at home. She recounted:
"I said 'Hey can I use your phone to call your mother?' So I went to make the call, and I saw 'I love you.' I looked again, and I said 'What's this?'"
AN ADDED HUMILIATION
But Garcelle had unwittingly added to her own humiliation. Someone at Creative Artists Agency leaked her e-mail to the press, and every word was printed for all the world to read. Garcelle revealed:
"When I looked and realized that it had been leaked, I was sobbing! It's embarrassing at the same time you're in pain. It was another part of the devastation."
CO-PARENTING WITH A CHEATER
Garcelle had to face an added challenge. Her cheating husband, the man who betrayed her, is also the father of her children. In order to co-parent with Nilon without succumbing to bitterness, which would wound her children, Garcelle underwent therapy.
Today, the stunning actress has moved on, and co-parents amicably with her ex-husband. Her twins are now 12, and she has recently been blessed with another grandchild, little Oliver Jr.
The "Real Housewives of Beverley Hills" star has recently had even more cause for celebration. Garcelle's oldest son Oliver Saunders, 29, tied the knot with fiancée Sam, she announced on May 24, 2020.
Due to the COVID-19 pandemic, the wedding took place at the "The Little White Wedding Chapel Drive-Thru Window" in Las Vegas.
Please fill in your e-mail so we can share with you our top stories!