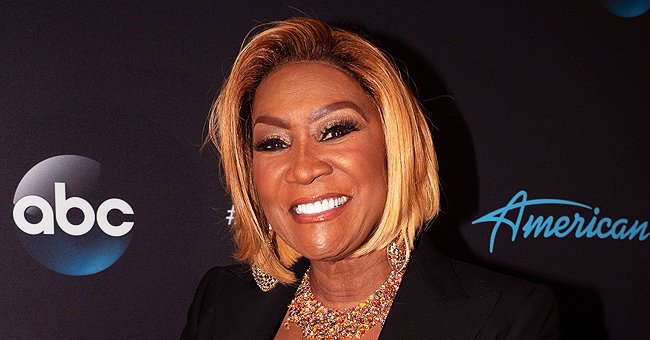 Getty Images
Patti LaBelle's Granddaughter Gia Talks about Her Background in School on Her 5th Birthday

Gia Edwards stole hearts in a recent post where she shared snippets about her family background to her classmates as she turned 5!
Patti LaBelle's granddaughter Gia Edwards is a little star in her own right! And in a recent Instagram post on her page, the young girl adorably talked about her culture. A throwback video showed that It was Gia's birthday, and her parents found a thoughtful way for her to celebrate in style.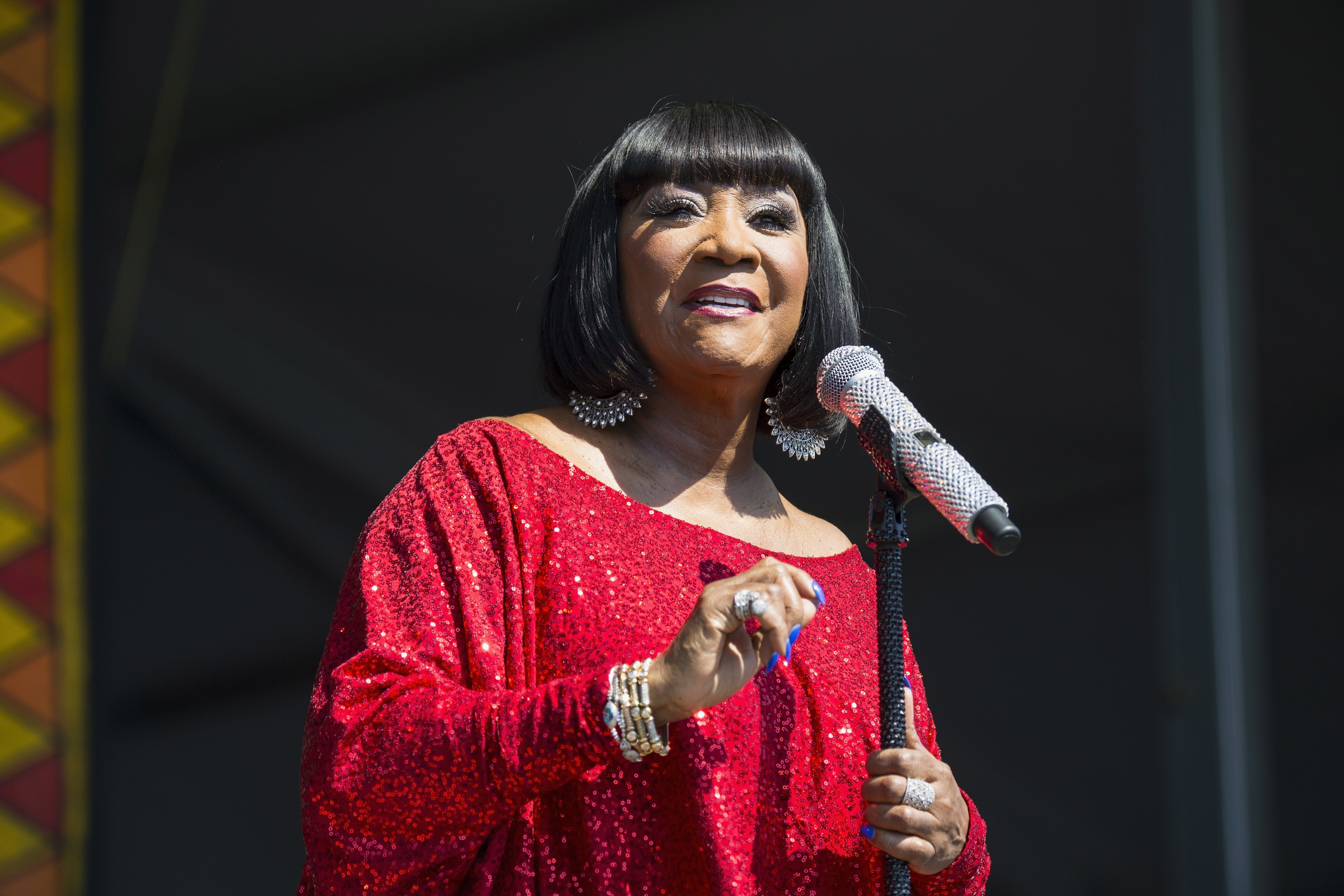 Patti LaBelle performs during the 2017 New Orleans Jazz & Heritage Festival at Fair Grounds Race Course on May 7, 2017. | Photo: Getty Images
GIA EDWARDS BIRTHDAY
The three-part clip showed the cute girl sitting in front of her class with her parents flanking her on both sides. Gia was dressed in a pink shirt and jean trousers, while parents rocked similar outfits. The lengthy caption attached to the video read:
"...I wanted to share this post from February 24th when Gia turned five years old. On her birthday, Gia had 'family share' at school.."
The narrative went on to explain that family share referred to Gia sharing some information about her background. Patti's granddaughter talked about her "culture, nationality, religion," and Ramadan. With the help of her mom, Gia was able to describe the Afghanistan flag to her friends!
A LITTLE FASHIONISTA
Gia has a good head on her shoulders, and she does know her way around fashion. Proud granny Patti once shared a stunning photo of the baby girl as a toddler where she was styled to the nines!
The Philadelphia native started her music career as a member of The Bluebelles.
In the snapshot, little Gia rocked a miniature Celine t-shirt tucked into jean shorts and a pair of gladiator sandals. She topped her chic outfit with a black 5th Avenue bag and a matching sun hat!. Gia's mom, Lona, also shows off her baby's style on Instagram.
LABELLE'S GRANDBABIES CAN SING
It seems the "Godmother of Soul" might have passed on some vocal genes to her pretty granddaughters. Once speaking with "People," the Grammy winner mentioned Gia's love for her 1975 hit song, "Lady Marmalade."
The "On My Own" crooner once had the girls on stage with her. She mentioned that Gia couldn't be kept off the stage while adding about her second grandbaby: "And Leyla, if she came out, she was going to take the mic. She's going to turn up…"
GODMOTHER OF SOUL
It is safe to say that Patti LaBelle is a music pioneer who doubles as an actress. She has also been dubbed the queen of rock. The Philadelphia native started her music career as a member of The Bluebelles formally known as the Ordettes.
Patti later went solo, and her success started with her 1983 album, "I'm in Love Again." Her success continued through the 1980s with songs like "New Attitude" and "Stir Up," among many others.
Please fill in your e-mail so we can share with you our top stories!