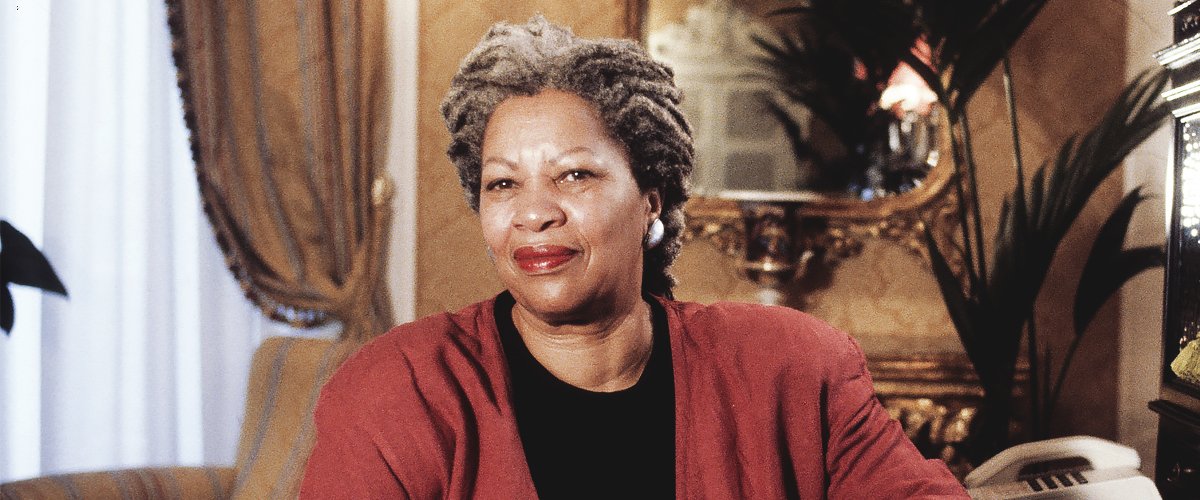 Getty Images
Toni Morrison Lost Younger Son to Cancer — Inside Life and Death of the 'Beloved' Novelist
Late novelist Toni Morrison, who won the Pulitzer Prize for her 1987 book "Beloved," endured the tragic loss of her youngest son, who died from cancer.
Born in February 1931, Toni's real name was Chloe Anthony Wofford. Taking into consideration everything that the novelist achieved throughout her career, it is fair to say that she used to be a hard-working woman.
The story written in "Beloved" was turned into a movie.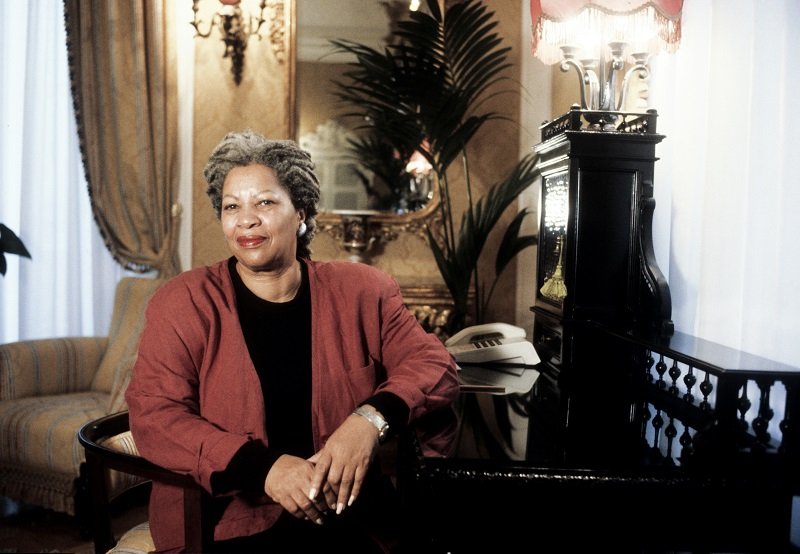 Toni Morrison in Milan, Italy on November 23, 1994 | Photo: Getty Images
TONI MORRISON'S LIFE BEFORE BECOMING FAMOUS
Not only did she graduate from high school with honors, but she also got her bachelor's degree from Howard University and her master's degree from Cornell University, all before turning 30 years old.
In 1957, Toni Morrison went back to Howard University to teach English. During that time, she met Harold, who became her husband only one year later.
The couple's first son, Harold Ford Morrison, was born in 1961. Following his birth, Toni joined a group of writers from the campus, and with them, she started working on a short story that would later become her first novel, "The Bluest Eye."
In 1963, and even though she was pregnant, her husband decided to move back to his homeland, Jamaica. Instead, Toni took her only son with her to her family home in Ohio, where she gave birth to her second son, Slade, in 1964.
TONI MORRISON'S BOOKS
From that point on, she focused on raising her children and finishing her first novel, "The Bluest Eye," published in 1970.
While it didn't sell well, Toni Morrison kept writing and releasing books as memorable as "Sula," nominated for the American Book Award, "Song of Solomon," winner of the National Book Critics Circle Award, and "Beloved," recipient of the 1988 Pulitzer Price for Fiction.
The story written in "Beloved" was turned into a movie ten years after the novel was released. The main stars were Oprah Winfrey, Thandie Newton, and Danny Glover.
If that wasn't good enough, Toni received a Nobel Prize in Literature in 1993 due to her outstanding contribution to the field, which made her the first African American woman to win the award.
SLADE MORRISON'S DEATH
Unfortunately, her life has not been a walk in the park. When her youngest son, Slade, was 45 years old, he passed away after dealing with pancreatic cancer. He never married and had no children.
However, he was very focused on his career. Slade followed in his famous mother's footsteps and became an artist who used to paint and write.
Slade and Toni had collaborated on plenty of children's books, including "Little Cloud and Lady Wind," "Peeny Butter Fudge," and "The Big Box."
Apart from that, she was working on her novel "Home" when he died. The impact of his passing was so severe that she even stopped writing. The novelist confessed that she was busy in grief and that she didn't expect it to stop.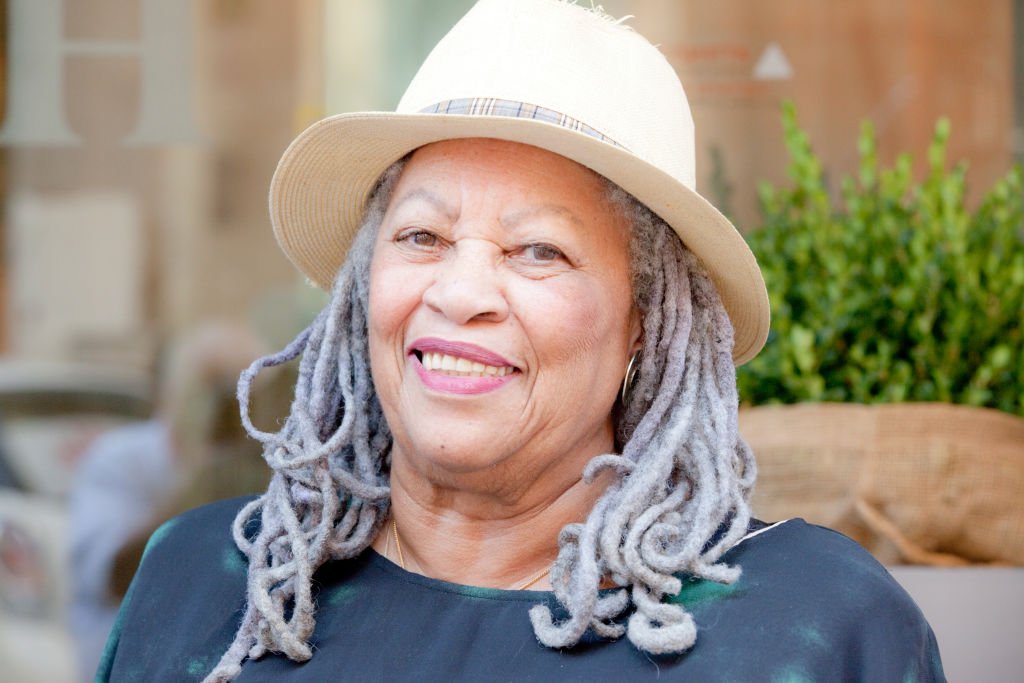 Toni Morrison in Italy in September 2012 | Photo: Getty Images
TONI MORRISON'S PASSING
Her grief was also a matter of conversation during an interview with Oprah Winfrey back in 2011. In it, Toni pointed out that she would not get "closure" because she felt that it was "some kind of insult."
Unfortunately, the "Tar Baby" author passed away on August 5, 2019, from complications of pneumonia. She had been hospitalized at Montefiore Medical Center in The Bronx, New York. She was 88 years old.
Several people mourned Toni Morrison's death online, including former US President Barack Obama, who even called her a "national treasure." His tweet read:
"Her writing was a beautiful, meaningful challenge to our conscience and our moral imagination. What a gift to breathe the same air as her, if only for a while."
Toni Morrison's final published work was a collection of essays and speeches titled "The Source of Self-Regard." As per Harold Ford, he is an architect who visits Jamaica frequently.
Please fill in your e-mail so we can share with you our top stories!