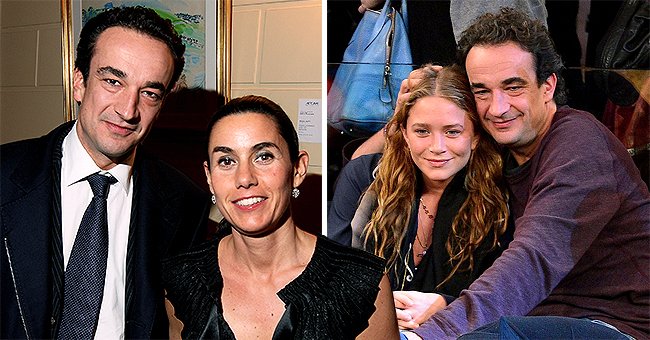 Getty Images
Page Six: Olivier Sarkozy Moved Ex-wife and Kids to His House Amid Split from Mary-Kate Olsen
The divorce between Olivier Sarkozy and Mary-Kate Olsen continues to unfold. Now, reports are suggesting that the former had moved his ex-wife back into his house.
Earlier this week, Page Six confirmed that Sarkozy had returned his ex-wife, Charlotte Bernard, and their two children into the house that he shared with Mary-Kate.
Mark-Kate and Olivier got married five years ago. However, they decided to terminate their marriage last month.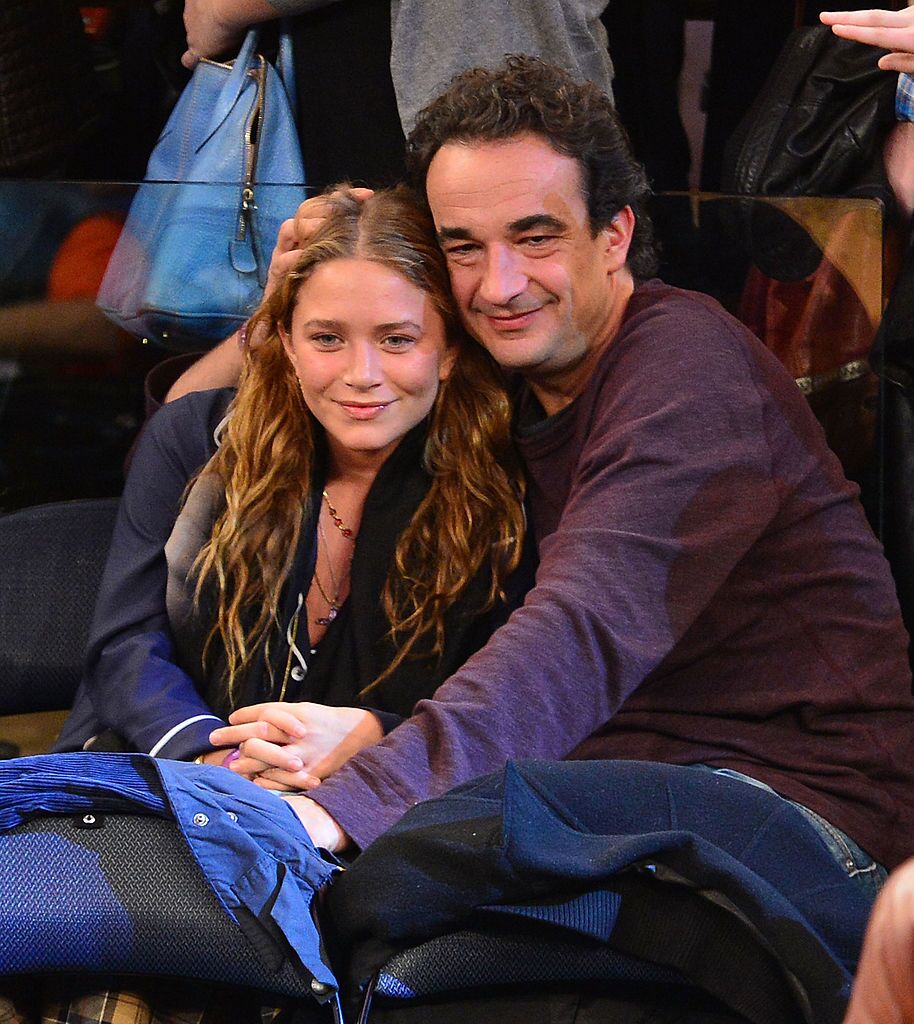 Mary-Kate Olsen and Olivier Sarkozy at a basketball game at Madison Square Garden on November 9, 2012. | Photo: Getty Images
Amid their divorce, Olivier reportedly had concerns over the safety of his ex-wife and children. With the novel coronavirus pandemic in full swing, he reportedly wanted to keep them safe.
Still, Olivier's decision to allow his ex-wife to stay in the New York apartment could strike some as strange. A source said to Page Six:
"...while Mary-Kate loves his children, it was too much to have his ex-wife living with them during the pandemic."
It's quite understandable to see why Olivier would be concerned for his family. New York state has the highest number of infected people from the pandemic.
With the death toll still on the rise, it's only human for the French banker to keep his family safe. However, the decision to move them to his home might not have been the best one.
Mary-Kate had wanted to have kids, but Olivier wasn't so enthusiastic about it.
As Mary-Kate and Olivier's divorce saga continues, details continue to unfold about what transpired. A tabloid report recently explained that the couple had grown apart due to differing lifestyles.
As the report explained, Mary-Kate had always been on the move, as she runs a successful fashion empire. However, this wasn't quite what Olivier wanted. A source said:
"...Olivier never understood her drive and passion. He would have loved to have a stay-at-home wife."
Another report pointed out that the couple had disagreed over the subject of kids. As explained, Mary-Kate had wanted to have kids, but Olivier wasn't so enthusiastic about them.
Even with the business commitments, Mary-Kate reportedly wanted to bear kids. However, given that Olivier already had two, he didn't appear ready to start another family.
With their divorce ongoing, their New York mansion itself is now a subject of controversy. Last week, Mark-Kate explained to a court that she was scared Olivier would throw her out.
As her filing explained, Olivier had terminated the house lease without her consent. She further expressed her fear that he'd have her removed soon.
Please fill in your e-mail so we can share with you our top stories!