Dennis Quaid Poses with His and Ex-wife Kimberly's Twins in a Rare Photo
Quaid Dennis recently shared a rare picture of him, and Kimberly Buffington's twins and fans cannot get over it.
Known for a wide variety of comedic and dramatic roles, Dennis Quaid has earned himself a spot as a top American actor and a man with sound family principles.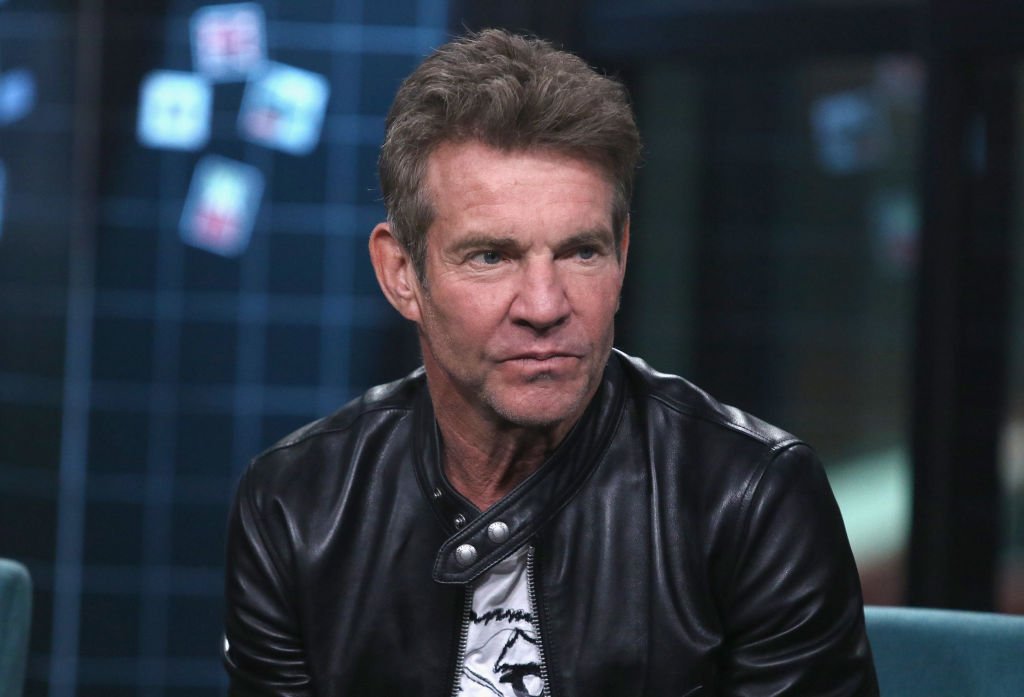 The actor reminded fans of his family-side when he took to his Instagram page to post a picture of him and two of his children – Thomas Boone and Zoe Grace.
[Dennis Quaid] revealed that the proposal was "very much a surprise." He also recalled that he popped the question when they were both in Hawaii.
The fraternal twins, whom he shares with his ex-wife, Kimberly Buffington, looked comfortable as they sat on each side of their father's legs. The trio was in what appeared to be a workstation, as the 66-year-old star stated in the caption:
"Hoping everyone got a chance to spend the weekend with those closest to you. Peaches was clearly a little camera shy for this one."
Dennis' post, which has gotten thousands of likes from his supporters, comes some months after Forbes reported that his personal life was beginning to look like that of his fictional character in the 1998 remake of Disney's "The Parent Trap."
According to the site, Dennis got engaged to his girlfriend, Laura Savoie, who shares the same age (26 years) with his "The Parent Trap" fiancée, Meredith Blake.
While Meredith happened to be working for Nick Parker (Dennis's character) as his publicist, Laura seems to have followed the path of a businesswoman.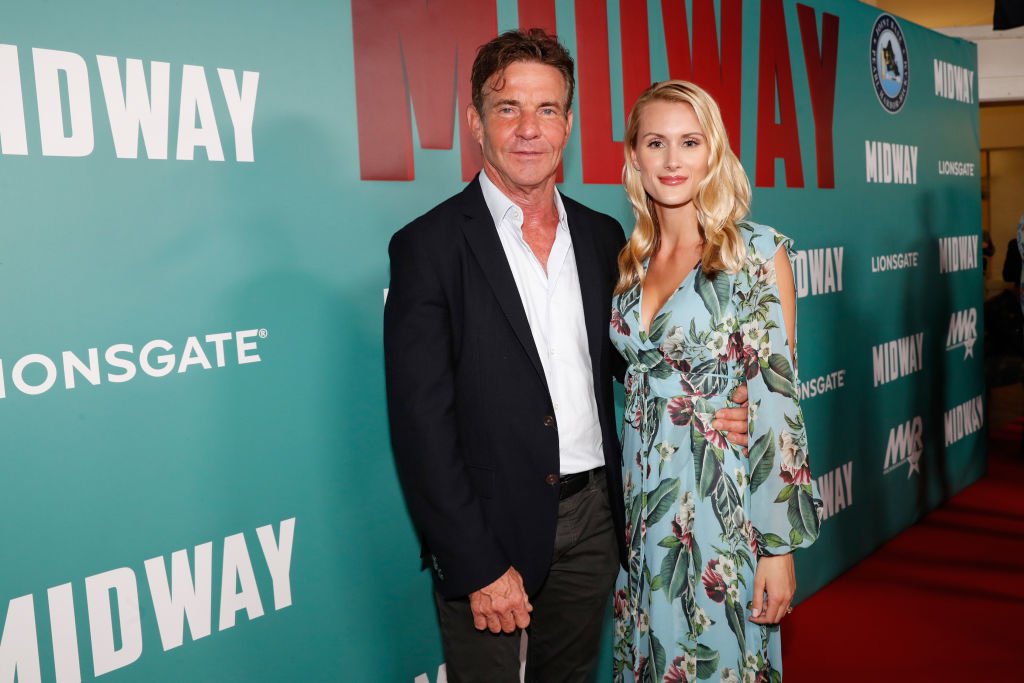 Speaking on his and Laura's engagement, People noted that the "Great Balls of Fire!" star revealed that the proposal was "very much a surprise."
He also recalled that he popped the question when they were both in Hawaii, where he was promoting his film, "Midway." Dennis added that he spent nearly two months planning the event that he wanted to be private.
As regards the twins, Oprah Magazine divulged that a medical mistake almost made him lose them soon after he and Kimberly welcomed them in November 2007. 
The problem began when Thomas and Zoe developed severe staph infections that required the couple to take the kids to the hospital. When they took the twins to Cedars-Sinai Medical Center, they were intravenously given antibiotics.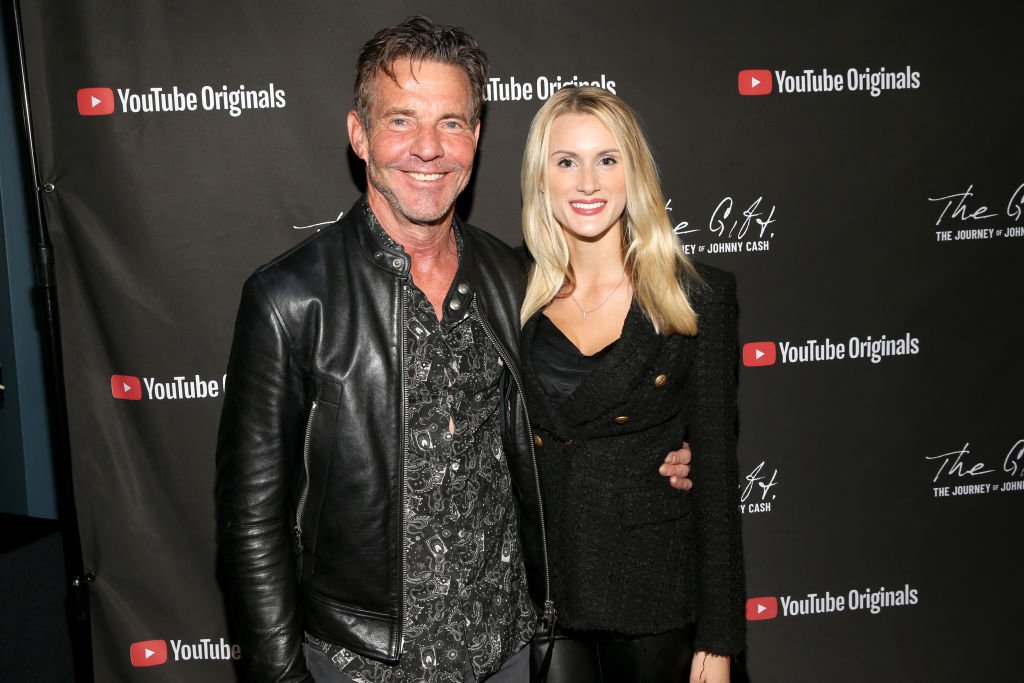 This event seemed to make matters worse as nurses had accidentally given them two potent doses of Heparin - a blood thinner that is prescribed to limit blood clots and keep IV lines clear.
Luckily, after a few days of close observation and treatment, the blood thinner wore off, and the twins gradually gained full recovery.