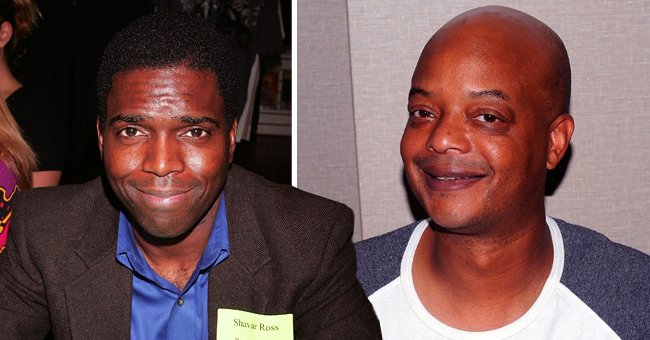 GettyImages
Shavar Ross of 'Diff'rent Strokes' Pays Tribute Co-star Todd Bridges on His 55th Birthday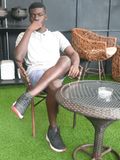 Actor and film director Shavar Ross, took to Instagram to celebrate his friend and former co-star Todd Bridges with a lengthy heartfelt message.
On May 27, "Lord Help Us" actor Shavar Ross took to his Instagram with a short clip of his friend, Todd Bridges. The clip was an excerpt from the 70s to 80s show, "Diff'rent Strokes," in which they both starred. Alongside the old footage was a lengthy heartfelt message penned by Ross to Bridges. Ross wrote:
"I wanna give a Happy Birthday shoutout to actor Todd Bridges of TV's "Diff'rent Strokes," the year was 1979. I just turned 8- years-old and they were hardly any black children on television."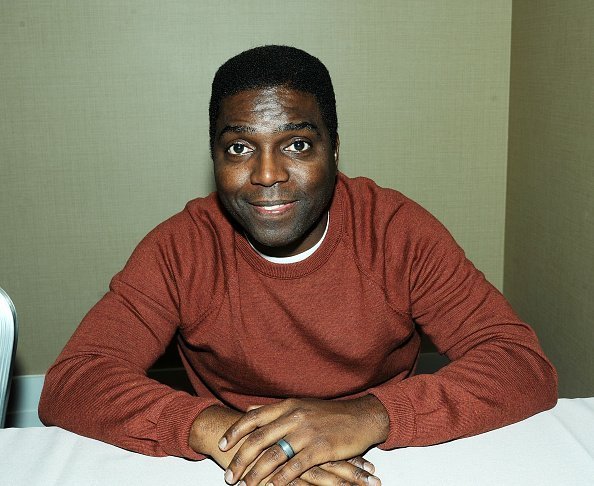 Shavar Ross attends 2016 Chiller Theatre Expo Day 1 at Parsippany Hilton on October 28, 2016 in Parsippany, New Jersey. | Photo: Getty Images
In the video, a younger Todd Bridges was caught on camera, executing a perfect backflip while dancing to music. He was dressed in an eccentric matching beige waistcoat and trousers outfit, and his large full afro looked perfect.
In the caption, Ross continued, saying that the moment he saw "Willis Jackson," Todd's character, a black kid like him on the show do that flawless backflip on-screen, Todd became his hero.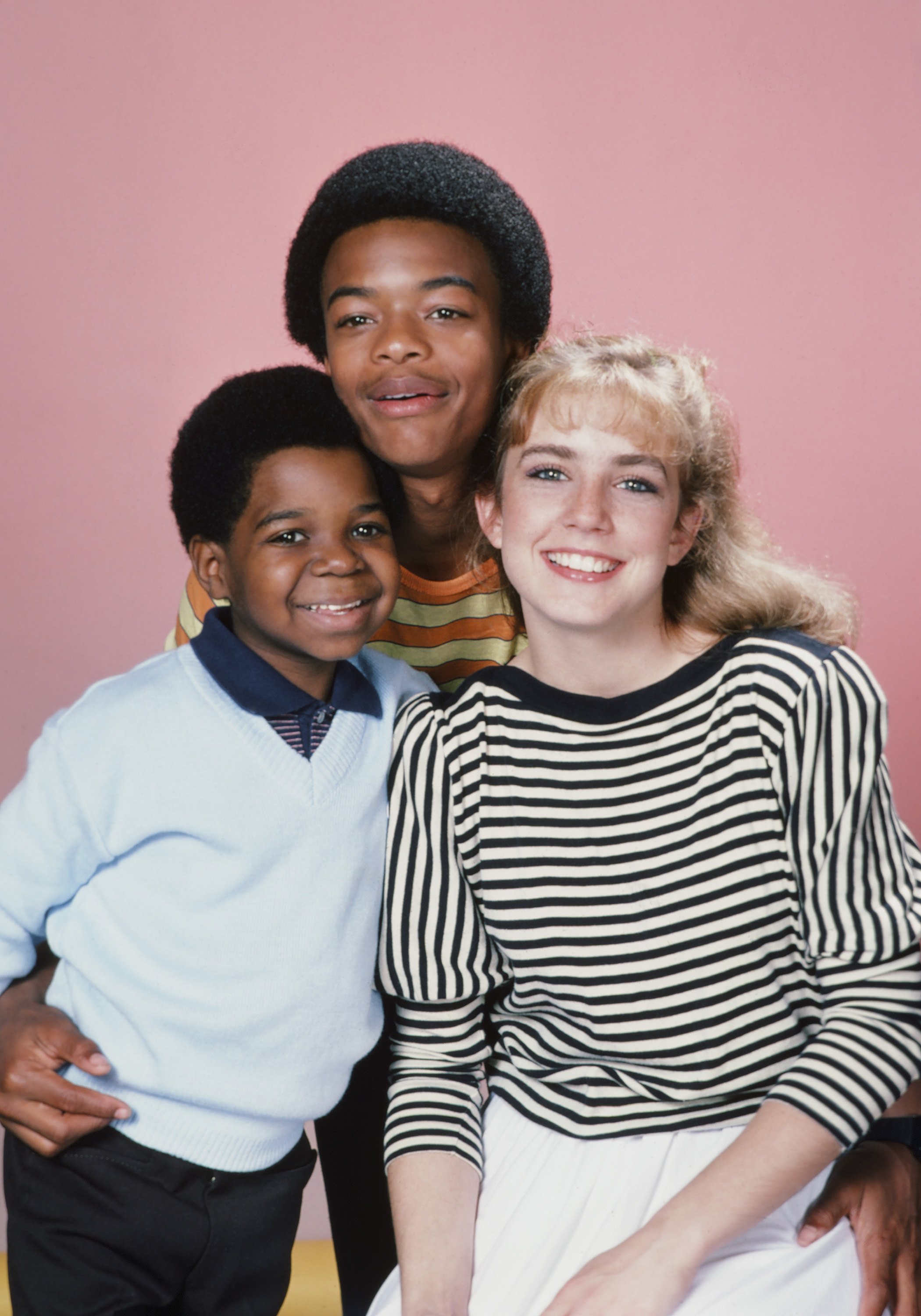 Gary Coleman as Arnold Jackson, Todd Bridges as Willis Jackson, and Dana Plato as Kimberly Drummond during "Diff'rent Strokes" Season 5. I Image: Getty Images.
As fate would have it, Ross was cast on the show ten months after that episode and thus began a beautiful friendship between the two.
Ross is interested in returning to television, but his age is a problem.
The last episode of "Diff'rent Strokes" aired on March 7, 1986. Ross, who played "Dudley" and Todd, who played "Willis," both went their separate ways and continued their solo careers.
Thirty years after the show ended, the actor who was once Dudley had reinvented himself and was ready to open up about what he had been doing all those years in between. He described how he transitioned from the acting industry into the world of media coverage. Shavar Ross said:
"I started blogging back in 2004...I started off on blogger.com and I found that blogging about my life was a therapeutic and creative experience for me."
Ross's goal was to transition into directing films, but it took him a long time to get his first film off the ground. He did not like the bleak prospects surrounding that, and eventually, he started blogging about some of his celebrity friends, believing that their lives were more interesting than his.
From there, his career in media coverage took off, and in 2010, he started the idea of creating a blog network to see how well it would yield financially. It first started as a hobby, but slowly, he started to gain an audience, and his passion continued to grow.
He added that he was still interested in coming back to television, but his age being a factor made things a little slower.
He is now more focused on using the internet as a way to distribute new narratives, webisodes, and even feature films. It seemed that he had found his niche after his life on "Diff'rent Strokes."
In 2012, Todd Bridges divorced his wife Dori Bridges after almost 15 years of being married. They shared a son and said that despite their divorce, they would remain mutually committed to his well-being. However, his relationship with Melissa Hill after his divorce turned sour, and he even filed a restraining order against her.
Although their careers began on that 70s to 80s show, both Shavar and Todd have moved on from that time in their lives, creating new paths for themselves and their families.
Please fill in your e-mail so we can share with you our top stories!