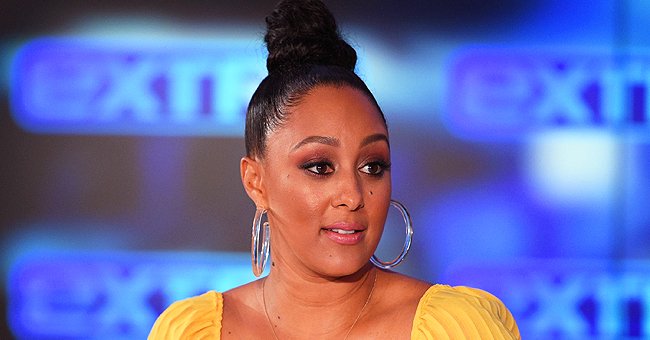 GettyImages
Tamera Mowry Reveals Post-pregnancy Struggles and Shares How Pilates and Yoga Helped Her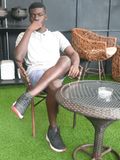 Tamera Mowry talks about her experiences following her delivery—she says pilates and Yoga sessions have been a great help.
Famous American actress Tamera Mowry recently took to her Instagram page to open up about her troubles post-pregnancy. The beautiful actress shared a short video clip of herself indoors going through different positions at a solo yoga session while "Honesty" by Pinksweat$ played in the background.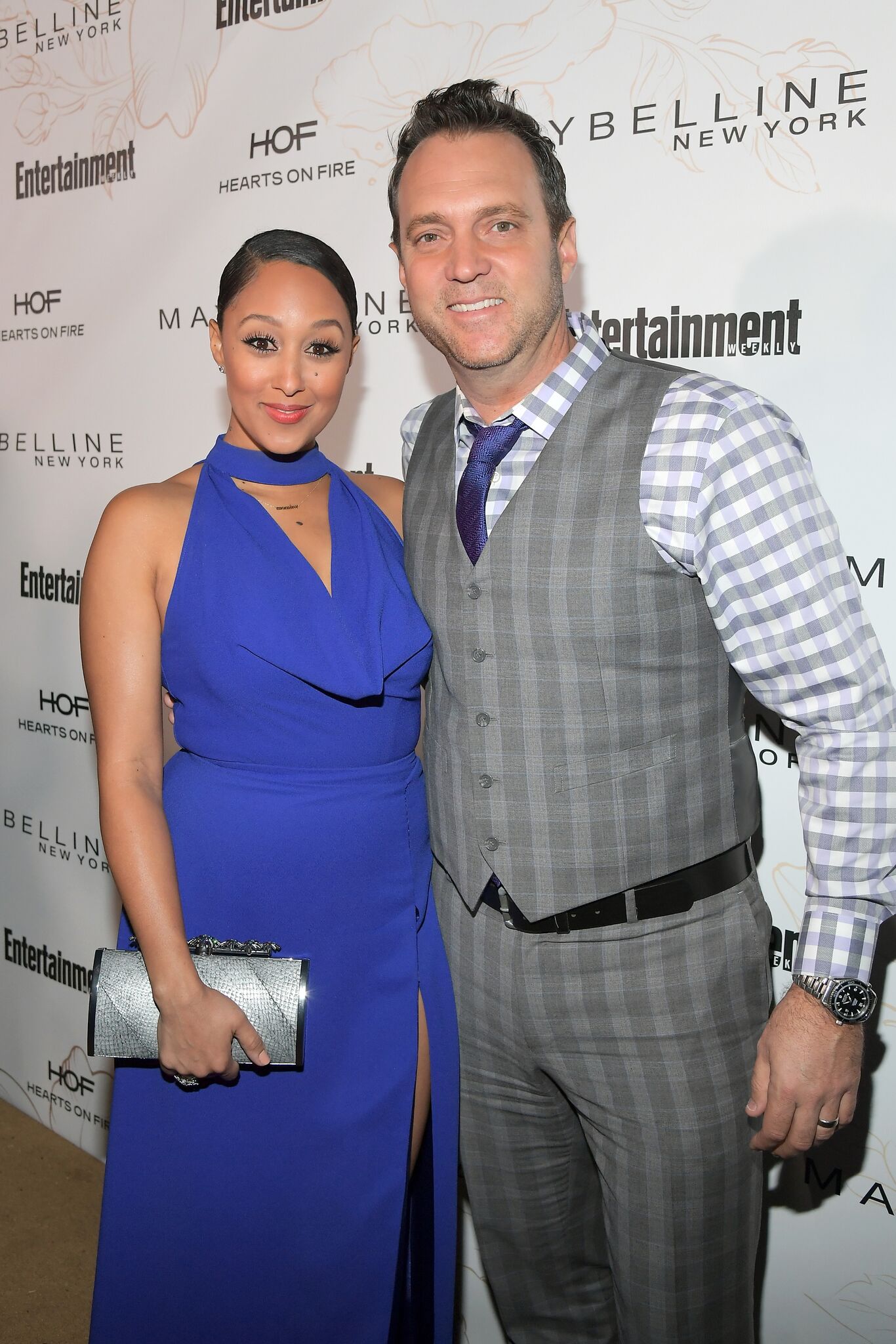 Tamera Mowry and Adam Housley attend Entertainment Weekly's Screen Actors Guild Award Nominees Celebration on January 20, 2018. | Photo: Getty Images
Her hair was packed in a tight bun, and she was dressed for the occasion in tight-fitting yoga pants and a matching top. Her caption read:
"The hardest thing I've ever had to do post pregnancy. After having two BIG babies Aden 9.5 pounds and Ariah 10.2 pounds is close my diastasis recti."
She went further to explain that for years she had a "4 finger gap" between her abs. The gap gave her back pains, and due to the two c-sections and diastasis recti, she revealed that her brain couldn't connect with her abs.
Tamera admitted to dealing with significant insecurities and embarrassment due to people speculating that she was once more pregnant. The "Twitches" actress thanked "@jammalibu" and "@wendorfpilates" for always pushing her to "close the gap naturally."
According to her, she could have simply opted to close the gap with surgery, but she decided against it. The mother of two ended the write up encouraging women to keep pushing, stating that it's "never too late to work on it."
She wanted her daughter to have the same skin tone, eye color, and hair as her.
In the comments section, fans thanked her for the words of encouragement. They also commended her for showing strength during the hard times. "You always know what to say to make me feel better as a woman. Thank you, and love you," a fan wrote.
Tamera is currently married to former Fox News Correspondent, Adam Housley. The couple tied the knot in 2011 after dating for close to six years.
They welcomed their first child, a son, Aden John Tanner Housley, on November 12, 2012. Though she's got the hang of parenting, Tamera had reportedly expressed reluctance at becoming a parent.
She said: "When my sister was pregnant, she told me everything that I needed to know about pregnancy, so I am not having kids anytime soon." Tamara credits her twin, Tia, for inspiring her—Tia had reportedly been juggling being a mom, an entrepreneur, and an actress all at the same time.
The talented TV show host and her husband welcomed their second child, daughter, Ariah Talea Housley, on July 1, 2015.
She once confessed that while she was pregnant with Ariah, she wanted her daughter to have the same skin tone, eye color, and hair as her. Looking at little Ariah, the talented actress may have gotten exactly what she wanted.
Please fill in your e-mail so we can share with you our top stories!