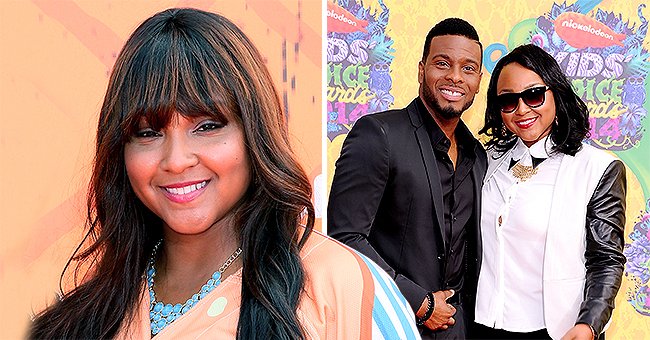 Getty Images
Meet Kel Mitchell's Wife Asia Lee – She Has Close Bond with Kel's Kids from His 1st Marriage
Kel Mitchell and his wife Asia Lee will soon be one kid stronger and have a family of four. After seven years, here's what we know about the actor's gorgeous lady.
Kel Mitchell and Asia Lee Mitchel already share daughter, Wisdom, born in 2017. The adorable little girl weighed in at seven pounds, 11 ounces in July, and sported a full head of hair at birth.
In May 2020, the couple announced their coming child's gender in a hilarious video for the Wipe It Down challenge, which began on the TikTok app. The post definitely won the challenge.
ASIA IS A PROUD MOM AND STEPMOM
Asia will be a mom for the second time, while Kel already has two kids, son Lyric and daughter Allure, with ex-wife Tyisha Hampton. Lee is reportedly quite close to her stepchildren.
In July of 2019, the singer proudly shared a photo of the entire bunch attending the opening of the Good Burger popup. "When #Family Link up!" wrote Lee. "Having all of our Kiddos [...] was everything!"
Lee is not only big on family. Like her husband, she's also a strong Christian and focuses a lot on her faith. In 2017, Mitchell explained how the pair jointly decided to wait to show intimacy in their relationship.
Lee may not have been around during Mitchell's "Good Burger" days, but she's proving to be a rock to her man as he competes on the 28th season of "Dancing with the Stars."
ASIA ALWAYS SUPPORTS KEL
She promoted the show on social media soon after the announcement that Mitchell would compete. As the show got underway, Lee shared calls for her followers to vote for her husband.
In addition to hyping up Mitchell, Lee also shows off her humorous personality online. Memes and funny clips are common on her Instagram. Her bio is quite revealing of her intentions.
Mitchell is also constantly showering praise on his beloved wife. The two met after the actor's downward spiral to addiction following his first divorce when his only other support were sisters, Kenyatta and Kyra.
HOW HE GOT HIS BIGGEST ROLE
Before that, Mitchell was best known as Ed, the Good Burger worker in "Kenan and Kel," and part of Nickelodeon's "All That" series. The actor once revealed that he did a lot of imitations during the life-changing audition to get the role.
The "See Dick Run" actor came up with characters based on people in his personal life. As for his signature love of orange soda, the script was given to him, but Mitchell made it his own.
THE ORANGE SODA SONG
In one interview, he explained, "I would go, 'Who loves orange soda? I do, I do,' and that's all it said in the line. But then I added a little flavor to it, a little sing-y song-y, like the whole, 'I do I do I do-ooh,' and it just took off."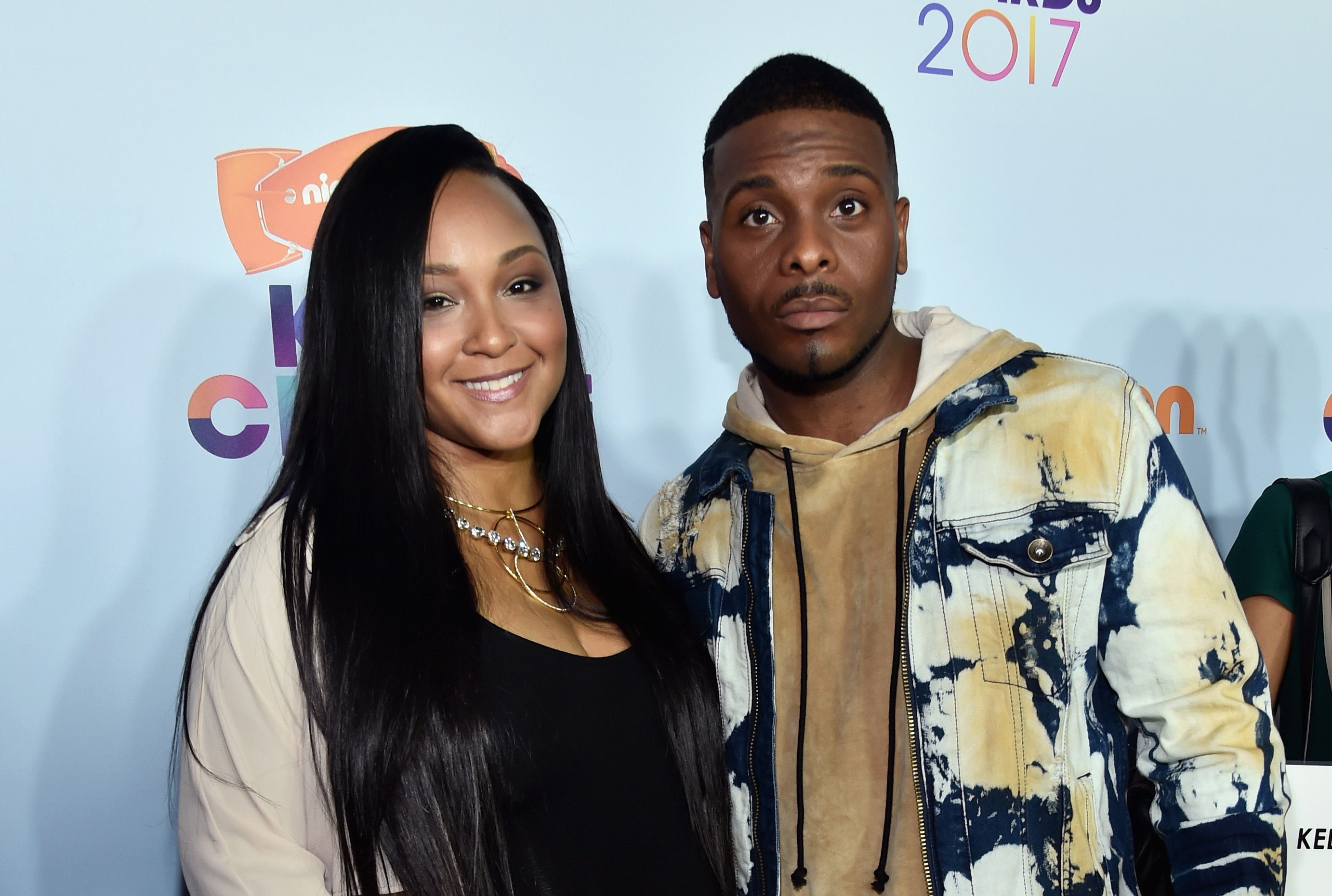 Asia Lee and Kel Mitchell at Nickelodeon's 2017 Kids' Choice Awards at USC Galen Center on March 11, 2017 | Photo: Getty Images
These days, Mitchell and Lee often have trouble going through a drive-thru because the actor is questioned if he orders anything other than orange soda. We wonder if his wife and kids love the drink, too.
Please fill in your e-mail so we can share with you our top stories!