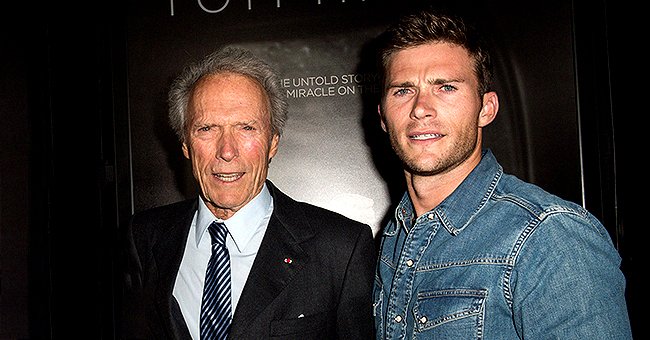 Getty Images
Clint Eastwood's Son Scott Reveals Plans for His Father's Upcoming 90th Birthday

Scott Eastwood has revealed how he and his extended family will be celebrating his father, Clint Eastwood's, upcoming 90th birthday.
While Clint Eastwood may not enjoy celebrating his birthday, his children think differently and are determined to celebrate the patriarch.
Speaking to Access Hollywood's Mario Lopez, his son Scott shared what the plan was for the special day, and opened up about why his father is not fond of birthdays.
Scott who's father is turning 90 years old, revealed that the family would probably plan something more low key, as his father would usually choose not to do anything to commemorate their day.
Speaking to Mario Lopez, he said that the family would probably do a very calm and mellow day, or have a nice lunch, adding,
"He doesn't really like birthdays. He's just sort of like, "I don't want to do birthdays." So we'll have a nice lunch. We'll sneak a cake in there, definitely. He probably won't like it, but we'll put one in."
Last year, Clint Eastwood appeared on "The Ellen Show" and spoke about his feelings regarding aging, adding that he wasn't really thinking about turning 90-years-old.
He also revealed that he has been in the same office at Warner Bros. Studios for about 40 years, and was actually Degeneres' office neighbor in the lot.
Clint has said he has that he will not retire, as he likes making films.
As for his son, Scott has proven to have the film bug, taking after his famous father. He said that his father had given him the best advice which was to just shut up and listen.
While he may be getting older, Clint has said he has that he will not retire, as he likes making films, and directing them too. Speaking in January he said,
"I started directing films because I thought one day I'm going to look up on screen and say, 'That's enough Eastwood, you'd better do something else.' So I thought, if I direct, I can let other people be on screen."
The Gran Torino star has eight children. His oldest is daughter Laurie, 66, followed by another daughter Kimber, 55, whom the star shares with stuntwoman Roxanne Tunis.
Clint and his first wife, Maggie Johnson, had two children: son Kyle, 52, and daughter Alison, 48. Son Scott and daughter Kathryn, 32, are with flight attendant Jaclyn Reeves.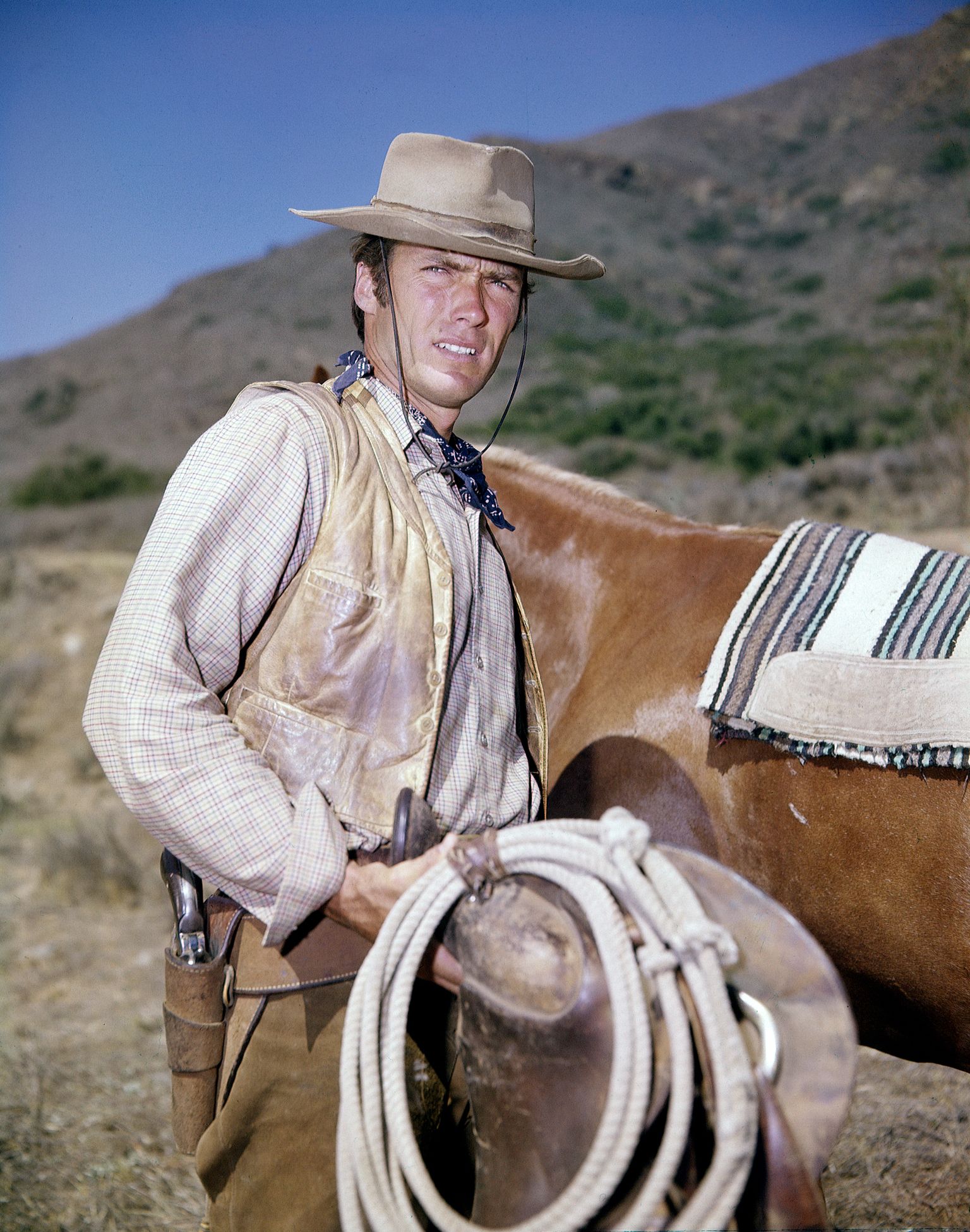 Clint Eastwood, RAWHIDE, 1959| Photo: Getty Images
Scott Eastwood is currently in Texas quarantining with his adorable new Cavalier King Charles Spaniel puppy Josey, whom he named after Clint's 1976 western The Outlaw Josey Wales.
He will be starring opposite Orlando Bloom in Rod Lurie's Afghanistan War drama The Outpost, which hits US theaters and VOD on July 3.
Please fill in your e-mail so we can share with you our top stories!