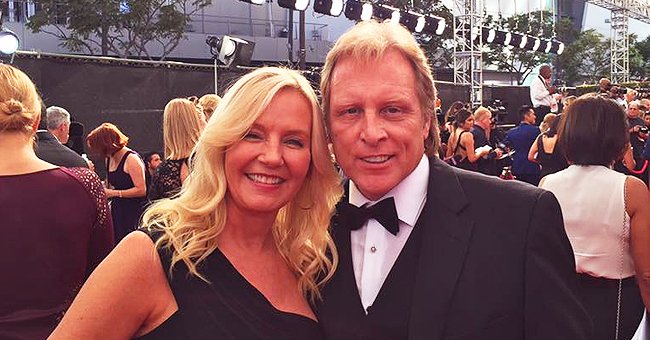 Facebook/CaptainSig
Meet 'Deadliest Catch' Star Sig Hansen's Wife June Who He Has 2 Daughters With
Sig Hansen, the star of Discovery Channel's "Deadliest Catch," has a wife, June Hansen, and two daughters, Mandy and Nina.
Famous television personality Sig Hansen is best known for being the star of Discovery Channel's television series "Deadliest Catch," since it started in 2006.
He is also the captain of the fishing vessel "Northwestern" and has come across several obstacles during his service.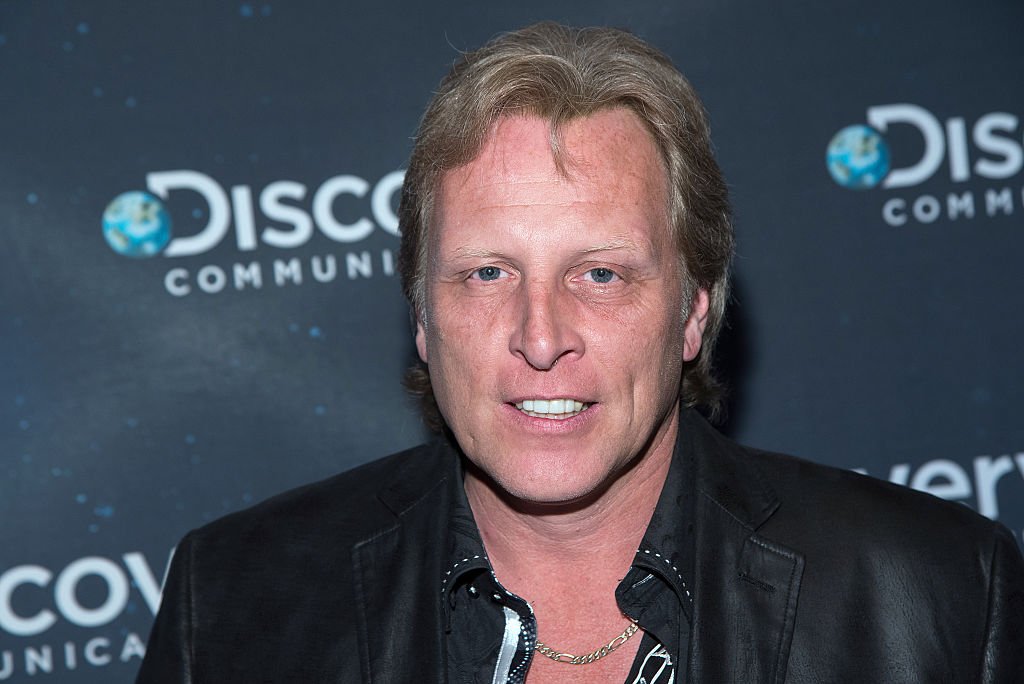 Sig Hansen attends Discovery's 30th Anniversary Celebration at The Paley Center for Media on June 24, 2015. | Photo: Getty Images
Being in the spotlight for so long has caused people to wonder about his personal life. Hansen has been married to June for quite a while, and they have two adopted daughters Nina and Mandy.
Their daughter, Mandy, often takes to Instagram to show off her family. In a 2014 post, she captioned:
"Just the fam!"
Earlier this May, she shared a gorgeous selfie of herself with her mom, June, and expressed how much she loved her. Her followers could not help but notice the striking resemblance between the two.
Sig also loves to share lovely photos of his wife. In 2016, he took to Facebook to post a picture of him and June at a red carpet event. Another set of beautiful photos graced his Facebook when one of his daughters gave birth.
June has been ill and getting treatment.
In July 2016, the "Northwestern's" captain and his family were devastated when they found out that June was diagnosed with cancer. He and his daughter, Mandy, had gotten the news while they were at sea on his boast.
The shock that gripped the pair as they received the news was tangible, even on camera. The 54-year-old turned to the camera and shared a few details on the situation. He said:
"It sounds like my wife has a form of cancer. We do know that this area on her neck is cancer; we just don't know if there's more."
The news came just a few weeks after Sig revealed that he suffered a heart attack while he was on his boat at sea.
Two months later, he opened up about her condition and revealed that she was doing well with treatment, adding that they were lucky to have caught it very early.
A few months after they received her diagnosis, June and Sig stepped out on the red carpet for the 71st Creative Arts Emmy Awards in L.A at the Microsoft Theater. "Deadliest Catch" got two nominations but, sadly, did not win any.
They were joined by Mandy, who has been preparing to take over the handling of Sig's boat due to the health-related concerns that had plagued him for the better part of the year.
Even though the awards for "Outstanding Unstructured Reality Program" and "Outstanding Cinematography for a Reality Program" which the show was nominated for did not go to them, the family and their fans were just happy to have all of them safe and healthy.
Please fill in your e-mail so we can share with you our top stories!