'Deadliest Catch' Former Star Jerod Sechrist Arrested for Allegedly Shoplifting at IKEA
Jerod Sechrist had a brief passage through Discovery Channel's "Deadliest Catch" back in 2016 but now he seems to have turned to crime.
The 33-year-old was recently arrested following a warrant for grand theft in Tampa, Florida, after he was caught with $1,034 worth of stolen merchandise from IKEA.
The incident took place at 1103 North 22nd Street and security managed to catch up with Sechrist, who walked out of the store without paying for the products.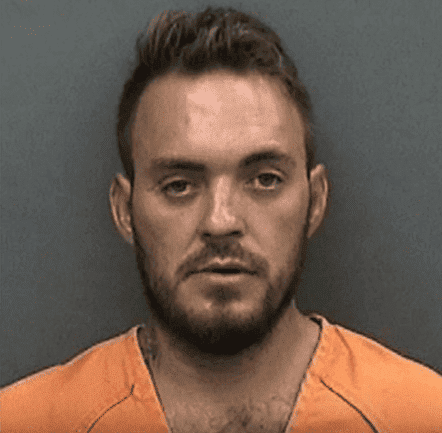 FORCED TO LEAVE THE MERCHANDISE BEHIND
It has been reported that Sechrist loaded up a shopping cart with several electronics, such as speakers and stereo parts, and then tried to flee by pulling the cart with his bicycle.
He didn't go very far since members of the security staff managed to stop him and photograph him before he ditched the stolen goods and fled the scene on his bike.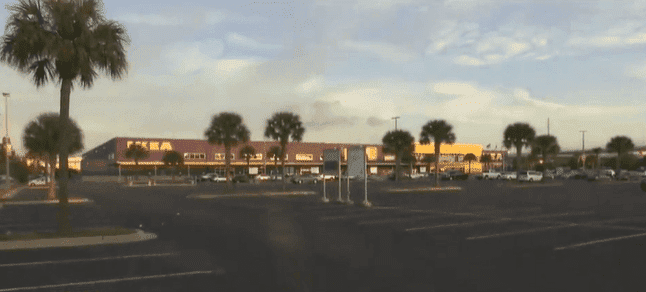 HE IS BEING ACCUSED OF MULTIPLE OFFENSES
The police were immediately called, and thanks to the store's surveillance system, officers were able to identify the 33-year-old and obtain a warrant for his arrest.
It is believed that Sechrist was taken in without incident but this wasn't the first time that he shoplifted, having done it multiple times in October.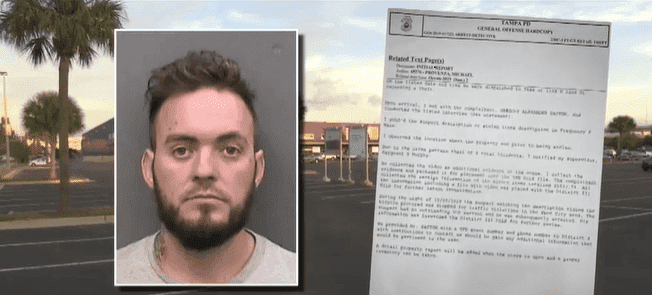 Last month, Sechrist was also arrested for drug possession and misdemeanor possession of drug paraphernalia, having been released earlier this month
Sechrist wasn't a very memorable figure on "Deadliest Catch," having only appeared in three episodes of the popular TV show, under the command of Summer Bay's Captain Wild Bill.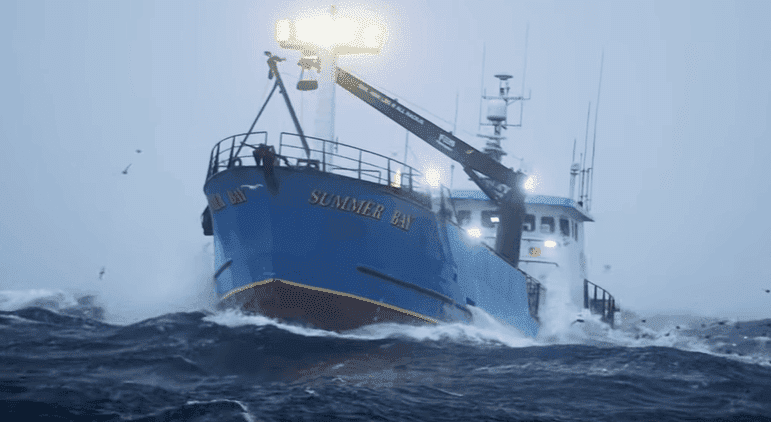 HE DIDN'T HAVE AN EASY TIME ON THE BERING SEA
He was most memorable for having an incredibly hard time telling which king crabs were male or female, often making his crewmates angry over his inexperience.
Sechrist loaded up a shopping cart with several electronics and tried to flee by pulling the cart with his bicycle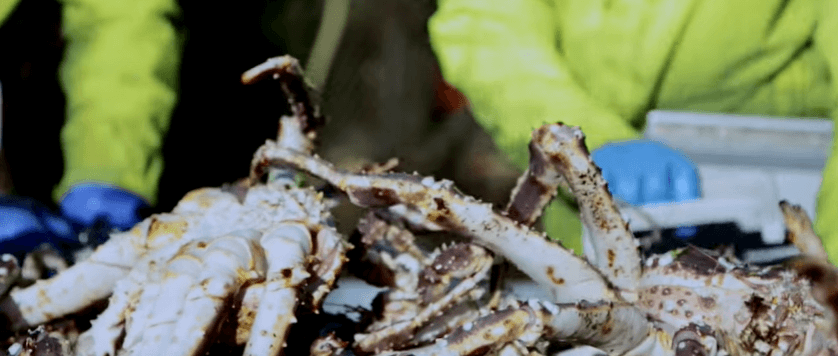 SIG HANSEN'S WIFE HAS CANCER
But Sechrist isn't the only "Deadliest Catch" star in the news. Captain Sig Hansen has revealed in July that his wife June has cancer, news that he received while aboard his ship, the Northwestern.
At the time, Hansen said:
"It sounds like my wife has a form of cancer. We do know that this area on her neck is cancer, we just don't know if there's more."
Although there is little news regarding June's cancer, it has been reported that she appears to be doing well, having accompanied her husband to the 2019 Creative Arts Emmy Awards in September.