'Gilligan's Island' Star Alan Hale Jr – inside Life and Death of the Beloved Actor
Alan Hale Jr. was best known for his role on "Gilligan's Island," but he was acting since he was a baby. Let's dive into the life of the late beloved actor. 
Alan Hale Jr., known as The Skipper," was the funny man on "Gilligan's Island." The son of the late actor Alan Hale, Hale Jr. was born in Los Angeles, Calfornia, on March 8, 1921. 
Thanks to his father's already thriving career, Hale Jr. quickly got started in the industry. His very first role was as a baby. The child actor grew up and decided to remain an actor.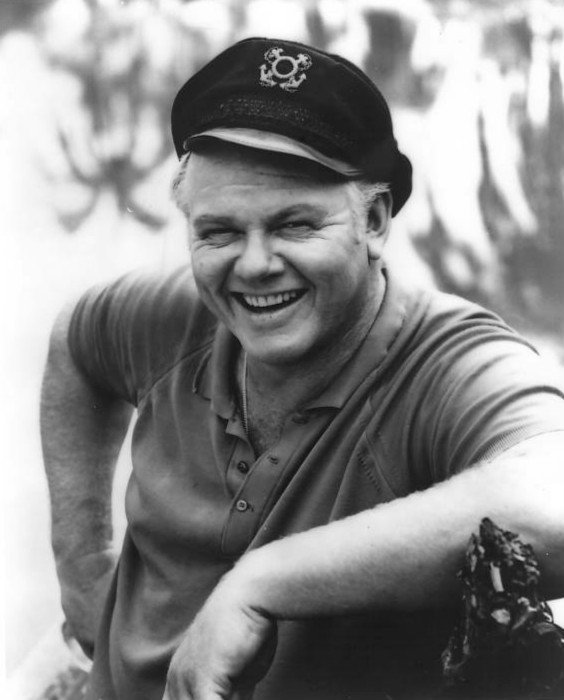 HALE JR.'S OTHER ASPIRATIONS & BROADWAY DEBUT
This wasn't always the case, however. At one point, Hale Jr. wanted to be a fireman. That wish was quickly replaced when he started acting more seriously at just eight years old. 
Hale Jr., debuted in Broadway at age 10, starring in the show, "Caught Wet" for a short period. He returned to Broadway in 1934 for "Smart Miracle" until 1935. 
His other Broadway credits include 1935's "Ceiling Zero," 1952's "Hook n' Ladder," and 1940's "The Scene of the Crime." In 1941, he had an uncredited role in "All-American Co-Ed," and in 1942, "Rubber Racketeers."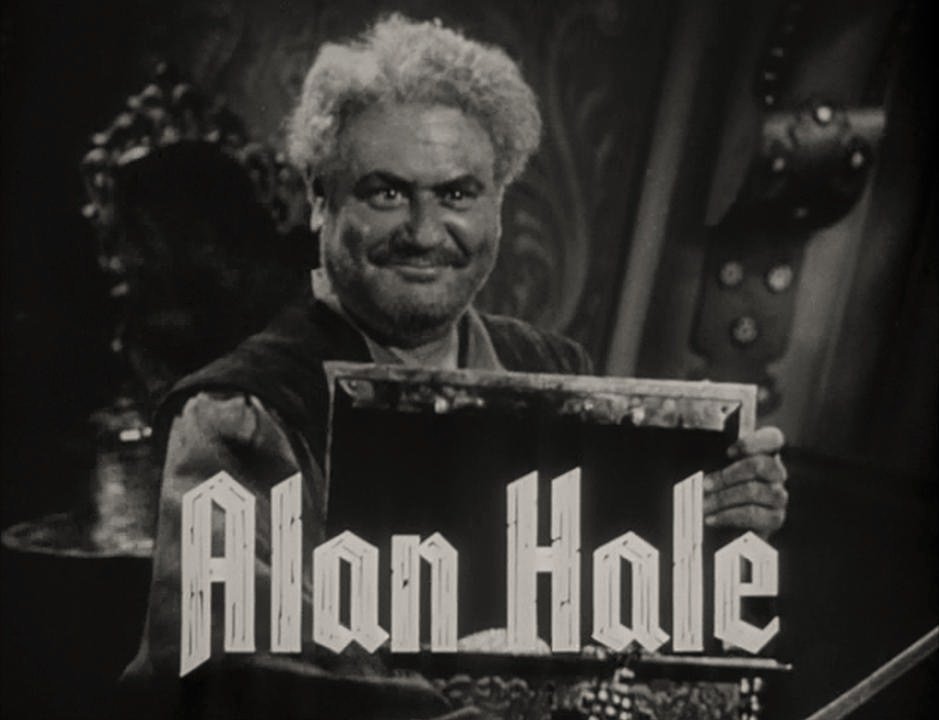 JOINING THE COAST GUARD AND FIRST WIFE
In 1943, Hale Jr. was called on to join the Coast Guard. He would receive basic training at Alameda. Around this time was when Hale Jr. married Bettina Doerr. 
The two enjoyed their honeymoon in San Francisco, which would turn out to be Hale Jr.'s station. After the war, Hale Jr. advanced his Hollywood career with a role in 1946's "It Happened in Fifth Avenue." 
His acting style would often be compared to his father over the years, but Hale Jr. admitted that it's just how he knows best to act. "It's not my fault if it comes out like dad," he once said.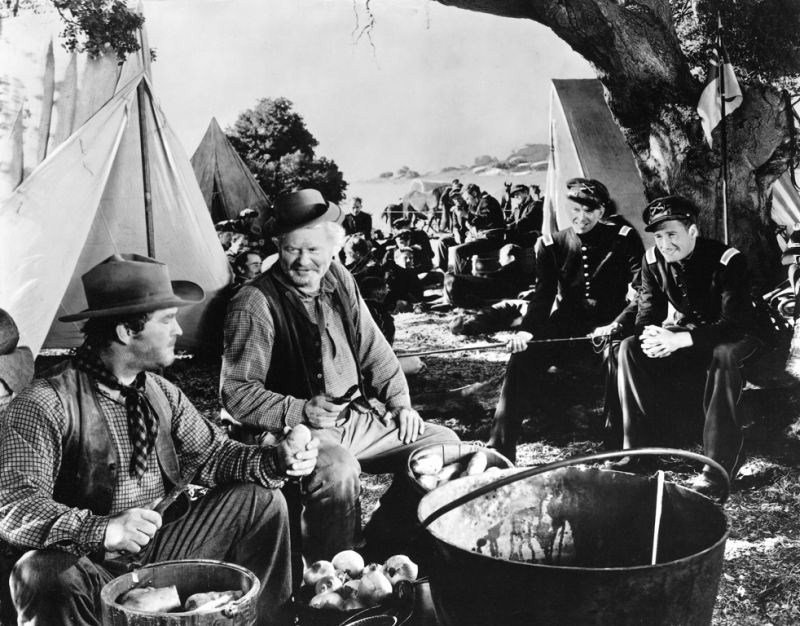 MAKING HIS OWN WAY IN HOLLYWOOD
Though they were alike, Hale Jr. did not become as well-known as his father until he landed the role of Skipper Jonas Grumby on "Gilligan's Island" in 1964. 
One newspaper, the Valley Times, chronicles Hale Jr.,'s determination to make his own path in Hollywood by refusing to accept help from his father in the form of an agent or "dramatic instruction." 
The only thing he kept was his name, noted the paper. His father looked on as his son proceeded to carve out success by cutting school short in order to get practical experience with B-movies.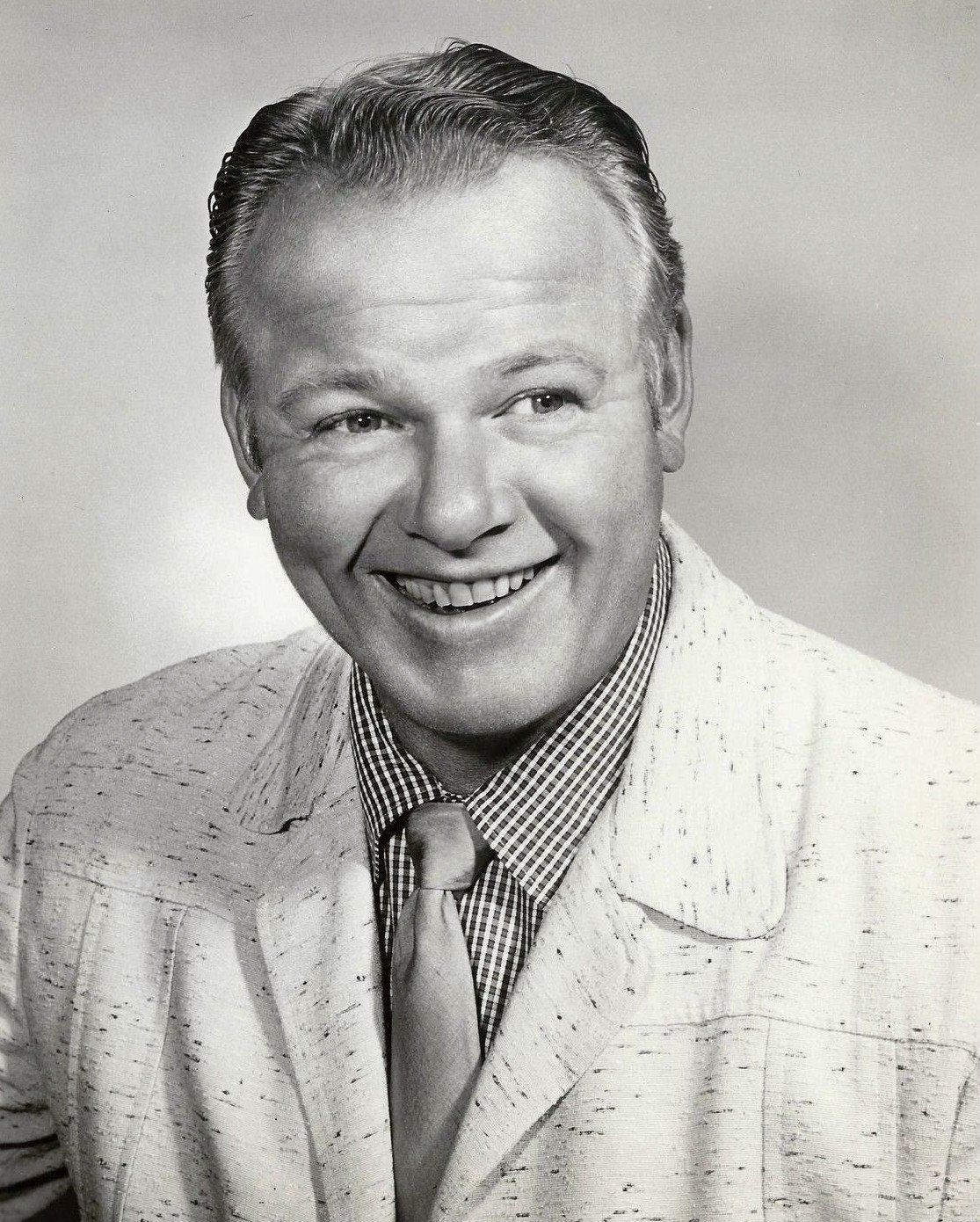 BUSINESS ENDEAVOURS & HIS DAD'S PASSING
In total, Hale Jr., racked up over 200 film and television appearances. He's been on camera with other legends like Clint Eastwood in 1968's "Hang 'Em High."
When the "Spirit of the West Point" actor was not on top of his game, he worked odd jobs and ran businesses such as picnic table manufacturing, owning an ice cream parlor, and even selling vacuum cleaners. 
He was also a landlord, grew oranges, and had invested in a used car lot. Hale Jr. and his father did once plan to do a film together, but sadly Hale passed away before it could happen on January 22, 1950.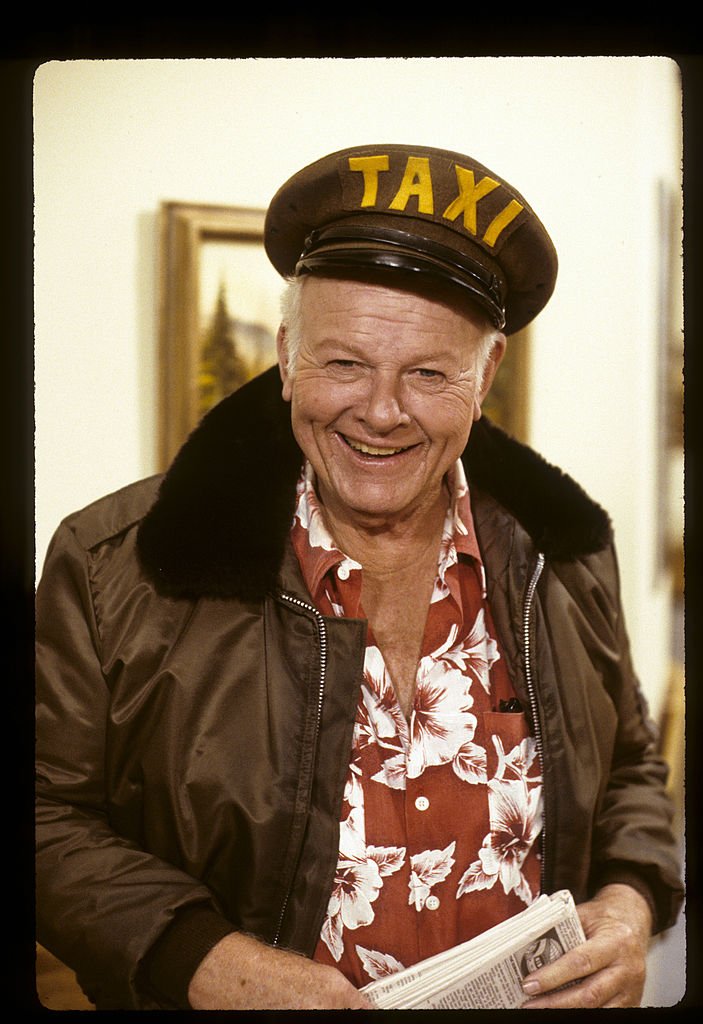 TV SUCCESS AND "GILLIGAN'S ISLAND" LEGACY
In the 1950s was when Hale Jr. took over television, appearing in shows like "Biff Baker, USA," "Casey Jones," and guesting in "Gunsmoke," "Here's Lucy," and "The Andy Griffith Show." 
From 1964 to 1967, the actor enjoyed the success of "Gilligan's Island," which critics initially lambasted as a flop. The audience, however, loved the cast and the story. Hale Jr. became an icon along with his castmates. 
He did voiceovers for his character on the animated version of the show from 1974 to 1975, returning to star from 1982 to 1983 in the series, "Gilligan's Planet." 
Born on this day in 1921, Alan Hale, Jr. Happy Birthday, Skipper! pic.twitter.com/FtLWPVEvEL

— MeTV (@MeTV) March 8, 2015
He even had a restaurant set up in LA called Alan Hale's Lobster Barrel and would wear his Skipper hat to greet customers. He later left it to start a boat cruise travel agency, which he managed himself. 
Reunions of the show included tv movies like 1978's "Rescue from Gilligan's Island," 1981's "The Harlem Globetrotters on Gilligan's Island," and 1989's "The Castaways on Gillians Island." 
POST-"GILLIGAN" AND PERSONAL LIFE
After the show, it was a struggle to land different roles, but Hale Jr. eventually did, hitting the big screen in parts like 1970's "Tiger by the Tail," 1987's "Back to the Beach," and "The Love Boat." 
Alan Hale, Jr., had a seafood restaurant where he dressed up as the Skipper https://t.co/7qVNp2i9kG pic.twitter.com/vXwtlJ15o2

— MeTV (@MeTV) March 6, 2017
In his personal life, Hale Jr. divorced Doerr in 1963, just before his starring role. They had four children, Alan Brian, Chris, Lana, and Dorian. He remarried to singer Naomi Ingram the year after. 
The two remained together until Hale Jr.'s death in 1990. The beloved actor passed away from thymus cancer in January, and his ashes were scattered over the Pacific Ocean. 
In addition to "Gilligan's Island," Hale Jr. played the role of Skipper in two other sitcoms in the 80's — "The New Gidget" and "ALF." He embraced his character — and the hat — just as his loyal fans continue to embrace him long after his death.