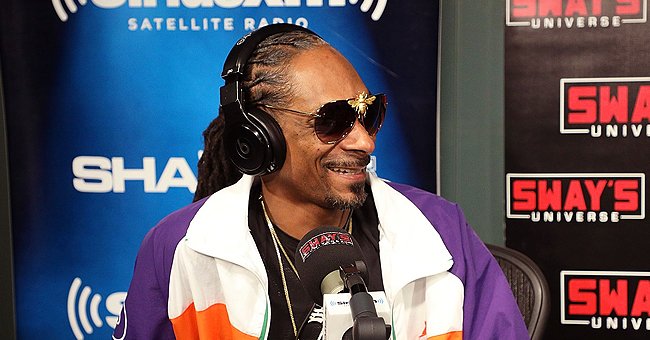 Getty Images
Snoop Dogg's Father Vernell Varnado – Everything We Know about the Former Singer and Actor

Meet Vernell Varnado, the father of legendary entertainer Snoop Dogg. He is also a multi-talented individual who is proud of his achievements and those of his son.
The role a father plays in the life of a child cannot be underestimated. Although sometimes, not all fathers get it right at the beginning but along the way, some figure things out and become better.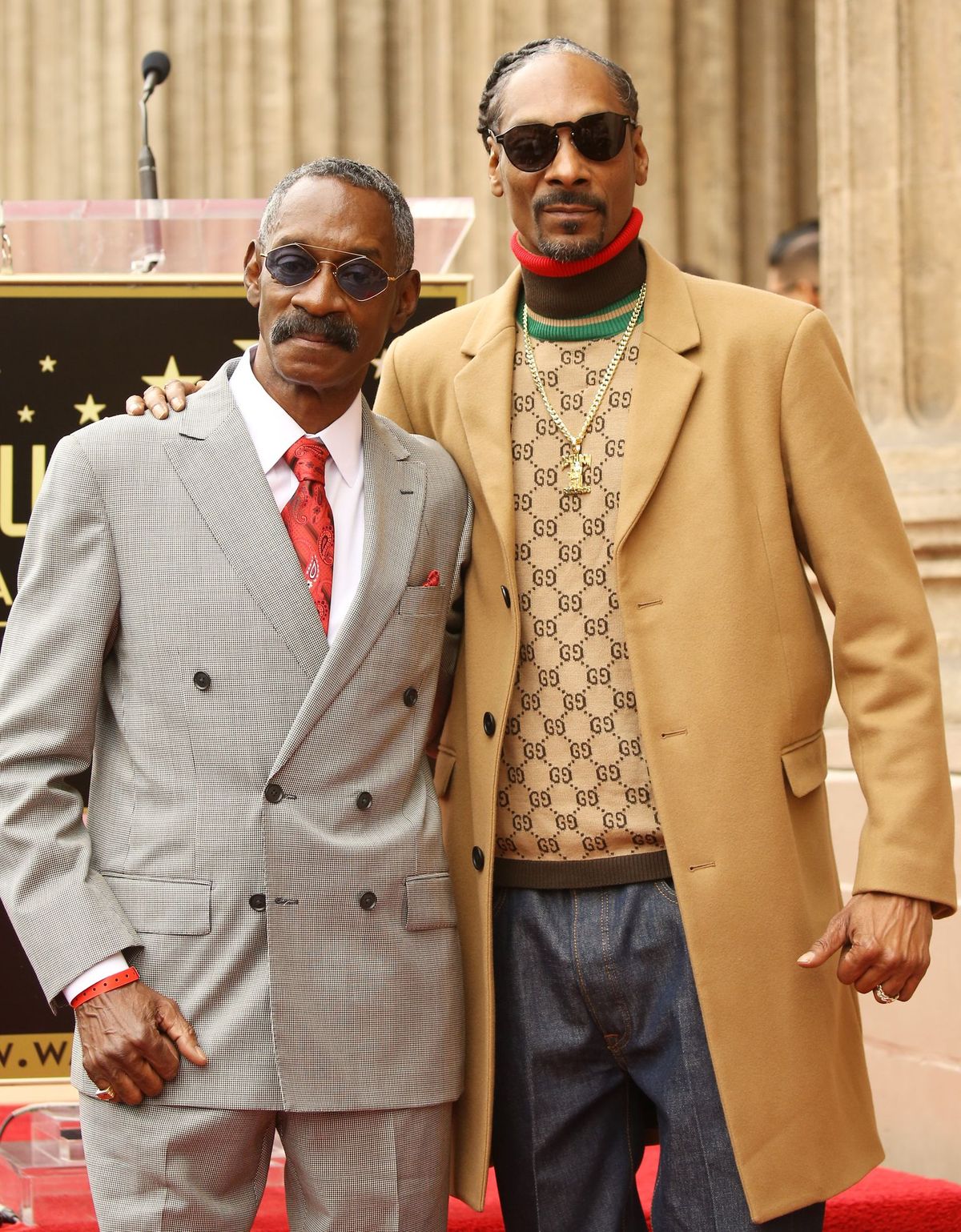 Snoop Dogg and his father at the ceremony honoring Snoop Dogg with a Star on The Hollywood Walk of Fame held on November 19, 2018 | Photo: Getty Images
Growing up, Snoop Dogg did not have the privilege of growing up with both his father and mother due to their differences. Here is all there is to know about his father, a man named Vernell Varnado.
Little is known about how Vernell and Snoop's mother Beverly Tate met, but the two welcomed their son Cordozar Calvin Broadus aka Snoop, on October 20, 1971. Speaking of Snoop growing up, Vernell said:
" I thought he was [a] genius. Even when he was like six or seven, if the music came on, he'd jump up and dance and perform all the hand movements."
Although he and Beverly split up after having Snoop, Vernell stayed in touch with his son and encouraged him to pursue a career in either music or basketball.
Vernell was also a war veteran and served in the United States army at some point. Not much is known about his time at the war front, but a picture was shared by his son to honor him.
Snoop believes strongly in holding on to his family and vows never to leave his wife.
The picture featured Vernell fully kitted in his army outfit and standing in what looked to be a ruined area. Snoop thanked his father for gallantly serving his country during "Memorials Day."
Asides from being a war veteran, Vernell is also a multi-talented individual who also acts and has featured in some songs. Vernell also worked as a postal master before trying his hands at entertainment. While he does not have numerous movies to his name yet, he has appeared in a couple of films over the years.
Vernell is also a grandfather and great grandfather, and he enjoys spending time with his grandkids. Several pictures of himself and his grandchildren can be found on his social media accounts.
Although Snoop and his father bear a striking resemblance to one another, the two are somewhat opposite in their ideas about a family. While Vernell was okay with separating from Snoop's mother, Snoop believes strongly in holding on to his family and vows never to leave his wife.
Speaking of his father's absence, Snoop revealed that he held nothing against his dad and believed everything happened to enable him to get to his present position.
Ultimately, while father and son have differing opinions on family and raising kids, the two share a love for the arts and have proven to be multi versatile men.
Please fill in your e-mail so we can share with you our top stories!