Anthony James Dies of Cancer at 77 – Remembering His Best Roles
On Tuesday, actor Anthony James passed away at the age of 77. He died two months before his next birthday from cancer, according to his obituary.
Some people might recognize James from the film "Unforgiven" which came out in 1992. He generally acted in western movies and was usually cast as a villain.
The star was actually born Jimmy Anthony but changed his name because another actor was already using it. On July 22, 1942, James was born in the South of Myrtle Beach, South Carolina.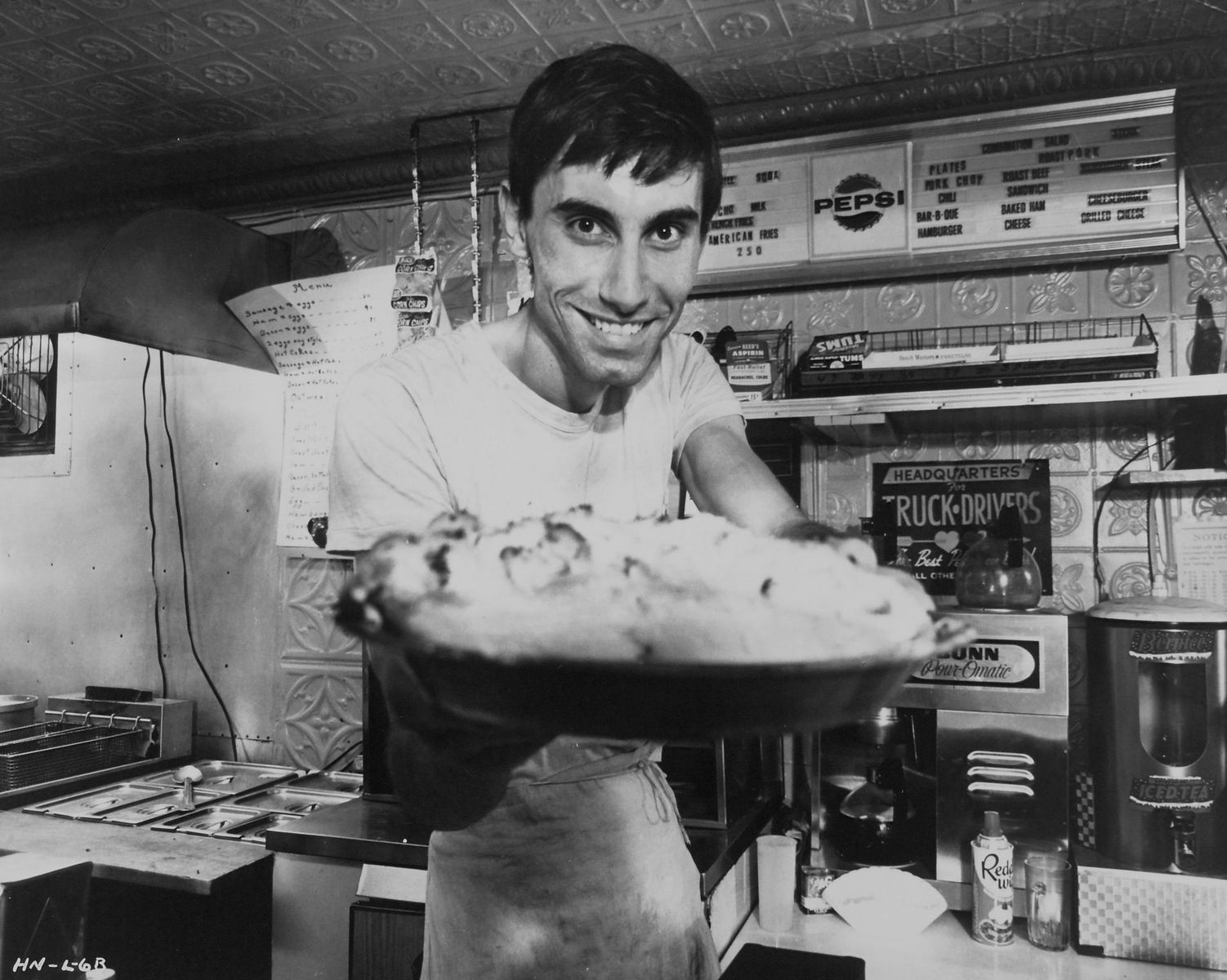 DREAMS OF BECOMING AN ACTOR
The star's father, George, was a Greek immigrant like his wife, Marika. He died when the future star was only eight, leaving his mother to raise him alone.
At the age of 18, James graduated from high school and convinced his mother that they move to Hollywood. The teenager already had dreams of becoming a movie star.
HIS BREAKOUT ROLE
Wanting to support her child in any way she could, Marika got them on a train to Los Angeles even though they "almost" had "no money." She cleaned people's homes while he cleaned bathrooms and managed to get a "scholarship" to an acting class.
In 1967, James, 26 at the time, had his career-changing role as a racist diner worker on "In the Heat of the Night." The film, which launched his 27-year career, ended up winning an Academy Award.
Anthony James ist tot https://t.co/nKXocC8zE8 pic.twitter.com/1hxkSH3Il6

— SPIEGEL Ticker (@SPIEGEL_alles) May 29, 2020
STARRING IN A CLINT EASTWOOD FILM
He ended up acting in movies like "Naked Gun 2 ½: The Smell of Fear," as Hector Savage, in 1991. His last acting credit was in 1992 in "Unforgiven," a Clint Eastwood Academy Award-winning film as a hostile owner of a bordello.
SOME OF HIS OTHER ACTING WORK
The star's other acting credits include being on "The Big Valley," "Hawaii Five-O," "Police Story," "Mod Squad," "Starsky and Hutch," and "The A-Team." He also featured on "Simon & Simon," "Married … With Children," and "Star Trek: The Next Generation."
RIP Anthony James, 77.
A pivotal role in IN THE HEAT OF THE NIGHT as racist cook at diner.
Duets "The Way We Were" with Priscilla Presley in the shower in NAKED GUN 2 1/2.
The spooky chaffeur in BURNT OFFERINGS.
The hitchhiker in VANISHING POINT.
The brother owner in UNFORGIVEN. pic.twitter.com/npTKc20OdJ

— Rhett Bartlett (@dialmformovies) May 28, 2020
RETIREMENT
James retired in the mid-90s and moved to New England where he pursued his artistry. His work was sold in galleries all over like in Boston, New York, Santa Fe, San Francisco, and Japan.
RIP Anthony James. pic.twitter.com/iKxf0SiDrG

— Sebastian Tabany (@SebasTabany) May 28, 2020
HIS MEMOIR
In 1994, "Language of the Heart" was published and it featured the star's paintings and poems. Years later, in 2014, his memoir, "Acting My Face," was published by the University Press of Mississippi.
Instantly recognizable character actor Anthony James -- who started with Best Picture 'In the Heat of the Night' and ended with Best Picture 'Unforgiven' -- has passed away at the age of 77 ... https://t.co/fEwMpfTCX8 pic.twitter.com/y3g5YFdxng

— WBBM Newsradio (@WBBMNewsradio) May 29, 2020
WHO SURVIVED HIM
James never got married and is survived by his many friends. Some of them sat and cared for him at home in his final days.
As a kid, I thought Anthony James had one of the scariest faces I'd ever seen. I actually had nightmares about him. In truth, he was just an incredibly compelling actor. He retired after an unforgettably creepy turn in UNFORGIVEN. May he rest in peace. https://t.co/DMwDurnopA

— Bilge Ebiri (@BilgeEbiri) May 28, 2020
HOW YOU CAN HONOR HIM
In lieu of flowers, people can make donations in his memory to the St. Jude Children's Research Hospital and the American Society for the Prevention of Cruelty to Animals (ASPCA). Alternatively, people can plant trees in his memory via the Tribute Store.