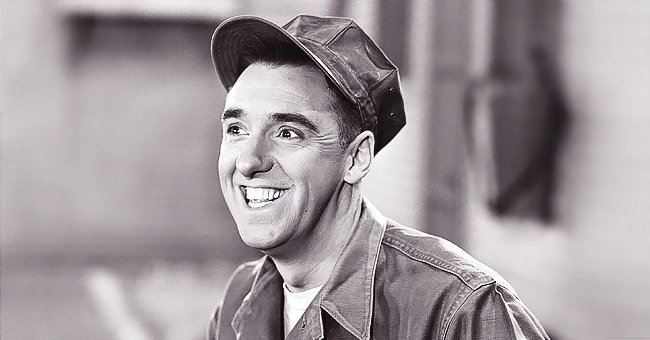 Getty Images
Jim Nabors on 'Gomer Pyle, USMC' — A Look Back at Late Actor's Role in the Hilarious '60s Sitcom

Jim Nabors was one of the most unforgettable comedians in the entertainment industry. The late actor starred on "Gomer Pyle, USMC," which became one of the most hilarious sitcoms in the 60s.
Nabors rose to fame after Andy Griffith discovered him performing at a nightclub in Santa Monica, as reported by Wide Open Country. He got the role of Gomer Pyle, a gas station attendant who is the lead of the show.
The show was written by Everett Greenbaum and Jim Fitzell. Its story was based on an incompetent gas station worker whom the writers encountered in the past.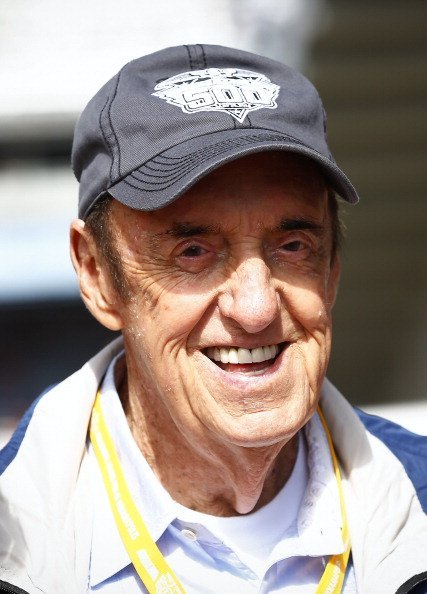 Jim Nabors at Indianapolis Motorspeedway on May 25, 2014 in Indianapolis, Indiana. | Photo: Getty Images
A SPIN-OFF SERIES
"Gomer Pyle, USMC," which aired in 1964, was a spin-off series from "The Andy Griffith Show." On the show, Gomer Pyle becomes a Marine recruit, from being a gas station attendant.
The show entertained viewers with Pyle's misadventures. His demeanor puts him at odds with Sgt. Carter, who is on a five-year tour of duty, as reported by TV Guide.
Nabors had no issues being associated with Gomer Pyle off-screen. He said in a 1997 interview that he played the nicest character of all, as reported by LA Times.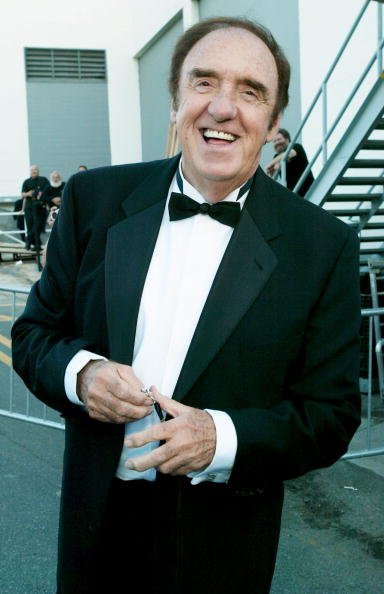 Jim Nabors at The Hollywood Palladium, March 7, 2004 in Hollywood, California. | Photo: Getty Images
MORE CAREER HIGHLIGHTS
"It was a real joy to play that because he was always up. It forces you, as a person, to be up too when you feel like dragging around," he said.
Nabors also became a star on his own comedy-variety show, "The Jim Nabors Hour," from 1969 to 1971. In 1978, it became "The Jim Nabors Show," a daily show of music and features of guest stars.
The actor's death was the result of his liver transplant after contracting hepatitis B in 1994.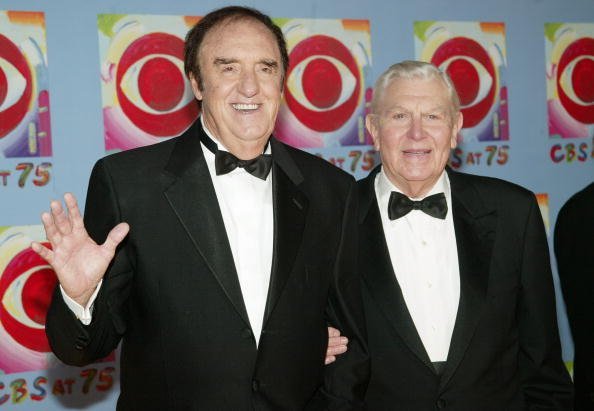 Jim Nabors and Andy Griffith at the Hammerstein Ballroom November 02, 2003 in New York City. | Photo: Getty Images
DEATH IN 2017
Nabors gained a spotlight in music. He shared that he was once a member of a choir and glee club in high school in his hometown in Sylacauga, Alabama.
Since singing was his passion, he geared up his career in music. He went on to his new career, recorded more than a dozen singles, and more than 30 albums.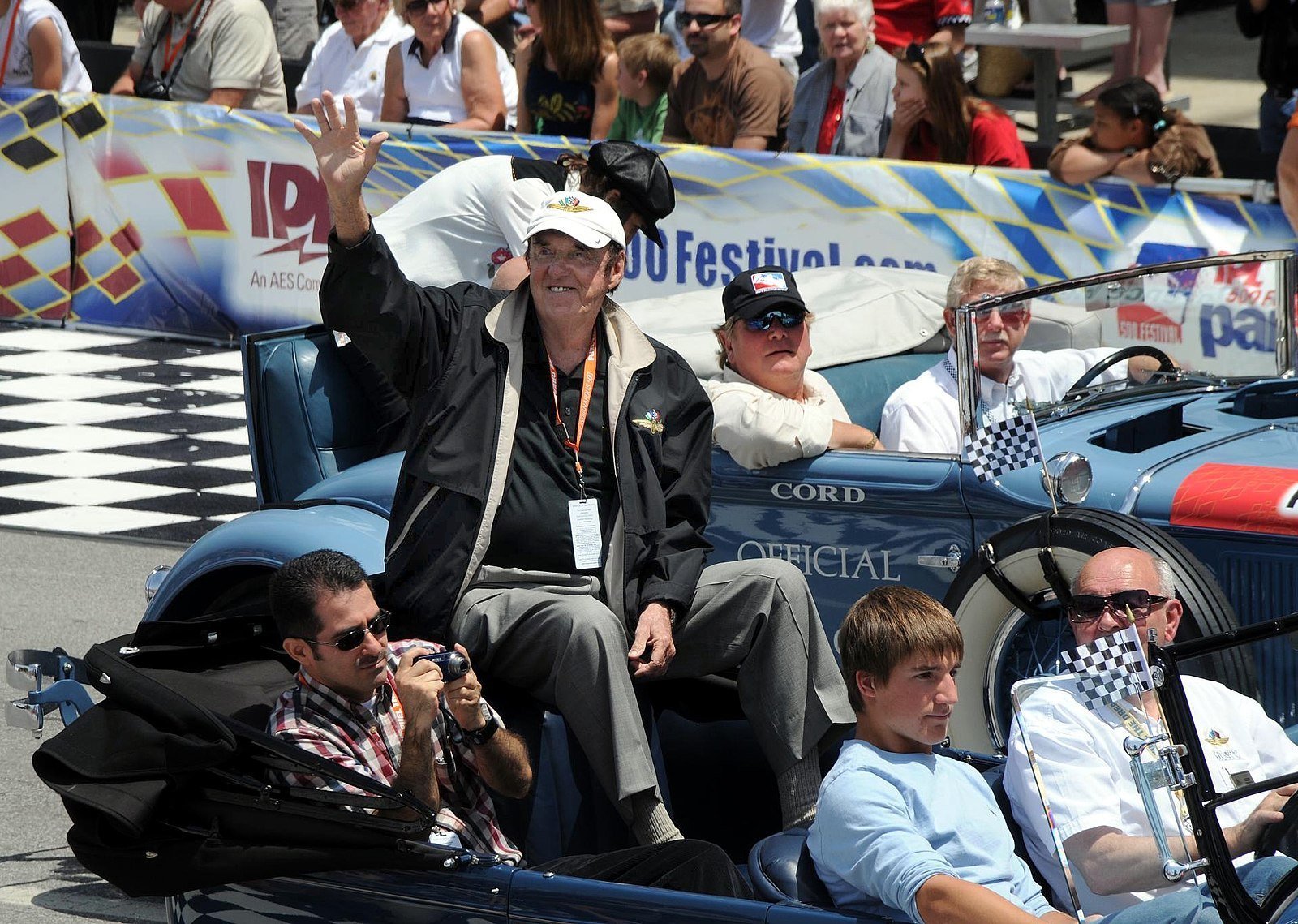 Jim Nabors at the opening of the Indianapolis 500 on May 24, 2008. | Photo: Wikimedia Commons
In 2017, Nabors died in his home in Hawaii. He was 87. The actor's death was the result of his liver transplant after contracting hepatitis B in 1994.
Stan Cadwallader, the TV icon's partner for 38 years, said that Nabors will be dearly missed by all his friends and family. He and Nabors got married in 2013.
"Everybody knows he was a wonderful man. And that's all we can say about him," Cadwallader said. Nabors had a wonderful love story with long-time partner Cadwallader. Their love for each other was constant until the end.
Please fill in your e-mail so we can share with you our top stories!