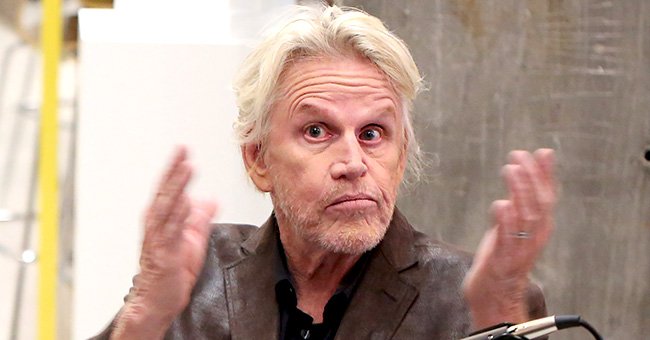 Getty Images
Gary Busey Says He Died after Brain Surgery and Came Back Following Motorcycle Accident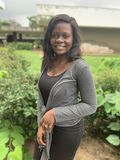 "Point Break" Star, Gary Busey, who survived brain damage, revealed his experience after his brain surgery.
About twenty-five years ago, Gary Busey suffered a tragic accident. The actor had been riding on a Harley-Davidson motorcycle.
He was trying to get around a bus, but he had turned too hard. He began to skid and subsequently flew off his windshield with no helmet on and hit his head on a curb. Gary's skull split up as a result of the impact.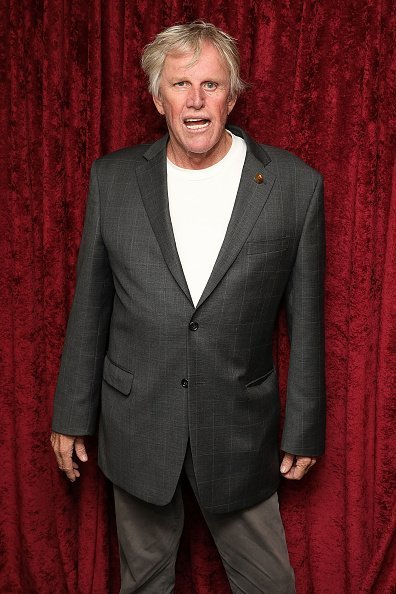 Gary Busey at the SiriusXM Studios in New York City.| Photo: Getty Images.
Busey had surgery for a subdural hematoma, and it was after the surgical procedure ended that he had an unusual experience.
According to Gary, he died after the surgery ended and went on the other side and got some messages. He revealed details of the experience during an interview:
"I was surrounded by angels. Balls of light floating all around me. And I felt trust, love, protection, and happiness…"
Although the incident was a tragic one, it was a life-changing one for Busey. If he could go back, he would still choose to go through it.
However, this is not the case with his wife, Steffanie, and kids. His son, Jake, felt like he had lost his father as the actor had to start learning things from scratch.
This went on for a few years until Gary became normal again. The sort of roles he did after the accident occurred was different.
Jake is not happy with what his father's career transformed into, and he wishes that more people got to know how great his father was on camera:
"The fact that there's an entire generation of people who don't know the man he was before the accident...it's just hard."
Gary's actual dream was not to become an actor even though he is excellent at it. The 67-year-old wanted to be a musician.
He planned to make it as a rock star. Back in the 1960s, Busey left Tusla, where he was raised, and went to California with a band known as "The Rubber Band."
Busey sang in the band and also played drums. They had already started playing gigs and had an album for Epic Records when he came across an acting teacher. The teacher showed him the ropes, and Gary began landing parts almost immediately.
With those days behind him, Gary is now set to star as himself on a new Amazon Prime series, "Pet Judge." The Hollywood legend promises that the show will be unlike any other.
Please fill in your e-mail so we can share with you our top stories!