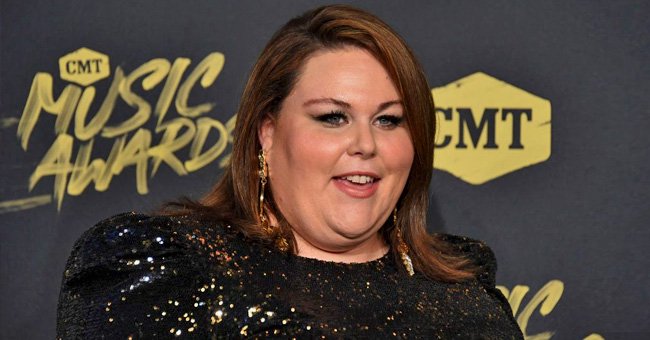 Getty Images
'This Is Us' Star Chrissy Metz Talks about Traumatic Flashbacks in Season 5 Storyline

Chrissy Metz's "This Is Us" character will be facing some severe trauma in the show's next season. Thankfully, creator Dan Fogelman checked with the actress at every step of the way.
On Thursday, Chrissy Metz spoke to People about the future — or rather, the past — of her character on "This Is Us." The actress plays Kate Pearson in the popular NBC drama.
Metz, 39, teased that the coming season five will reveal incidents from Kate's past which helped shaped her into the woman she is today. Fans won't be able to predict it.
FOGELMAN CONSULTS WITH THE ACTRESS
She noted how showrunner Dan Fogelman came to her to ask about what will be a traumatic experience for the character. He would reportedly say, "Are you going to be able to tackle this? How are you going to feel about it?"
In response, Metz said, "I'm like, 'No, let's do it, I think it's super important.' " She added: While I won't give away what it is exactly, it's something that we haven't seen, and we had no idea that Kate went through."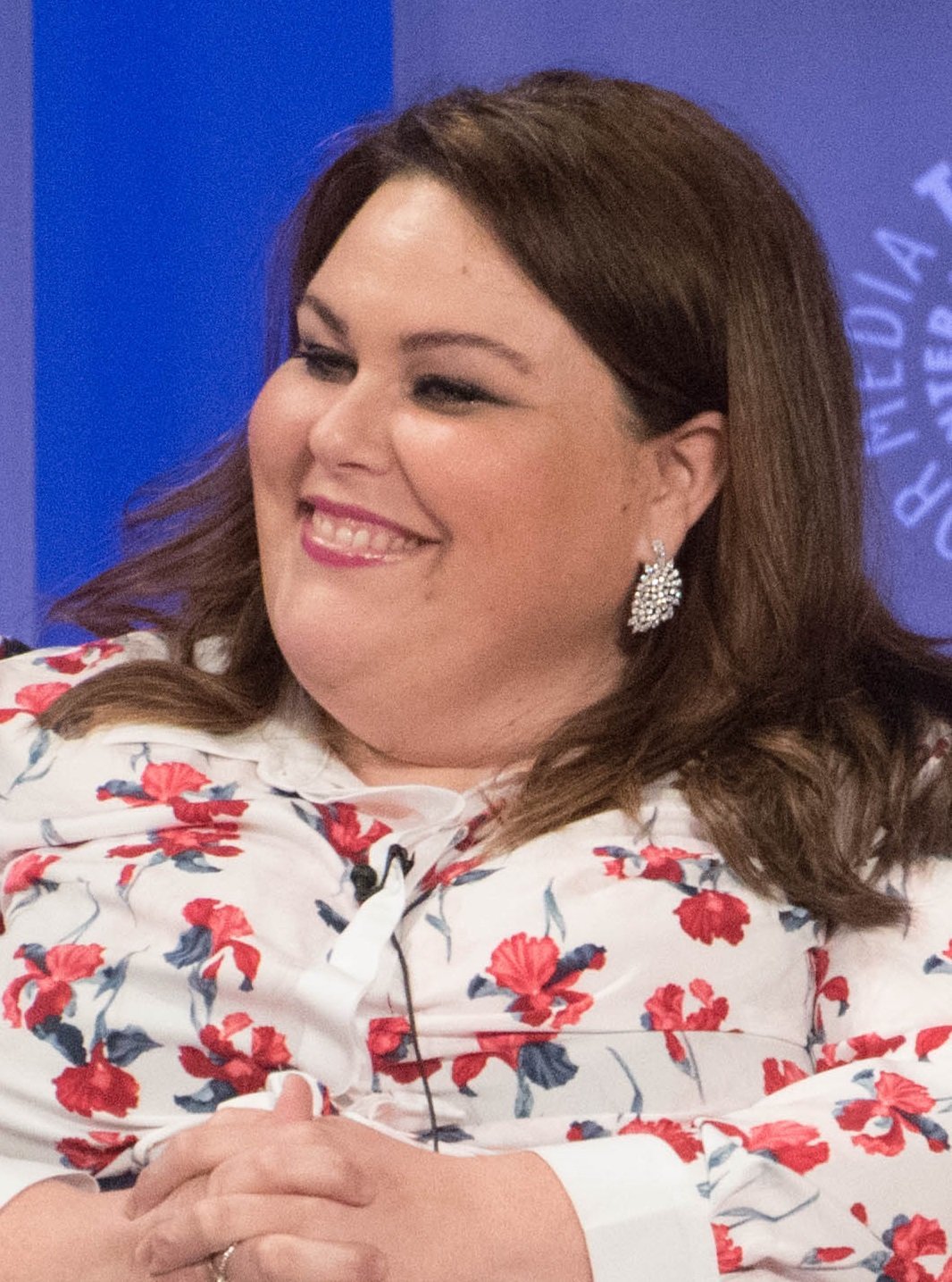 Chrissy Metz at the 2017 paleyfest to promote "This is us" | Source: Wikimedia Commons
HOW SEASON FOUR WRAPPED UP
During the season four finale, Rebecca, Randall, and Kevin all gathered at the home of Kate and Toby for the celebration of baby Jack Damon's birthday.
Just then, Rebecca, played by Mandy Moore, chose to reveal that she was no longer moving to St. Louise. She kept the reason — that Randall was guilting her into staying to do an Alzheimer's clinical trial — to herself.
The show also included a flashback to the Big Three's birthday, which included a reunion with Dr. K. It also featured Rebecca and Jack's birthday tribute.
THE SEASON FINALE IMPRESSED FANS
In season five, we'll see fewer storylines focused around Jack. Fogelman told Good Housekeeping that the character's story was mostly explored back in season three.
In March's season four finale, we also saw a major fallout between Randall and Kevin. Additionally, Toby suggests adoption to his wife while Kevin finds out a woman named Madison is pregnant after a one-night stand — with twins.
CAST & EXPECTED DATE FOR SEASON FIVE
A four-year streak of premieres in September leads us to anticipate that season five will arrive in the fall once again. However, actor Sterling K Brown implied to ET that Fogelman might switch things up this time.
Main cast members Brown, Milo Ventimiglia, Justin Hartley, Chrissy Metz, Susan Kelechi Watson, Chris Sullivan, and Mandy Moore are all set to come back and fulfill their storylines.
Additionally, recurring characters Madison, played by Caitlin Thompson, and Jack Damon, played by Blake Stadnik, will come back. As usual, we should also expect some new faces for the now-grown kids.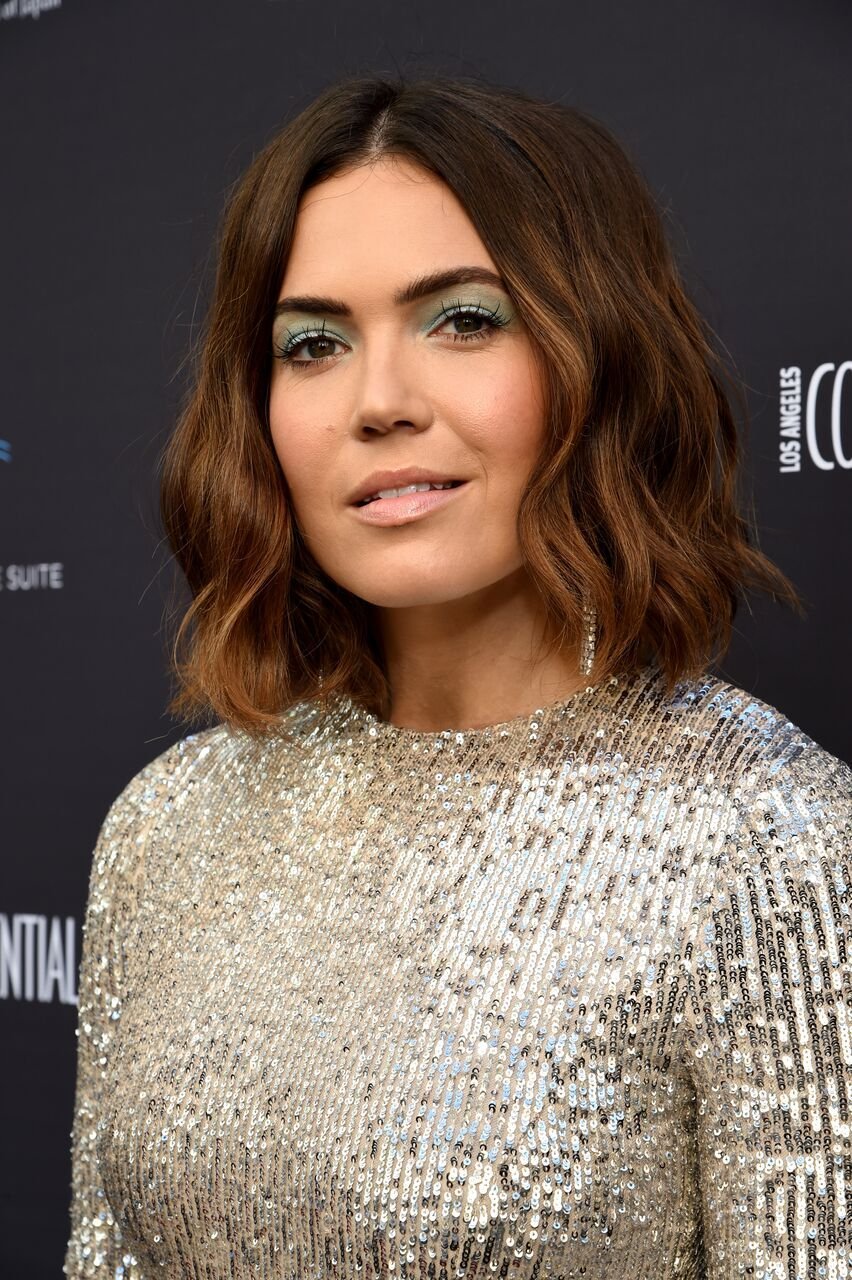 Mandy Moore attends the Los Angeles Confidential Impact Awards at The LINE Hotel on June 09, 2019 in Los Angeles, California | Photo: Getty Images
HOW LONG WILL THE SHOW LAST
Since the show is big on wrapping things up by fast-tracking time, it's no surprise that the show might be relatively short-lived, but last year, "This Is Us" was renewed until the sixth season.
There hasn't been an official confirmation that that's when the show will end, however. Fogelman specified that a person's story might end, and leave room for a spin-off. Other than that, there's still hope.
Please fill in your e-mail so we can share with you our top stories!