Chrissy Metz's Romantic past — a Glimpse into the 'This Is Us' Star's Relationship History
Chrissy Metz, who is famous for her fan-favorite role of Kate Pearson on "This Is Us," has had a long and exciting relationship history. Let's take a look. 
Chrissy Metz has been taking time out of her busy production schedule on "This Is Us" and devoting the surplus to maintaining an active dating life. 
Before she landed her Emmy Award-nominated role in the emotional television drama, the 39-year-old actress was married to an English screenwriter by the name of Martyn Eaden.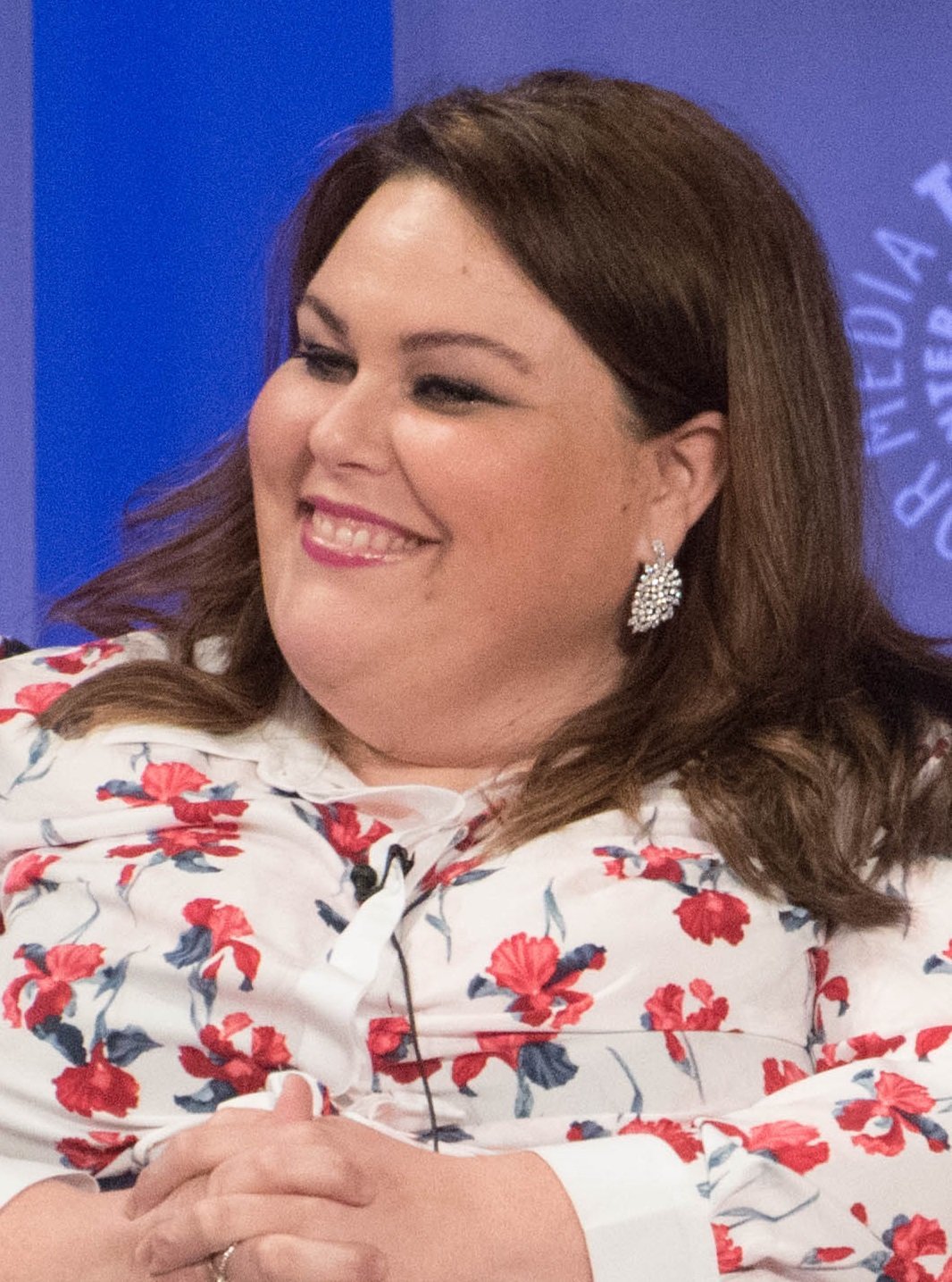 FINDING HER HUSBAND
Metz met Eaden in her mid 20's via an online dating platform. Despite the distance between Metz in Los Angeles, and Eaden in Sheffield, England, the couple had an instant connection and bonded very well. 
The romantic couple kindled their relationship over emails for several months before they actually met for the first time when Eaden visited her in Los Angeles. 
Eaden proposed one year into their relationship, and the two got married on January 5, 2008, in a small ceremony in Santa Barbara, California. 
FALLING OUT
According to the "Breakthrough" star's book, " This Is Me: Loving The Person You Are Today," their relationship only deteriorated over the years they were together. 
The couple finally decided to let go, and their divorce was finalized in 2014. As Metz puts it, they were just not the right fit. However, she also confirmed that they are still good friends. 
"I am still working on being a better ex-wife than I was a wife."
A HOPELESS ROMANTIC
The Golden Globe nominee had not given up on love as she found herself in a relationship with Josh Stancil, who worked as a camera grip on "This Is Us."
In an interview with Television Critics Association press tour, Metz even shared that she and Stancil laugh about having to act out romantic scenes while her lover was actually filming them. 
The Metz-Stancil duo broke up in early 2018, and by the end of the same year, the "American Horror Story" star made headlines as she had started dating a composer, Hal Rosenfeld.
Although Metz's current relationship status is hard to gauge, she has gone on record with "PEOPLE" to express that she is a hopeless romantic and that she loves love.