'This Is Us' Season 5 — Inside Possible Release Date, Cast and New Faces
The March finale of "This Is Us" season four has come and gone. Now, fans are learning about the possible release date and other exciting information regarding the show's next season. 
While the wait for "This Is Us" season five may be a long one, some details about it are already here. We've got information on the storyline, new cast, and, of course, a potential release date. 
In March, we saw a major fallout between Randall and Kevin. Elsewhere, Jack celebrated his first birthday while Rebecca headed to St. Louis to enroll in a clinical trial for her degenerative illness. 
Additionally, Toby suggests adoption to his wife — which they go through with — while Kevin finds out a woman named Madison is pregnant after a one-night stand — with twins. Overall, the fans were very impressed. 
WE'LL FIND OUT WHO KEVIN IS ENGAGED TO 
The season finale did a fast-forward of Kevin and showed him with a wedding ring. Despite the kids present, we'll have to wait and see if he married Madison or a former love, like Sophie.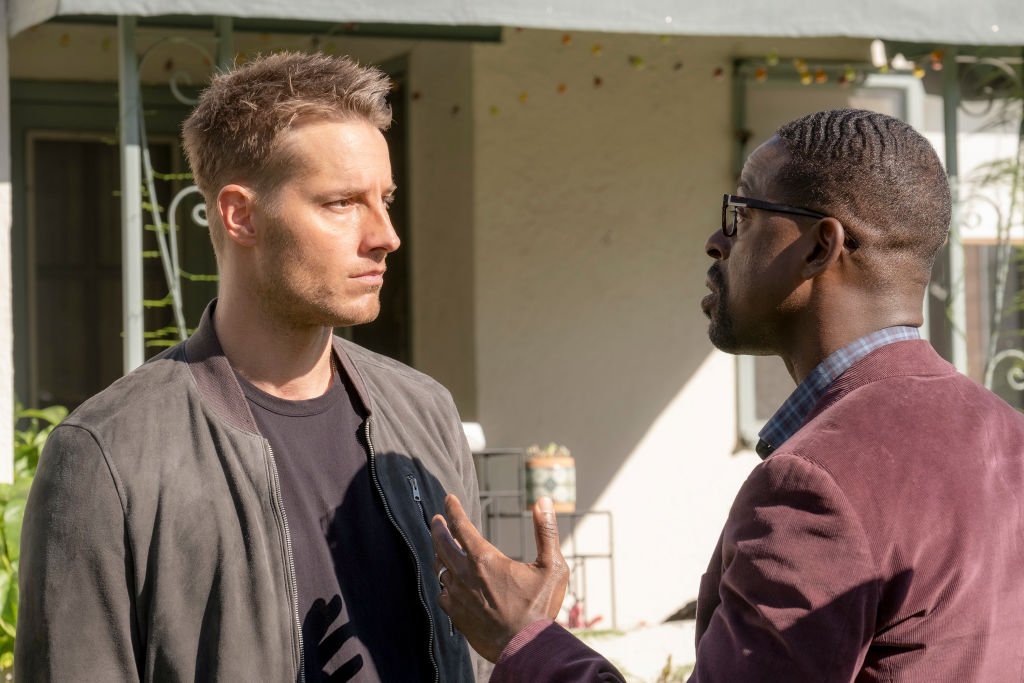 MADISON'S OB-GYN WILL BE CLOSE TO KEVIN 
Glamour reports that creator Dan Fogelman points to Madison's obstetrician-gynecologist, Eli Mason, as a character we'll see more of in the future. Whether he's a blood or non-blood relation, he'll be connected to Kevin in some way. 
RANDALL AND BETH'S KIDS TO SEE THE SPOTLIGHT
Fogelman also touched on plans to go deeper into the stories of Randall and Beth's kids. The idea is to make viewers more invested in them by giving a more in-depth over-arching storyline for each person. 
REBECCA AND MIGUEL'S ORIGINS TO BE REVEALED 
The show's creator further revealed that we'd finally learn how Rebecca and Miguel met each other on Facebook 10 years after Jack died. The flashback will flow into seeing Rebecca's fast-forwarded timeline.
WE'LL SEE WHO NICKY'S MARRIED TO 
As Rebecca and Miguel's past comes to light, we'll find out if they actually have a future together. Nicky was also ringed up in the season four finale, so there's a chance he got with Cassidy or Rebecca, his late brother's former spouse. 
WHAT ANSWERS WE STILL NEED 
In addition to the questions posed, we still want to know whether or not Kevin and Randall's rift continues. Are Kate and Toby married as the latter is ring-less in the future scenes? 
WHEN DOES THE NEW SEASON AIR 
A four-year streak of premieres in September leads us to anticipate that season five will arrive in the fall once again. However, actor Sterling K Brown implied to ET that Fogelman might switch things up this time.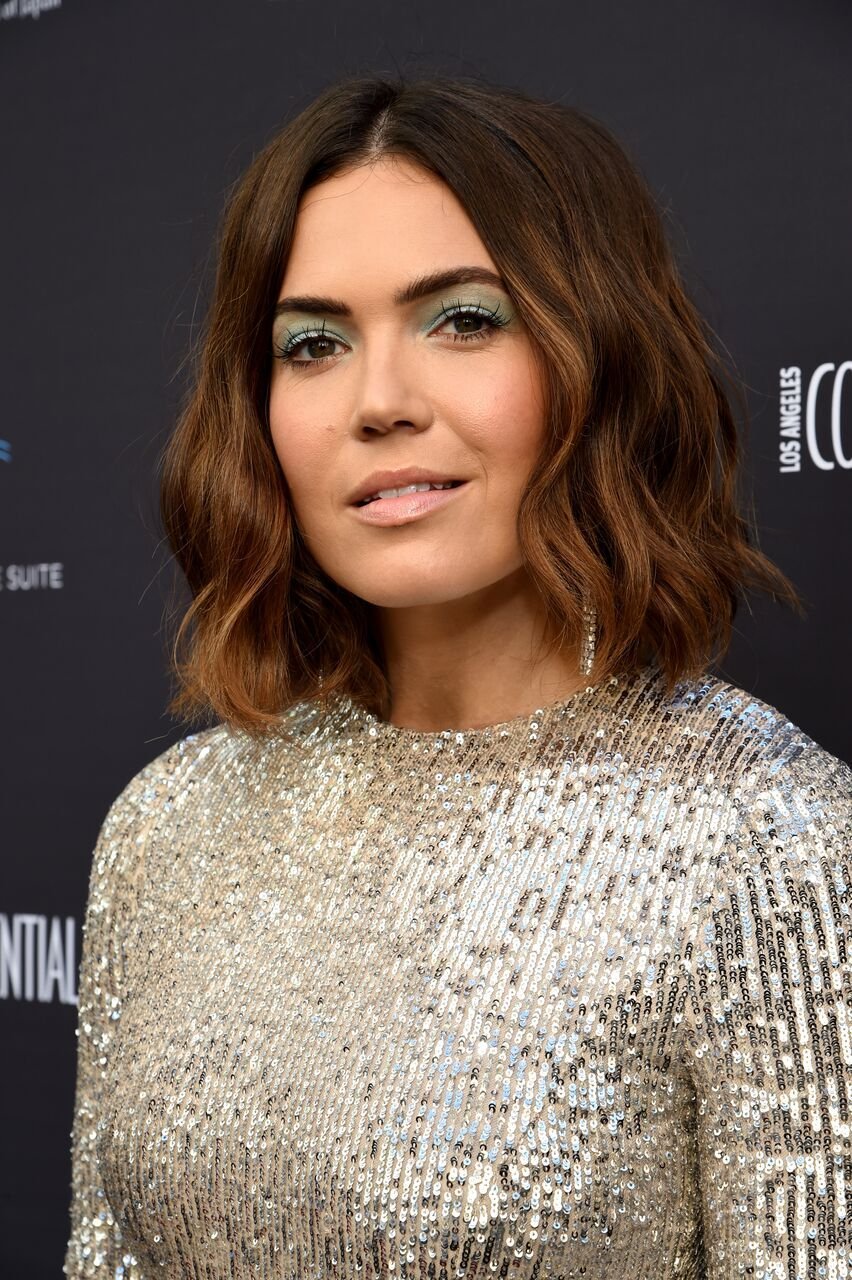 WHO WILL BE PART OF IT 
Main cast members Brown, Milo Ventimiglia, Justin Hartley, Chrissy Metz, Susan Kelechi Watson, Chris Sullivan, and Mandy Moore are all set to come back and fulfill their storylines. 
Additionally, recurring characters Madison, played by Caitlin Thompson, and Jack Damon, played by Blake Stadnik, will come back. As usual, we should also expect some new faces from the now-grown kids.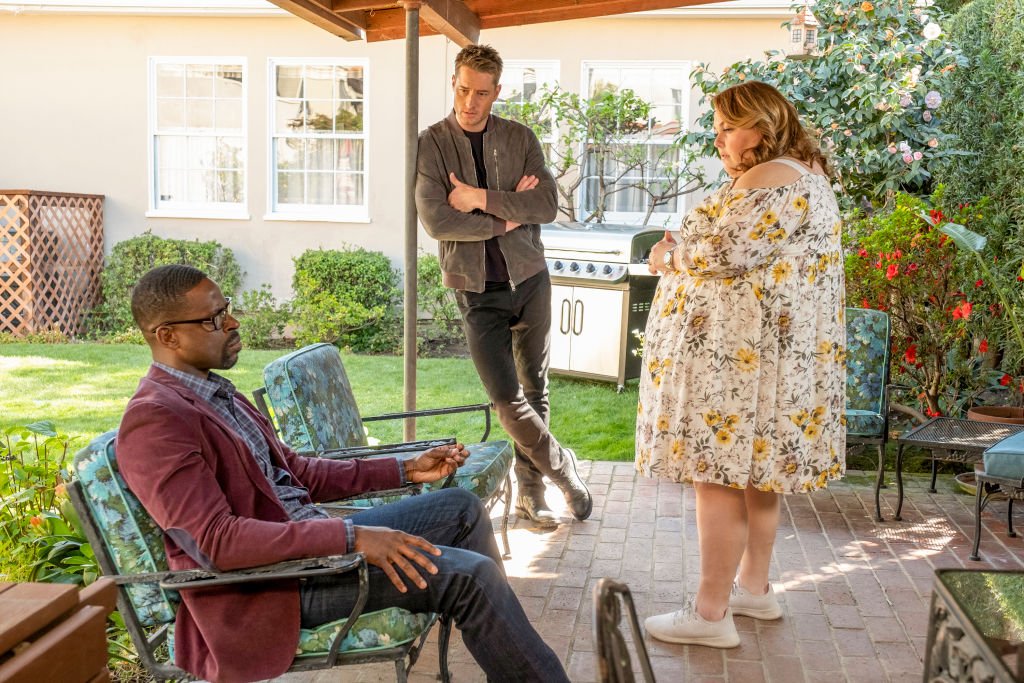 HOW LONG WILL THE SHOW LAST 
Since the show is big on wrapping things up by fast-tracking time, it's no surprise that the show might be relatively short-lived. Last year, "This Is Us" was renewed until the sixth season. 
There hasn't been an official confirmation that that's when the show will end, however. Fogelman specified that the person's story would end, leaving room for a spin-off. Other than that, there's still hope.