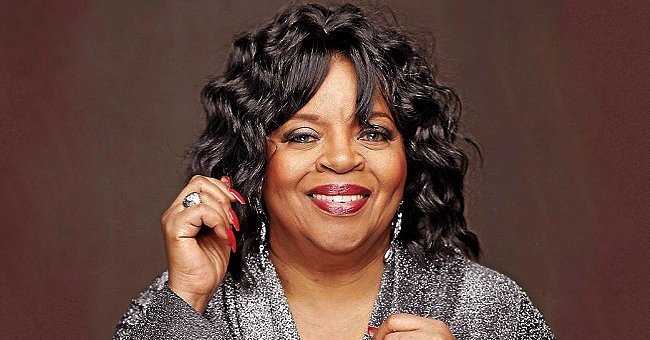 Instagram/sarahasindash
Listen to Sarah Dash Soulfully Singing 'I Am Still Here' in NYC before COVID-19 Pandemic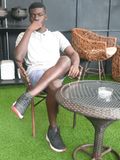 Sarah Dash takes to Instagram with an old video of a live performance showing off her amazing voice on stage.
R&B and soul singer Sarah Dash took to Instagram to share throwback footage of herself singing on stage long before the pandemic began. Sarah showed off her amazing vocal skills while singing one of her songs titled "I'm still Here." Captioning her post, Sarah wrote:
"Performing My Song #ImStillHere ! Pre Covid19 Back Last Year In NYC....I'm Still Here Is Available On All Music Platforms"
Sarah was dressed in a loose-fitting black number and matching leggings bedazzled with tiny shiny stones. On her head, she was sporting an eccentric blonde wig with a short fringe.
As she belted out incredible high notes of her song, "I'm still Here," the live band behind her on the stage followed with soothing beats, which made the singer's performance come alive even more.
Just like the audience in the video listening to her performance, fans and followers of the iconic songstress took to the comments section to applaud and praise her for how beautiful the song was, relating it to their current situations and even referring to her as a queen.
Sarah and her music group, "Patti and the Bluebelles" impacted society in the most important way.
Early in the 1960s, Sarah moved to Philadelphia and she joined famous acts Patti LaBelle, Nona Hendryx, and Cindy Birdsong (who later left the group) and formed the musical group "The Bluebelles." Later on, they changed their name to "Patti LaBelle and the Bluebelles."
"Patti and the Bluebelles" were fondly referred to as the destiny's child of the 60s and 70s. In 1975 the group was the first black female music group to be featured on the cover of Rolling Stone.
The singer opened up about what that moment in her career has meant to her and what has been most important to her in those times. Sarah said:
"We wanted to show people that there should be no limitations regarding where we could play. it's not our greatest article in my opinion. However, it was a landmark event in the music industry."
Despite being disappointed with the turnout of the article written on their group, she pointed out that if one was going to be an artist, they had to be willing to make a difference. That was what she, LaBelle, and Nona had done — they had dominated the charts in the 70s and proven that black artists could not be limited.
She added that she and her group members had bridged the gap between people, and they brought them together with music. They supported everyone from all walks of life. The iconic group had impacted their society in the most important way.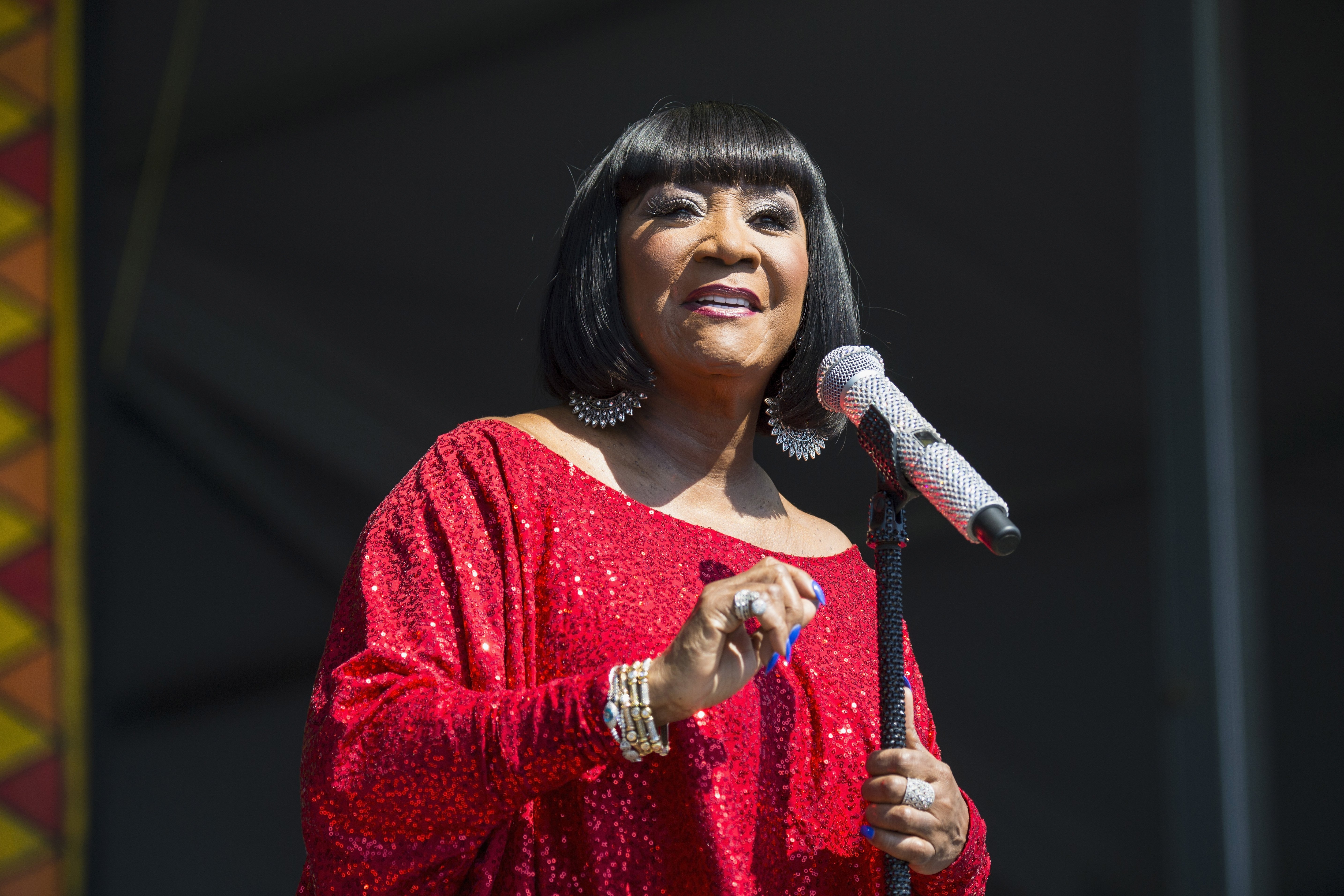 Patti LaBelle performs during the 2017 New Orleans Jazz & Heritage Festival at Fair Grounds Race Course on May 7, 2017. | Photo: Getty Images
She was appointed as the first music ambassador for Trenton, where she grew up, and the spokeswoman for the "Mercer Street Friends Send Hunger Packing." She was also a Grammy New Jersey Ambassador for the Advocacy Board of the Membership Committee, as well as a member of the Grammy Hall of Fame.
Sarah also had a seat on the Board of Trustees for the New Jersey Capital Philharmonic Orchestra, and you co-produce the Trenton Makes Music Project.
The "Lucky Tonight" crooner admitted that everything she did on those platforms was to represent her community and teach the kids about showbiz.
At 74, Sarah's career and goals to bridge the gap between people has remained in full swing. Her 2019 announcement of her show, "Full circle's" premiere, only proved that she wasn't planning to slow down anytime soon.
Please fill in your e-mail so we can share with you our top stories!