Mae West's Life Will Be Highlighted in a New Documentary Called 'Dirty Blonde'
"Night After Night" actress Mae West is the star of an upcoming PBS documentary, and nearly four decades after her death, the actress's legacy still lives on in Hollywood.
Mae West is one of Hollywood's most iconic stars, so it is no surprise that the actress's life is the central plot for a documentary.
An upcoming documentary titled, "Mae West: Dirty Blonde," will highlight Mae's rise to stardom as a writer, a performer and an advocate for social change.
It's official! We're producing the first major documentary film to explore the life and career of Mae West. #AmericanMastersPBS #TrailblazersPBS #TCA20 https://t.co/RSDWs4lfB9

— American Masters (@PBSAmerMasters) January 10, 2020
The official trailer for the movie, which was recently released by PBS, featured West in several movie roles while some commentators spoke about the actress at intervals.
A voiceover said, "Mae West crafted this image, she was a sexual gangster" while celebrity fashion icon, Andre Leon Talley added:
"Mae West was a pioneer for all those women who dare to be sexy: Cher, Madonna, Rihanna, Beyoncé."
Hollywood Legend Mae West Profiled in New PBS Documentary: 'She Was a Sexual Gangster' https://t.co/dCXFjSVqwA

— Jon Najarian (@jonnajarian) May 28, 2020
The voiceover highlighted some of Mae's remarkable achievements while stating that the actress went from being in jail to be the highest-paid actress in America.
Asides making a name as an actress, West continuously advocated for change in her society's social climate, which led her to become one of the most controversial actresses in Hollywood.
West fell while getting out of bed after the fall; she suffered a stroke that left her unable to talk.
On this date April 19 in 1927, Mae West was sentenced to ten days in jail for obscenity for her play "Sex." Photo credit: Los Angeles Times. #OTD pic.twitter.com/Nl0Kd3Z1eU

— Dr. Jeffrey Guterman (@JeffreyGuterman) April 19, 2020
While speaking to People, the executive producer of the show, Bette Midler, recalled a memorable moment with the movie legend.
Bette explained that she had once received a letter from the movie star while adding that there would never be anyone like Mae. She also said:
"How could you not love her? She believed in her creation, and she lived it every day of her life. Now, that's commitment!"
Actress Candice Bergen also made an appearance in the trailer where she sang praises of the late actress. According to her, Mae was never intimidated and afraid to do whatever she wanted.
During her lifetime, West got critical recognition in every form of art that existed in her lifetime. She started her career at 14 as a vaudeville dancer before going on to acting.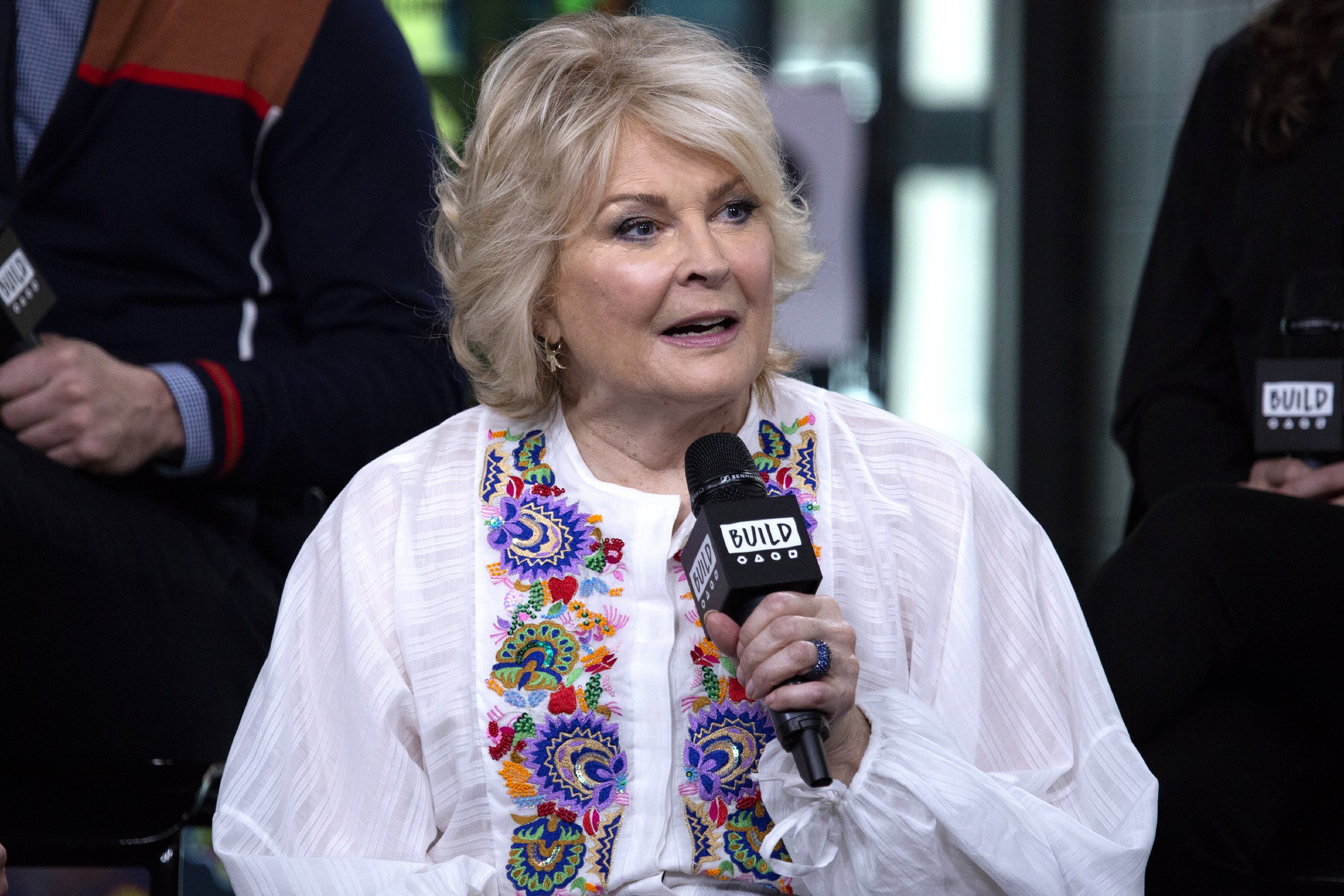 Born Mary Jane West In 1893, Mae West left a long-lasting legacy on Hollywood and was known for her unapologetic sex appeal, femininity, and light-hearted personality.
In August 1980, West fell while getting out of bed after the fall; she suffered a stroke that left her unable to talk. On November 22, 1980, the legendary actress passed away at the age of 87.