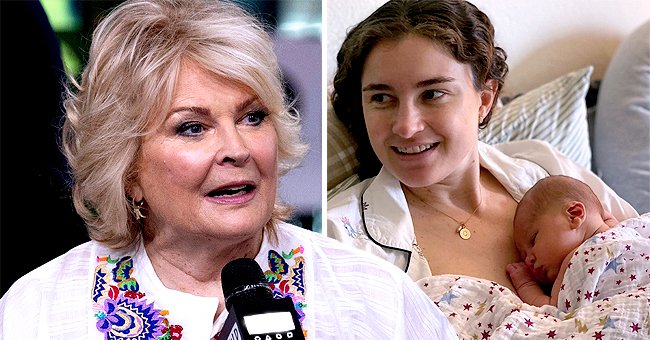 GettyImages instagram.com/chloemalle
Candice Bergen of 'Murphy Brown' Welcomes Her 1st Grandchild Arthur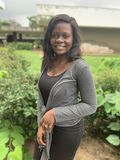 Candice Bergen is a first-time grandmother to an adorable baby boy. The actress' daughter announced her son's arrival while sharing cute pictures of her newborn.
Actress Candice Bergen recently became a first-time grandmother after her daughter, Chloé Françoise Malle, welcomed a handsome boy with her husband, Graham McGrath Albert.
Chloe announced the birth of her son, Arthur Louis, in an Instagram post where she shared a series of photos that featured the newborn.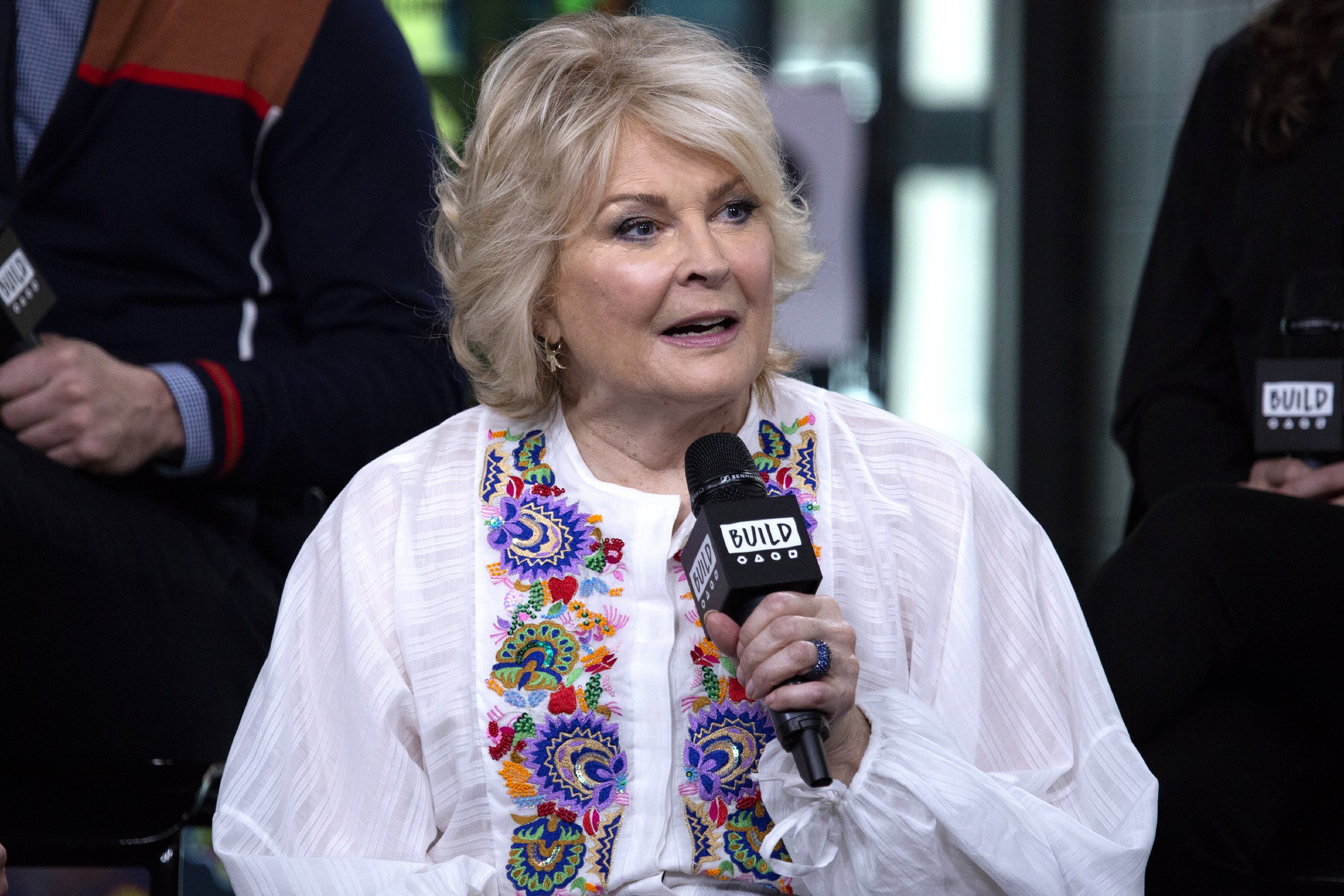 Candice Bergen visits AOL Build at Build Studio on May 15, 2018. | Photo: Getty Images
In one of the photos, Louis was pictured lying in a cot while another saw the toddler in a sweet moment with his parent's dog. A third picture captured Arthur sleeping peacefully as he laid on his mother's chest.
While writing her caption, the new mother revealed that Arthur was born on May 19. She wrote: "?Arthur Louis Albert ? Born May 19, 2020." She also added:
"A week into the world and still observing strict shelter in place orders."
Earlier in March, Candice opened up about her excitement over the birth of her grandbaby. In an interview with People, the "Book Club" star revealed that she couldn't wait for the arrival of her grandson.
The doting mother also revealed that her daughter had experienced a smooth and problem-free pregnancy without complications.
Bergen welcomed Chloe during her 15-year marriage to the late French filmmaker Louis Malle.
Bergen also spoke about her thriving side business, which has earned her clients, such as Lena Dunham and Julie Andrews. Rather than using canvas, the actress helps make custom designs on designer handbags for her clients.
While explaining the genesis of her business, Candice revealed that her daughter was the mastermind behind her favorite project. She said:
"Someone had given [Chloe] a Louis Vuitton tote. I had just come in from the art store where I bought a bunch of art pens, and she said, 'Oh, you can decorate my bag."
Although the "Miss Congeniality" star was scared she would ruin the luxury bag, she ended up making a nice design, and this leap of faith birthed "Bergen Bags."
In a bid to share her mother's talent with the world, Malle shared a photo of the bag on Instagram, and the post garnered attention from fans who said they wanted their handbags designed as well.
Bergen welcomed Chloe during her 15-year marriage to French filmmaker Louis Malle, who passed away in 1995 at 63, after suffering from lymphoma.
The award-winning actress then got married to her second husband, Marshall Rose, and the couple is set to celebrate their 20th anniversary on June 15.
Please fill in your e-mail so we can share with you our top stories!