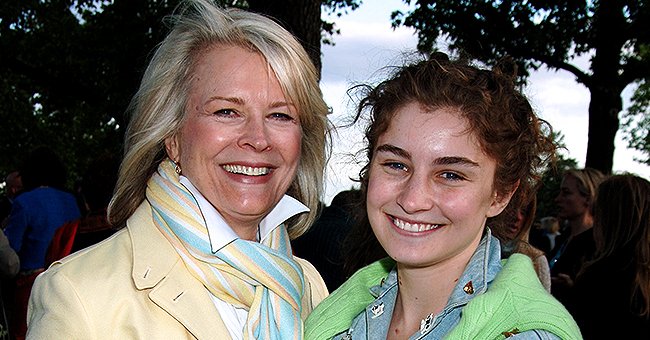 Getty Images
Candice Bergen of 'Murphy Brown' Fame Talks about Her Excitement over Becoming a Grandma for the 1st Time
Candice Bergen is about to become a grandmother for the first time. She's been patiently waiting a long time for this, and her daughter is finally making it happen.
According to People, "Murphy Brown" star Candice Bergen shared her thoughts on becoming a grandmother. At 73, Bergen has accomplished a lot in her life.
Daughter Chloe Malle will add one more thing to that list when she delivers the baby due in May. Bergen spoke to People about how she feels regarding the newcomer.
Reacting to the big news
"We're just over-the-moon excited," said the actress. Bergen's daughter is a 34-year-old Vogue contributing editor. She's been married to Graham Albert since 2015.
After the wedding, Bergen said she avoided asking her daughter about having a baby because she knows better. She noted, "I've been very discreet, but I'm just thrilled for her."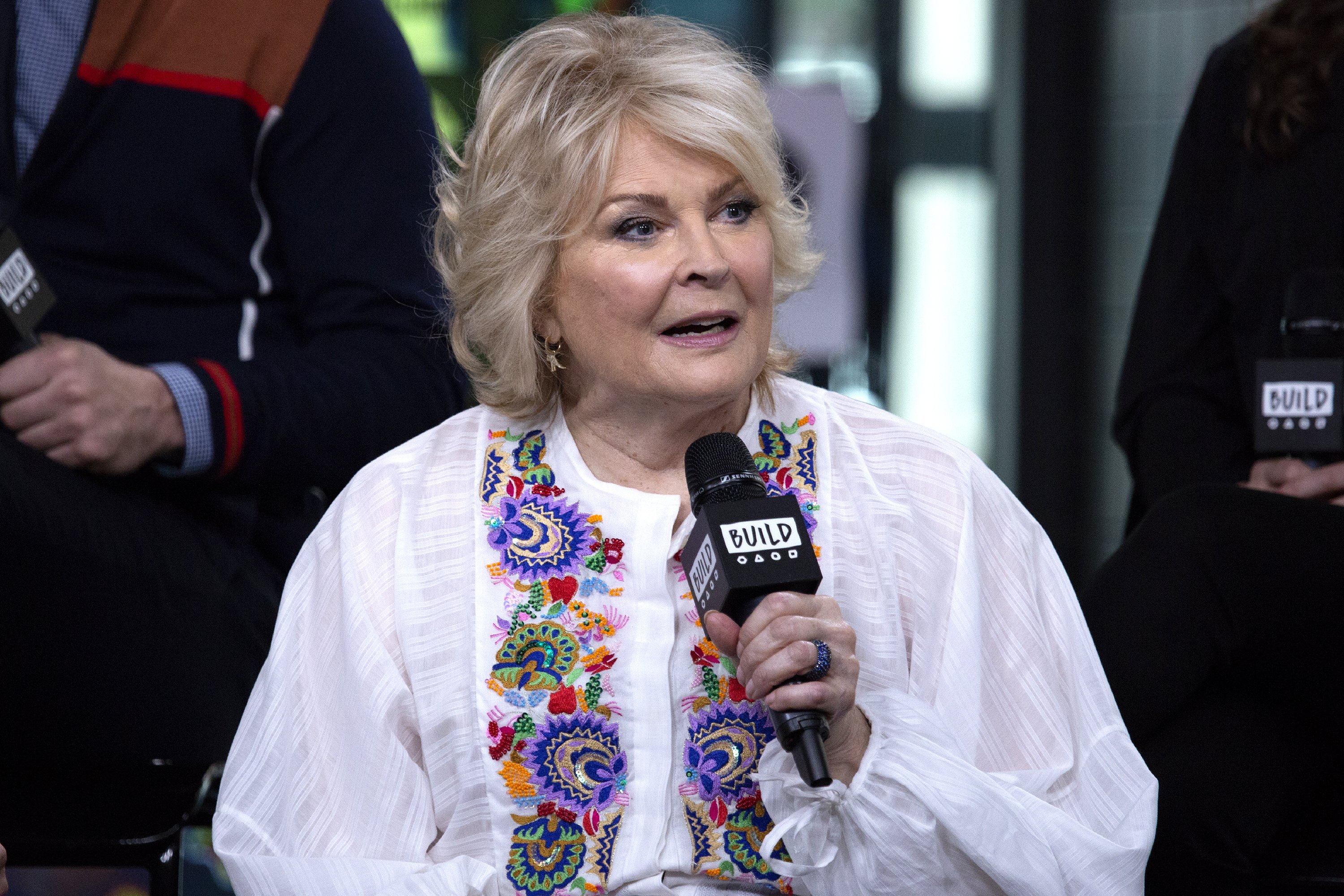 Candice Bergen visits AOL Build at Build Studio on May 15, 2018 | Photo: GettyImages
Waiting to deliver
The former "Boston Legal" star also considered her daughter blessed to have had an easy pregnancy so far. She revealed that Malle wants to deliver the baby soon, however. She's over being pregnant.
Malle's father is the late French director, Louis Malle. Bergen has been married to real estate developer Marshal Rose for 19 years now. Interestingly, she once went on a date with the current president.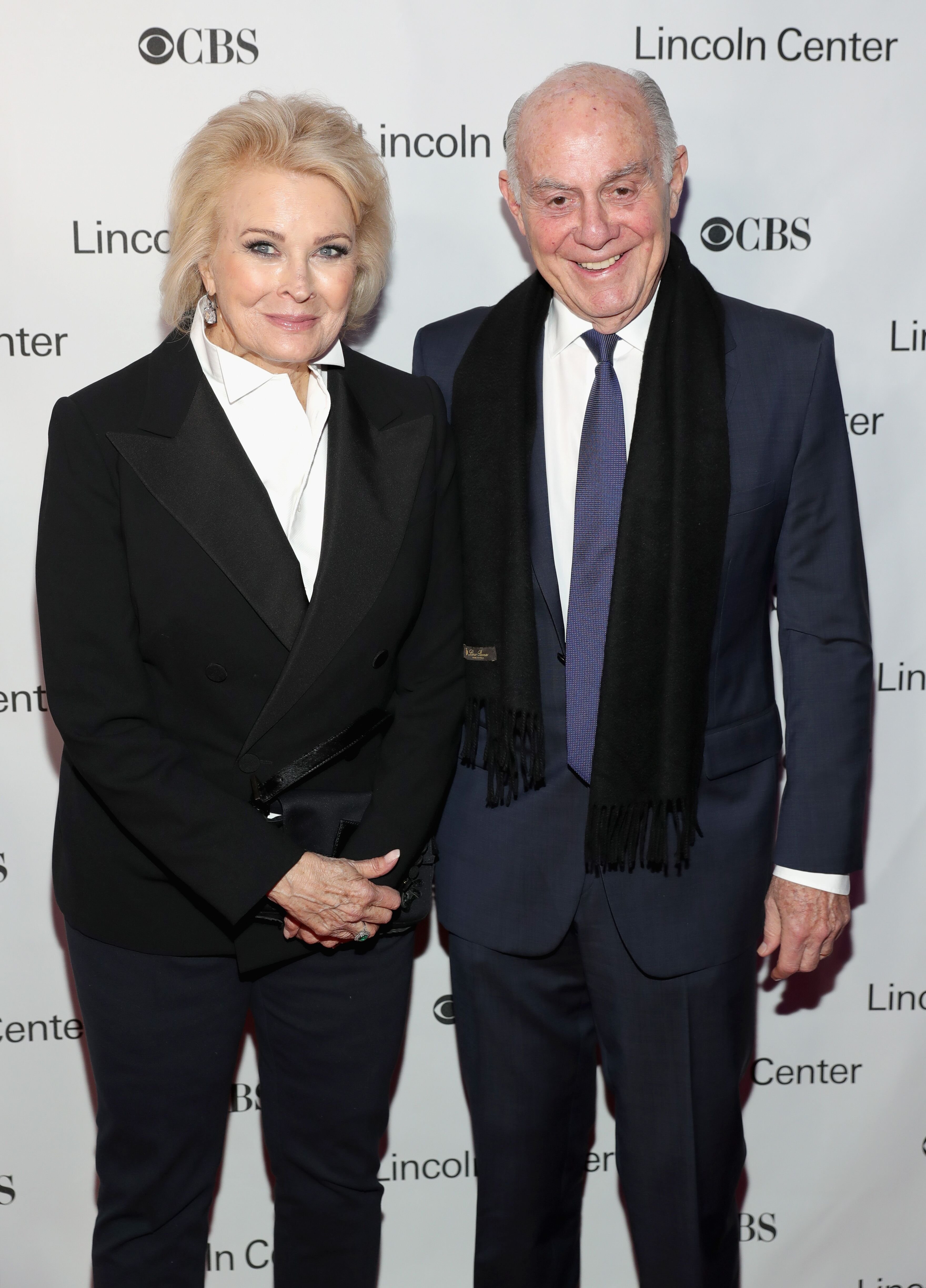 Actress Candice Bergen and Marshall Rose attend Lincoln Center's American Songbook Gala red carpet at Alice Tully Hall on February 1, 2017 in New York City. | Source: Getty Images
Dating Donald Trump
Last month, Bergen spoke about her blind date with Donald Trump when she was 18 and in college. The five-time Grammy winner visited "Watch What Happens Live with Andy Cohen" to share the story.
The actress revealed that Trump wore a three-piece burgundy suit and picked her up in a burgundy limousine for the date. She was sure to add that she was home by 9 p.m. afterward.
Painting designer bags
In addition to her career in the entertainment industry, Bergen also pursues the arts. Over the years, she's established herself as a professional painter.
She's the owner of a merchandise line called BergenBags, which features fun designs. Bergen's high-end designer bags come with artwork requested by the clients.
Designing for the stars
The star's clientele list includes celebrities like Barbra Streisand, Julie Andrew, and Lena Dunham, who all opted to get dogs designed on their expensive pieces.
Bergen has also drawn horses and hamsters, as well as the solar system on at least one bag. She recently expanded the line to make it more affordable for the mainstream market.
Expanding the line
She added more items like phone cases, pillows, dishes, apparel, and wall art. Bergen's daughter was the one who inadvertently got the business underway.
Bergen explained that someone gifted Chloe a Louis Vuitton tote. Around the same time, Bergen had just left an art store with supplies. Chloe suggested her mother decorate her new bag.
At first, Bergen was taken aback about ruining a Vuitton bag, but she ended up doing it with rabbit designs. The proceeds from her venture go to charities like the ASPCA and the Natural Resources Defense Council.
Please fill in your e-mail so we can share with you our top stories!