Robin Williams' Baby Grandson Mickey Is Learning about Late Grandpa through 'Aladdin'
Robin Williams' legacy will forever be in the hearts of many family members as well as fans. His 1-year-old grandson is already learning about the legendary actor through his son, Zak.
The "Aladdin" story, a Disney creation starred Robin as the purple-colored genie who made all of Aladdin's wishes come true.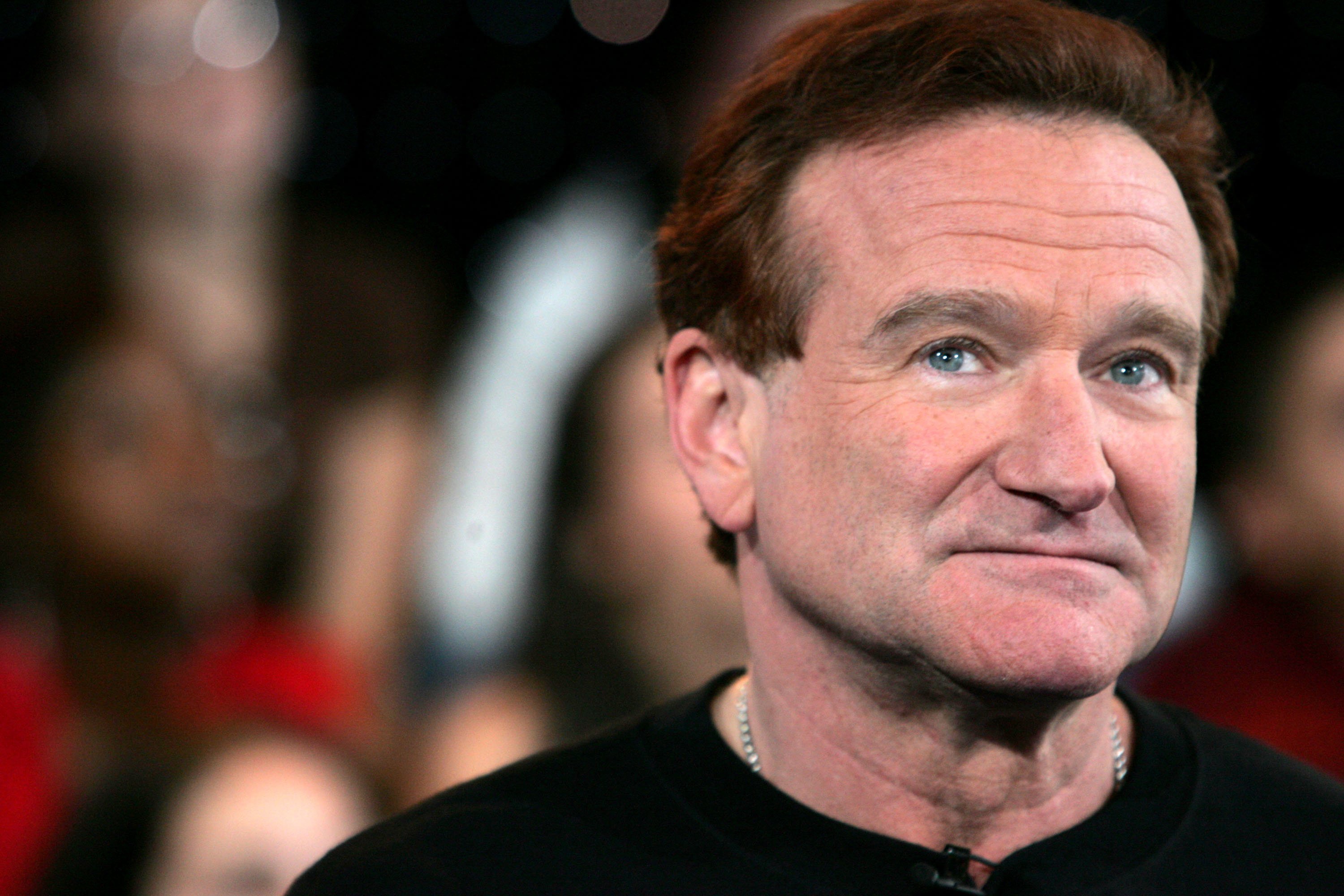 This story made a lot of memorable childhood memories and is still being watched by children across the globe. Zak's toddler son, Mickey, is one of the numerous kids getting acquainted with "Aladdin's" exciting exploits.
The actor's son explained that he and his wife are trying to teach their kid about grandpa. The 37-year-old stated that showing Mickey cels of grandpa from the cartoon is one way to easily penetrate the toddler's mind who is a fast learner. He said:
"...My son Mickey points at a cel that we have in his room of my dad that has the genie from Aladdin."
How Robin Williams' Son Zak Is Honoring His Father with New Mental Health Organization Inseparable https://t.co/EaUdAzWNQZ

— People (@people) May 28, 2020
Mickey's parents ensure that he sees a collection of images and animation cels with drawings from Robin's features.
The father of one is really proud of his dad and revealed during an interview that he intends to keep the "Aladdin" star alive by showing continuous appreciation for his art and values and celebrating him as a dad and grandad.
Mickey shares the same name, "McLaurin," as the deceased actor.
Robin Williams' 1-Year-Old Grandson Is Learning About Late Actor Through Aladdin, Says Son Zak https://t.co/qiXZ9bWtHM

— People (@people) May 29, 2020
The actor died in 2014 at age 63. Sources claim the cause of death as a suicide after he was found dead at his residence
The 37-year has revealed his plans to partner with a mental health organization to advocate for a change in the mental health system to enable the US citizen to get access to mental health care even with the ongoing global crisis. 
Zak, who's also a mental health advocator, confessed that fatherhood comes with many responsibilities and lessons.
Being an excellent parent entails giving time to the child, which he's learned in a short time since he welcomed his son.
Mickey isn't only learning about grandpa but shares the same name, "McLaurin," as the deceased actor. Zak and his fiancee named their son McLaurin Clement Williams in honor of the "Aladdin" star.